Invesco Launches New $30 Million Metaverse Fund - Top Crypto Updates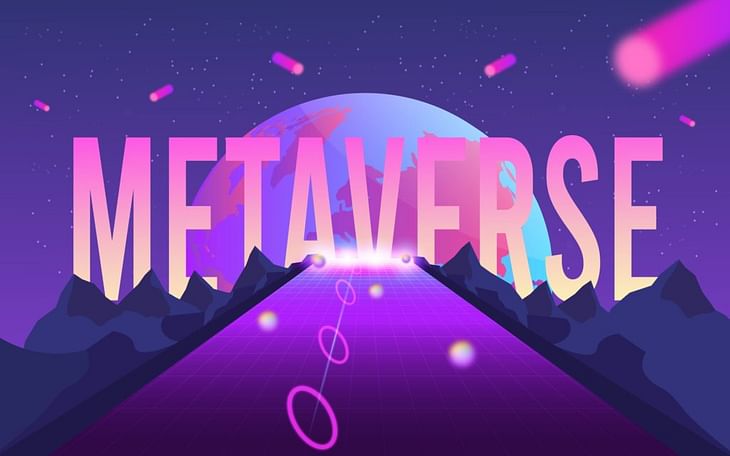 Invesco launches new $30 million Metaverse Fund
Global asset management firm Invesco has launched an investment fund focused on the Metaverse. The Invesco Metaverse Fund is registered in Luxembourg and has a size of approximately $30 million. It will invest in large, medium, and small-cap companies across the Metaverse Value Chain.
The Metaverse refers to an integrated network of immersive 3D worlds and online communities where people interact by using virtual reality headsets and augmented forms of reality.
Crypto prices today: Bitcoin down 0.4%, ETH up 1%
Bitcoin is currently trading at $21,170.1, a decline of 0.4% over the previous day. Ethereum is up 0.99% over the last 24 hours to $1,589.48. Solana fell 1.75% to $34.86, while Cardano is trading higher by 0.56% at $0.453. Polygon (MATIC) is up 1.17% to $0.804. The global crypto market cap stands at $1.01 trillion, a 0.22% increase over the previous day.
Argentina's presidential candidate sued over alleged crypto Ponzi scheme
Javier Milei, one of Argentina's presidential candidates, is being sued for allegedly promoting a crypto Ponzi scheme. Last year, he uploaded an Instagram post to his 1.3 million followers promoting CoinX, a crypto investment platform that promised huge returns to users. However, CoinX was forced to close down after Argentina's National Securities Commission (CNV) warned that the platform had no legal right to operate in the country and ordered it to stop operations.
Crypto trade growing in Asia, need regulatory frameworks: IMF
In a blog titled 'Crypto is More in Step With Asia's Equities, Highlighting Need for Regulation,' the IMF said digitalization of the payment system can foster financial inclusion. But at the same time, crypto assets can pose risks to financial stability.
Asia has rapidly embraced crypto assets, which raises the important issue of the extent of integration of crypto into the financial system in the region.
Read more here.
Telegram to launch marketplace for address auctions
Messaging platform Telegram could soon offer a marketplace to auction addresses, said founder Pavel Durov. He proposed that Telegram could re-introduce elements of Web3 by auctioning off "@ usernames, group, and channel links." He referenced an earlier auction of wallet domain names on The Open Network, the protocol he developed alongside Telegram.
Post your comment
No comments to display