Interest Rate Unchanged. Bullish Day in NIFTY? - Pre-Market Analysis Report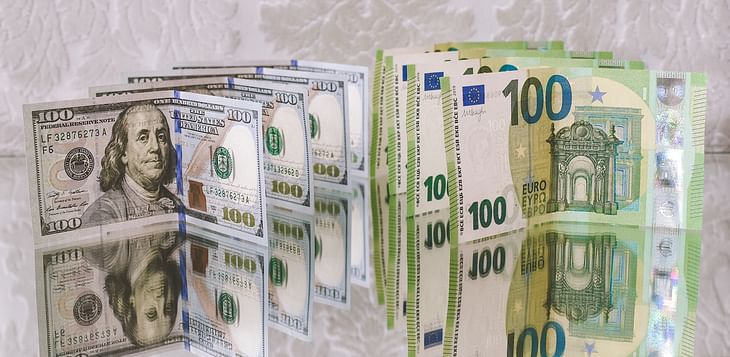 What Happened Yesterday?
NIFTY started the day at 19,064 with a small gap-down of 15 points. After opening, the index fell more than 120 points intraday in a channel pattern. Nifty closed at 18,989, down by 90 points or 0.47%.
BANK NIFTY (BNF) started the day at 42,694 with a gap-down of 150 points. Throughout the day, the index consolidated in a 180-point range between 42,600 and 42,780 levels. BNF closed at 42,700, down by 145 points or 0.34%.
U.S. markets closed in the green(+0.67%). The European markets also closed in the green.
What to Expect Today?
Asian markets are trading in the green.
The U.S. Futures are trading in slight green(+0.11%).
GIFT NIFTY is trading in green at 19,215.
All the factors combined indicate a flat to gap-up opening in the market.
NIFTY has supports at 19,000, 18,930 and 18,850. We can expect resistances at 19,055, 19,150 and 19,230.
BANK NIFTY has supports at 42,640, 42,450 and 42,270. Resistances are at 42,815, 43,100, 43,260 and 43,390.
In NIFTY, the option chain is indicating a range of 18,800-19,100 for today's expiry. Put to call ratio is 0.68, indicating bearishness.
Foreign Institutional Investors net-sold shares worth Rs 1,816 crores. Domestic Institutional Investors net-bought worth Rs 1,622 crores.
INDIA VIX is slightly higher at 12.04.
The volatility in the U.S. markets continued with the U.S. Federal Reserve's interest rate decision yesterday.
Fed Chair kept the interest rate unchanged at the 22-year high. This prompted market to move up.
There is a high call OI interest at the 19,100 for NIFTY. This means two things; it could be a tough level to break, and that once it is broken it could give a good upside move.
BANK NIFTY has its 200-day EMA at 43,350 at Monday's high. This will be an important resistance zone for the index.
GST collections are at the second-highest ever at Rs 1.72 lakh crore in October, up 13% YoY.
As I said yesterday too, it is the beginning of the month, so watch out for economic data including auto sales.
Let us see if bulls can give a proper breakout! Hope you have a good NIFTY expiry today!
You can check out our trades on marketfeed app or our website!
Make sure that you tune in to The Stock Market Show at 7 PM on our YouTube channel. All the best for the day!
Post your comment
No comments to display