Interest Rate Hike of 35 bps. Volatile-Eventful Day - Post Market Analysis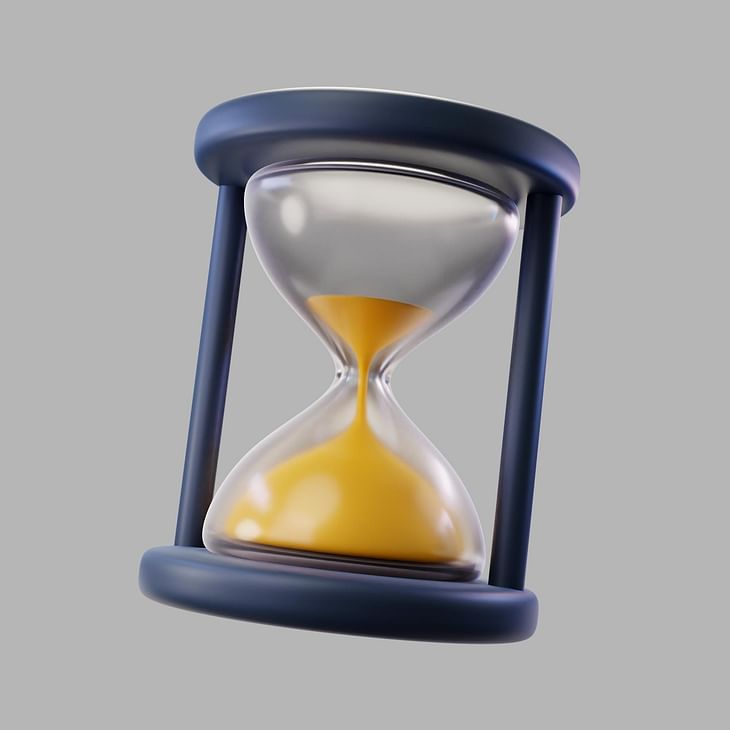 NIFTY opened the day at 18,638 with a gap-down of 3 points. After the RBI meeting, the index fell sharply and broke the 18,600 level. But 18,560 acted as good intraday support, which was broken towards the end. Nifty closed the day at 18,560, down by 82 points or 0.44%.
BANK NIFTY started the day at 43,157 with a gap-up of 18 pts. The index tried to move up before the RBI conference and found resistance around 43,330 levels. After a sharp fall, it took support below 43k and then traded around 43,100 for rest of the day. Bank Nifty closed the day at 43,098, down by 39 pts or 0.09%.
FIN NIFTY started the day at 19,247 with a gap-up of 4 pts. During the morning fall, it lost 19,200 support and the same level acted as an intraday resistance. Fin Nifty closed the day at 19,180, down by 61 pts or 0.32%.
Nifty Auto (-0.80%), Nifty IT (-0.84%), Nifty Media (-1.4%), Nifty Metal (-0.88%), and Nifty Realty (-1.1%) closed in the red. Nifty FMCG (+0.96%) saw buying.
Major Asian Markets closed in the red. European Markets are trading flat to red.
Today's Moves
Asian Paints (+2%) closed as Nifty 50 Top Gainer tracking the weakness in crude oil price. Shalimar Paints (+2.2%) also gained.
NTPC (-1.9%) closed as the Nifty 50 Top Loser.
Major NBFCs and banks witnessed a sharp fall after the RBI updates. 
Bajaj Finserv (-1.7%), Bajaj Finance (-1.1%), Kotak Bank (-1.2%), IndusInd Bank (-1.6%), Federal Bank (-2%) and IDFC First Bank (-1.7%) closed in the red.
Most of the FMCG stocks closed in the green, led by Emami (+2.4%), Colpal (+2.1%), HUL (+2%), Marico (+1.6%), and Dabur (+1.6%).
Dabur (+1.6%) announced 'Fem Ultra Care Sanitary Napkins' to compete with J&J's Stayfree and P&G's Whisper in the ₹5,400 crore sanitary napkin market. 
HDFCAMC (+3.7%) closed in the green on reports of promoter Abrdn Investment Management planning to sell its entire 10.21% stake in the company.
Siemens (+5.1%) closed as Top Fno Gainer after it was declared as the lowest bidder for electric locomotives project in Gujarat.
Fertilizer stocks - FACT (+10.1%), RCF (+5.8%), NFL (+1.4%) and Deepak Fert (+1.3%) ended in the green.
Oil importers - IOC (+1.1%), Chennai Petro (+3.1%), BPCL (+1.7%) and Hind Ptero (+3.7%) closed in the green.
Oil explorers- ONGC (-1.2%) and Reliance (-1.4%) closed with losses.
L&T (+1.4%) won a mega-contract worth more than Rs 7000 crore for its minerals & metals business.
Aster DM Healthcare (+2.4%) joined Faruk Medical Group to develop healthcare services in Iraq.
Narmada Gelatines hit 20% Upper Circuit after it declared a special interim dividend of Rs 100/share for FY23. The CMP of the stock is Rs 350.
Infosys (-0.46%) Buyback 2022 opened today and will close on Jun 6, 2023.
Markets Ahead
The market opened flat today, waiting for RBI updates. The fall just after the RBI statement was scary, but Bank Nifty's 43k saved the market.
Key takeaways from RBI statement:
Raised the repo rate by 35 bps to 6.25%, as expected.
RBI cut India's FY23 GDP growth projection to 6.8% from 7%.
Retained India FY23 inflation projection at 6.7%.
Inflation may ease but will stay above target.
Both manufacturing and services PMI in Nov are among the highest in the world.
RBI Governor was positive about our economy and his words were promising. He said that the central bank will first bring inflation below 6% and then closer to the target.
According to media reports, China is said to target GDP growth of around 5% for FY2023. Even after a downward revision, India's GDP targets are higher than many major economies.
Volatility was huge today and indices did not give any clear direction. We are not sure whether BJP's victory in Gujarat would bring bullishness in the market or not. But if India's ruling party fails to win the election, it would bring a lot of negativity to the market.
Nifty has surrendered 18,600 support and the next support is expected at 18,450.
We can watch Bank Nifty's 43k as immediate support and 42,900-43k zone as major support. If this zone is clearly broken, it would trigger a fall with momentum.
Fin Nifty has lost its 19,200 and it is a concern.
AAP won the Delhi MCD election today. Gujarat election results will be out tomorrow.
China announced nationwide loosening of covid restrictions.
How did you track RBI updates today? Share your experience in the comment section of the marketfeed app.
Post your comment
No comments to display