Insane Movement in DOW; NIFTY Ready for a Gap-up - Pre Market Analysis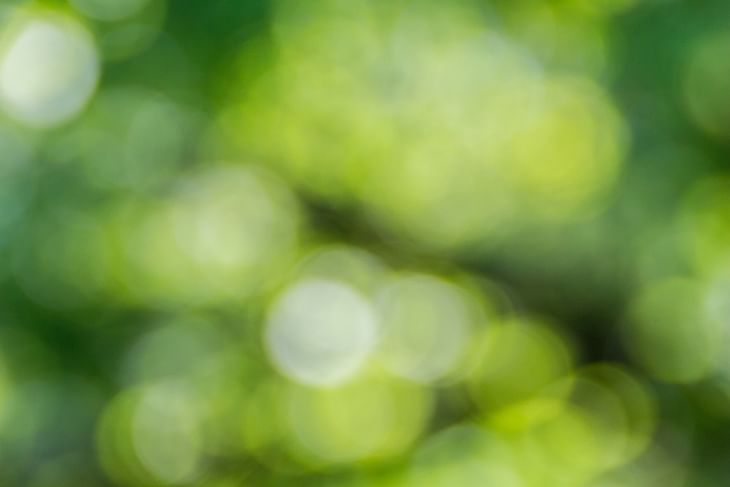 Here are some of the major updates that could move the markets today:
Stocks
Infosys posted better-than-expected 11 per cent rise in consolidated net profit at Rs 6,021 crore for the September quarter and announced buyback of shares worth Rs 9,300 crore. Infosys board has also declared an interim dividend of Rs 16.50 per share.
BHEL entered into an agreement with Coal India and NLC India for setting up coal gasification based plants in the country. BHEL and CIL (Coal India) will jointly set up coal gasification based plants under the agreement. Apart from this, NLCIL will establish a lignite-based gasification pilot plant.
MindTree reported a 27.5 per cent year-on-year rise in its consolidated net profit to Rs 508.7 crore for the September quarter. Seen sequentially, the net profit was about 8 per cent higher than June quarter. The Q2 revenue came in at about Rs 3,400.4 crore, growing 8.9 per cent over the previous sequential quarter and 31.5 per cent on year.
Bandhan Bank said it will diversify its asset base by increasing exposure to secured loans to 70 per cent by 2025. The bank will also diversify its geographical presence.
MTNL said its shareholders have approved a proposal to raise up to Rs 17,571 crore through government-guaranteed debt bonds on private placement basis. Shareholders of the loss-making public sector telecom firm have also enhanced power of the board to borrow up to Rs 35,000 crore.
What to Expect?
NIFTY opened with a gap-up at 17,104 and had a down-trending day in the first half. The rises were sold and that includes the 1:30 PM move to 17080. NIFTY had a last-hour sell-off and closed at 17,014, down by 109 points or 0.64%.
BANK NIFTY opened with a gap-down at 39,018 and had a huge fall. Even 38,500 was broken and the index finally closed at 38,624, down by 495 points or 1.26%.
IT closed 0.7% lower.
The US markets had insane movement yesterday and closed 2.8% in the green. The European markets also moved down initially and rallied heavily in the second half.
The Asian markets are trading higher. NIKKEI is trading more than 3% in the green.
The U.S. Futures and the European futures are trading higher.
SGX NIFTY is trading at 17,310 indicating a huge gap-up opening.
NIFTY has supports at 17,140, 17,085 and 17,000 . We can expect resistances at 17,300, 17,430 and 17,500.
BANK NIFTY has supports at 38,500, 38,150 and 38,000. Resistances are at 38,800, 39,000 and 39,200.
Foreign Institutional Investors net-sold shares worth Rs 1,600 crores. Domestic Institutional Investors net-bought shares worth 750 crores.
INDIA VIX is at 20.3.
US CPI came out slightly higher than the expected 8.1%. The previous figure was 8.3% and the current figure is 8.2%. Core CPI is at 6.6%, a 40-year high. So, we can expect aggressive rate hike in November, a 75 bps hike.
The US market movement was insane yesterday. There was a 5%+ up-move from the intraday low. Hope you remember our discussion regarding 28,700 in Dow. It is 30th September's close and once that crucial support breaks, it would have been a big fall. So, it was very important to protect the level for the bulls to stay in the game.
The market has been bearish for the last few days and so, a lot of shorts might have got created. All these shorts had no choice than to exit, resulting in short covering, further propelling the US market higher. There is no positive news that could lead to reversal as of now.
Germany CPI came out at 10% YoY as expected. This is way higher than their tolerance zone.
Wholesale price inflation will be released today but it will not have an impact probably.
Infosys results came in line with the estimates by positing 11% Profits YoY.
Let us see if the bounce in the US markets lead to positivity in our markets. Tonight's close of Dow will be important. There is a possibility that the low is broken in the coming days.
I will be watching 17,435 on the upside and 17,140 on the downside.
Follow us on the marketfeed app's Signal section to get real-time updates from the market. All the best for the day!
Post your comment
No comments to display