Inflation Shock: Huge Gap-down! - Pre Market Analysis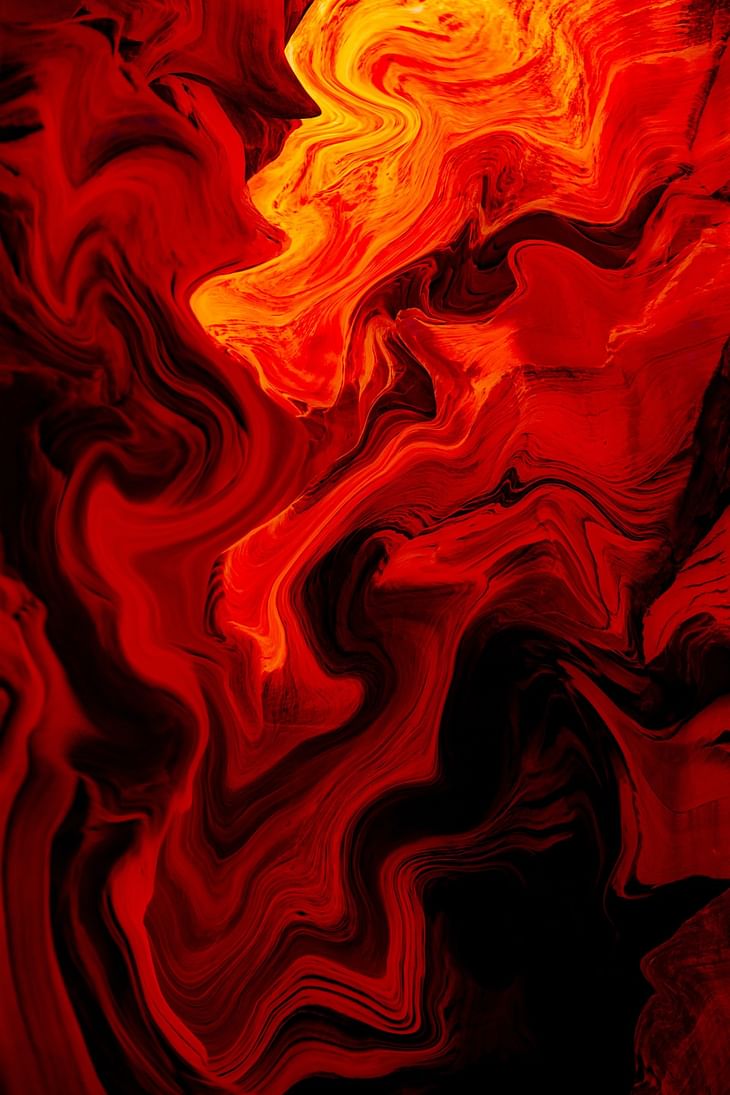 Here are some of the major updates that could move the markets today:
Stocks
Infosys has collaborated with Bpost (Belgium Post), a leading postal operator and growing parcel and omni-commerce logistics partner in Europe, to secure cloud environment and build robust cyber resilience for Bpost's mail delivery and logistics services.
The Competition Commission of India (CCI) rejected a complaint against the proposed merger of multiplex chains PVR and INOX Leisure NSE 0.41 %, saying apprehension of likelihood of anti-competitive practices by an entity cannot be a subject of probe.
JSW Steel said it has entered into a pact with Germany-based SMS group to examine various cutting edge solutions and R&D projects to cut down carbon emissions in its iron and steel making operations in the country. JSW Group's flagship company is pumping in Rs 10,000 crore to reduce carbon emissions from steel manufacturing.
Adani Transmission said it has incorporated a wholly-owned subsidiary, Adani Electricity Jewar Ltd, to carry on business of transmission, distribution and supply of power and other related infrastructure services. AEJL will commence its business operations in due course.
Lupin said its biosimilar product Rymti, indicated for the treatment of arthritis, has received approval from the Canadian health authority. The company's product is the biosimilar of reference drug Enbrel (Etanercept).
What to Expect?
NIFTY opened with a gap-up at 18,045 and consolidated. Proper support was taken and 18K was protected. There was an up-move later and the index closed at 18,070, up by 134 points 0.75%.

BANK NIFTY also opened with a gap-up at 40,804 and followed the general market. The index gave an up-move but faced resistance at 40,900. BNF closed at 40,873, up by 299 points or 0.74%.
IT closed flat.
The US markets fell heavily, by 4% and the European markets closed nearly 2% lower.
The Asian markets also are trading lower. The U.S. Futures and European futures are trading flat to green.
SGX NIFTY is trading at 17,791 indicating a huge gap-down opening.
Let us not give much importance to the levels today considering the huge gap-down.
NIFTY has supports at 17,750, 17,700 and 17,665. We can expect resistances at 17,850, 17,900 and 18,000.
BANK NIFTY has supports at 40,550, 40,370 and 40,300. Resistances are at 40,670, 40,900 and 41,000.
NIFTY has the highest call OI build-up at 18,500. The highest put OI build-up is at 18,000.
BANK NIFTY has the highest call OI build-up at 41,000 and the largest put OI build-up is at 40,000.
Foreign Institutional Investors net bought shares worth Rs 2,000 crores. Domestic Institutional Investors net sold shares worth 1,300 crores.
INDIA VIX is at 17.5.
Let us straightaway get into the topic of the day: US Inflation. CPI was expected at 8.1%. The previous figure was 8.5%. Look at the actual figure; it is 8.3% YoY. Though this is not up to the expectation, it is not bad to trigger the fall. That is why we have to shift focus to Core CPI. It was expected at 0.3% but came out at 0.6%! It is double the estimate. This led to the big fall in the markets.
The US markets had the worst single-day fall in the last two years. The day candle structure looks very weak. Let us wait for tonight's close as it is at a major support.
NIFTY day candle-structure may look like a double top if we do not have a proper recovery in the coming days. This month will be crucial for NIFTY.
18K was skipped once again with a gap-up but we are going below 18K with this gap-down. Dow Jones also had a major setback yesterday with supports getting broken.
Germany CPI came out at 7.9%, in line with the estimates. UK Unemployment rate came out at a 48 year low. However, the wages adjusted for inflation have fallen.
Reports said that India will make another decision on windfall taxes soon. Let us see what itwillo be and keep an eye on Reliance. But considering the kind of situation we have in the global markets, other updates will be irrelevant.
RBI may hike rate by 50 bps, say analysts. Inflation was not within the tolerance zone for another month. The next MPC is on 28th September.
I will be watching 17,700 on the downside and 17,900 on the upside.
Follow us on the marketfeed app's Signal section to get real-time updates from the market. All the best for the day!
Post your comment
No comments to display