Inflation, Fed Minutes And More - Pre Market Analysis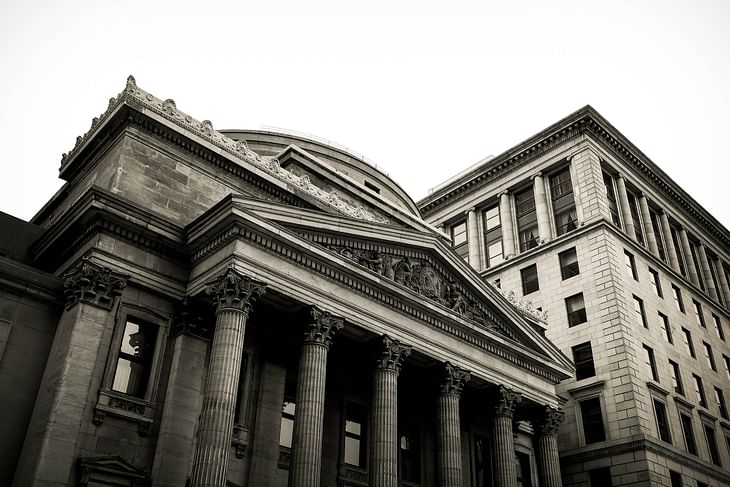 Here are some of the major updates that could move the markets today:
Stocks
TCS has clocked 15% growth in its consolidated net profit at Rs 11,392 crore in the fourth quarter as against Rs 9,926 crore in the corresponding quarter of last year. Revenue from operations rose about 17% year-on-year to Rs 59,162 crore for the quarter under review.
Shares of Infosys will be in focus as the company will announce its fourth quarter results later in the evening. The Board will also consider paying a dividend.
Ace investor Porinju V Veliyath has bought 5.69% stake in tech solutions provider Edvenswa Enterprises through block deals on Wednesday.
Shares of Britannia will be in focus as the company will go ex-dividend on April 13.
NTPC has decided to issue unsecured non-convertible debentures of Rs 3,000 crore on 17 April through private placement at a coupon of 7.35% for a tenor of 3 years.
What to Expect Today?
NIFTY opened almost flat at 17,747 and consolidated till noon yesterday. There was an attempt of breakout at 1 PM but it was not strong enough. NIFTY closed at 17,812, up by 90 points or 0.51%.
BANK NIFTY opened flat at 41,431 and slowly moved up. The index crossed 41,500 and closed at 41,558, up by 191 points or 0.46%.
IT closed 1.06% higher.
The US markets closed slightly lower. It was a volatile day for Wall Street. The European markets closed higher.
The Asian markets are trading flat to red.
The U.S. Futures and European futures are trading flat.
SGX NIFTY is trading at 17,860.
All the factors combined indicate a flat to gap-down opening.
NIFTY has supports at 17,770, 17,720, 17,665 and 17,575. We can expect resistances at 17,870, 17,940 and 18,000.
BANK NIFTY has supports at 41,000, 41,250, 41,000 and 40,850. Resistances are at 41,620, 41,680, 41,800 and 42,000.
NIFTY has the highest call OI build-up at 18,000. The highest put OI build-up also is at 17,700.
BANK NIFTY has the highest call OI build-up at 41,500. The highest put OI build-up is at 41,000.
INDIA VIX is 12.3.
Foreign Institutional Investors net-bought shares worth Rs 1,900 crores. Domestic Institutional Investors net-sold shares worth 200 crores.
It is another green candle for NIFTY above the trendline breakout level. 17,750 also is broken. This is a confirmation for the trend reversal. The market is at a 7-week high. How long can this rally sustain?
India CPI came out at 5.66% and that is better than the estimates. This is a 15-month low. US Inflation was expected at 5.2 and the figure came out at 5.0%. However, core CPI remains high.
India's Industrial production came out better than estimates at 5.6% YoY. Manufacturing output is better than expectations, 5.3 MoM.
Fed Minutes were released yesterday. The officials hinted at the possibility of a mild recession that would start later this year. It is expected that there will be a recovery in the subsequent two years. They addressed the banking crisis as well.
TCS Results came out weaker than expected. Watch the stock movement today. Infosys will announce their results today.
VIX is too low and thus, the premium will be cheap making it hard for option sellers. They will have to sell strikes closer to the spot. The extrinsic value of straddle is around 80. There will be an IV crush in the morning.
17650-17950 Iron Condor players who entered towards the close will be rewarded up to 1.2% if things go well. Expiry-day players can keep this in mind while deciding the target for their positions.
UK GDP, Germany Inflation data and US PPI will be released today.
Tomorrow is a holiday on account of Ambedkar Jayanti. This means that today's close will also be the weekly close. The candle looks strong and 17,940 is the next level to watch in the weekly chart.
I will watch 17,770 on the downside in NIFTY. 17,870 can be watched on the upside.
Follow us on the marketfeed app's Signal section to get real-time updates from the market. All the best for the day!
Post your comment
No comments to display