Inflation Eases - Pre Market Analysis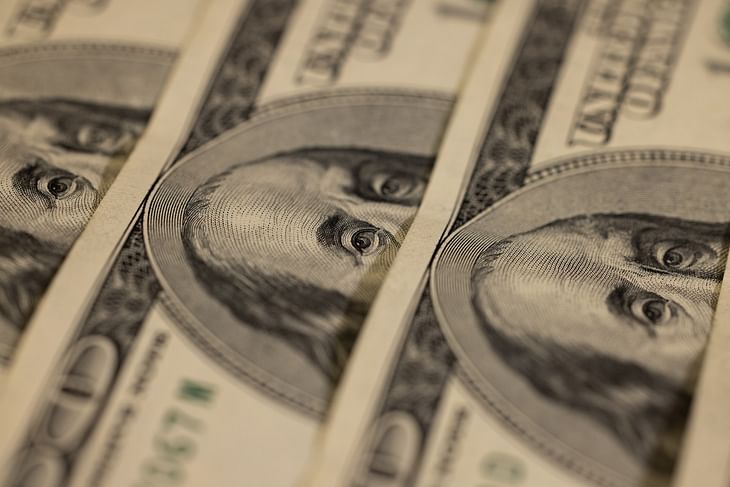 Here are some of the major updates that could move the markets today:
Stocks
Infosys reported a 20.2% year-on-year (YoY) rise in consolidated revenue for the quarter ended December to Rs 38,318 crore, which topped analysts' estimates.
Cyient reported better-than-expected 37% jump in quarterly revenue on the back of a slew of acquisitions that helped counter a weak demand in an uncertain economic environment.
HCL Technologies reported 19% year-on-year (YoY) growth in consolidated net profit to Rs 4.096 crore, which topped analysts' estimate. The revenue grew nearly 20% on year to Rs 26,700 crore. The software major for the second time reduced its constant currency revenue growth guidance for FY23 to 13.5-14.0% from 13.5-14.5% earlier.
L&T Technology Services has signed an agreement with parent Larsen & Toubro to acquire its Smart World & Communication business for Rs 800 crore. The acquisition is expected to be completed in three months.
The Mumbai bench of the National Company Law Tribunal (NCLT) has sanctioned the merger between cinema chains PVR and Inox Leisure.
What to Expect Today?
NIFTY opened with a gap-up at 17,929 and had a down-trending half before the bulls came in and took the index above 17,850 after support near 17,770. The index closed at 17,858, down by 38 points or 0.21%..
BANK NIFTY opened flat at 42,263 and moved down. The index consolidated and moved above 42K. BNF closed at 42,083, down by 150 points or 0.36%.
IT moved up by 0.4%.
The US markets and the European markets moved up yesterday.
The Asian markets are trading higher.
The U.S. Futures and European futures are trading slightly lower.
SGX NIFTY is trading at 17,950 indicating a flat to gap-up opening.
NIFTY has supports at 17,820, 17,770 and 17,650. We can expect resistances at 17,940, 17,975, 18,000 and 18,100.
BANK NIFTY has supports at 42,000, 41,750 and 41,665. Resistances are at 42,250, 42,500 and 42,685.
INDIA VIX is at 15.3.
Foreign Institutional Investors net-sold shares worth Rs 1,700 crores. Domestic Institutional Investors net-bought shares worth 2,100 crores.
You can see that the bounce came from 17,770, which was the swing low formed on 26th Decemeber. There was no 5 minute candle close below the level.
Look at hourly candles and you can see that the level was being clearly protected. BNF also saw a bounce as it neared 41,700. Note that the close is above 42K.
India CPI came out better than expected. Inflation eased to 5.72% from 5.88%, which is the lowest in one year. US inflation also dropped from 7.1% to 6.5%.
India's IIP growth came out at 7.1% for November.
Infosys results were better than expected. Both global cues and local cues are positive. However, we are not seeing the up-move bulls want.
Wipro will announce their results today. More importantly, HDFC Bank results will come out tomorrow. Let us watch the heavyweight's movement.
I will watch 17,770 on the downside in NIFTY. 17,960 can be watched on the upside.
Follow us on the marketfeed app's Signal section to get real-time updates from the market. All the best for the day!
Post your comment
No comments to display