India to Test 'E-Rupee' Soon - Top Crypto Updates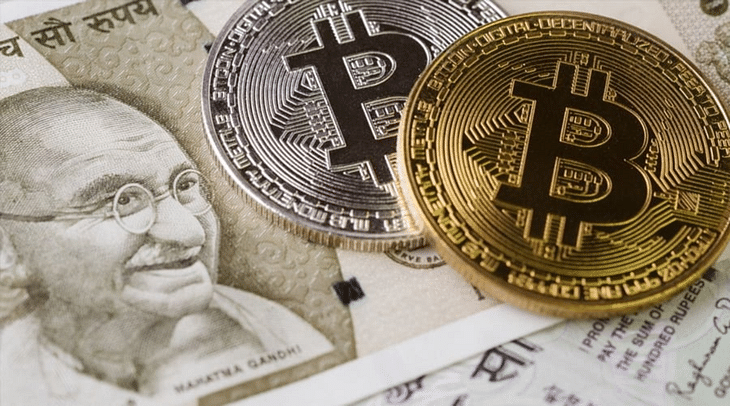 India to test 'E-Rupee' digital currency soon
The Reserve Bank of India has proposed a phased pilot of its version of a Central Bank Digital Currency (CBDC). In a paper released on Friday, the RBI outlined its vision for a digital version of the rupee, referred to as the "e-rupee". It also explained its rationale for implementing a CBDC and how it would be tested in phases.
The RBI is considering the release of two versions of a CBDC: one that would be used by people for making retail payments and another that would be used for the settlement of transfers between banks and wholesale transactions.
Crypto prices today: Bitcoin remains flat, ETH up 0.1%
Bitcoin is currently trading at $19,425.81, an increase of 0.01% over the previous day. Ethereum is up 0.14% over the last 24 hours to $1,318.69. Solana rose 0.65% to $32.92, while Cardano is trading higher by 0.06% at $0.422. Polkadot (DOT) rose 1.19% to $6.42. The global crypto market cap stands at $941.75 billion, a 0.13% increase over the previous day.
Huobi founder sells Bitcoin exchange to Hong Kong investment firm
Leon Li Lin, the Chinese founder of Seychelles-based crypto exchange Huobi Global, is selling his controlling stake to a Hong Kong investment firm called About Capital. An agreement has been reached between both parties that will leave "no impact on Huobi's core operation and business management teams." Under new ownership, the exchange is planning an international expansion.
Binance faces second-largest crypto hack ever
Crypto exchange Binance had more than 2 million of its BNB tokens stolen in a hack Thursday night. It's the second-largest exploit in crypto history, worth nearly $570 million based on Friday morning prices. The hacker exploited a vulnerability in the Binance Bridge (which connects blockchain networks) to send themselves 1 million BNB tokens twice in two transactions.
Blockwater Technologies defaults on DeFi loan
South Korean blockchain investment firm Blockwater Technologies defaulted on a loan from TrueFi, a decentralized lending protocol. According to a statement, TrueFi issued a "notice of default" to Blockwater on Oct. 6 after it failed payment on a $3.4 million loan in Binance USD (BUSD) stablecoin. TrueFi said it remains in "active discussions" with Blockwater and said that its insolvency does not affect the protocol's other lending pools.
Post your comment
No comments to display