India Pushes Ahead With E-Rupee Trials - Top Crypto Updates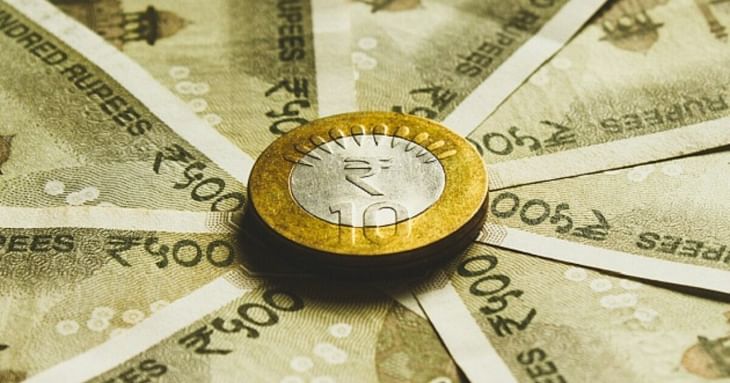 India pushes ahead with E-Rupee trials
India is pushing ahead with plans to launch an e-rupee as concerns about the volatility and regulatory risks of cryptos continue to grow amidst the collapse of FRX. The Reserve Bank of India rolled out its first pilot scheme for the e-rupee at the beginning of November. It has allowed some banks to use the digital rupee to settle secondary market transactions in government bonds.
The RBI now plans to start testing the retail uses of the digital form of the Indian rupee. To learn more about e-rupee, click here.
Crypto prices today: Bitcoin falls 2.1%, ETH down 3.7%
Bitcoin is currently trading at $16,207.37, a decline of 2.14% over the previous day. Ethereum fell 2.7% over the last 24 hours to $1,172.76. Solana fell 7.2% to $13.34, while Cardano is trading lower by 3.61% at $0.305. Avalanche (AVAX) is down 4.7% to $12.32. The global crypto market cap stands at $819.81 billion, a 2.64% decline over the previous day.
Several US states open probe into Genesis: Report
Following FTX's collapse, multiple U.S. regulatory agencies have opened investigations into other centralized exchanges and operators. The Alabama Securities Commission and other states are investigating crypto lender Genesis Global Capital. This is part of a broader probe into how connected many crypto companies are, and if these companies have violated state securities laws. 
Nigeria seeks to promote digital asset trading
According to a Bloomberg report, Nigeria seeks to advance digital asset trading in the country. It aims to draw a distinction between digital assets (central bank digital currencies, NFTs, stablecoins) and cryptocurrencies. The Nigerian Securities and Exchange Commission (SEC) said it will promote investment in "sensible digital assets" with investment protection. 
Crypto exchange Coinsquare says client data breached
Coinsquare, one of Canada's largest crypto exchanges, faced a data breach during the weekend. The company has claimed customer assets are "secure in cold storage and are not at risk." It emailed customers yesterday to report a "data incident" in which an unauthorized third party accessed a customer database containing personal information.
Post your comment
No comments to display