India Drops Two Rankings in Global Crypto Adoption Index - Top Crypto Updates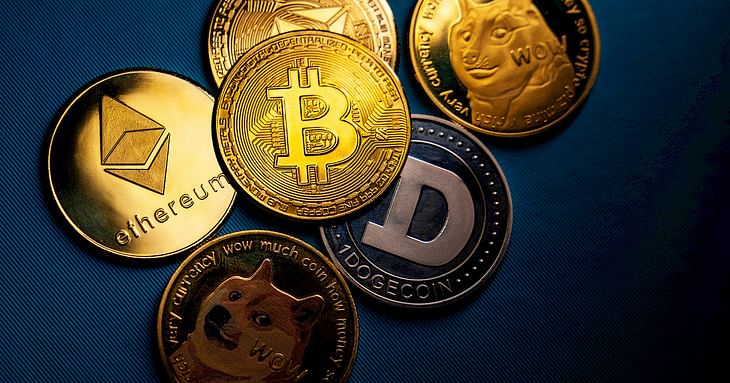 India drops two rankings in global crypto adoption index
According to crypto analysis platform Chainalysis, India has fallen two slots to the fourth place in a list of 20 countries with the highest crypto adoption rate. This is primarily due to crypto tax and regulatory uncertainty. Vietnam continued to remain at the top spot, followed by the Philippines and Ukraine. The United States moved up to fifth in the 2022 Global Crypto Adoption Index Top 20.
Crypto prices today: Bitcoin falls 2.6%, ETH crashes 10%
Bitcoin is currently trading at $19,772.6, a decline of 2.6% over the previous day. Ethereum is down sharply by 10.2% over the last 24 hours to $1,473.45. Solana fell 5% to $32.91, while Cardano is trading lower by 2.6% at $0.467. Avalanche (AVAX) fell 5.1% to $18.21. The global crypto market cap stands at $963.11 billion, a 3.41% decline over the previous day.
Epic Games Store launches first NFT game
Epic Games Store has launched its first non-fungible token (NFT) powered Web3 game called Blankos Block Party. It lets users play and collaborate in a colorful online world, and is inspired by designer/vinyl toy culture. NFTs are used in the game to represent unique items like avatar designs and accessories. These NFTs can be bought and sold through the game's marketplace. 
Ethereum energy usage, carbon footprint down 99.99% after merge: Report
Ethereum's merge was successfully completed overnight. A report from the Crypto Carbon Ratings Institute (CCRI) says that the network has cut its energy usage and carbon footprint by approximately 99.99% each. Ethereum's estimated annual CO2 emissions have declined from over 11 million tonnes to just under 870 tonnes.
Celsius files for permission to sell stablecoin holdings
Crypto lending firm Celsius Network has asked the court for authorization to sell its stablecoin holdings in order to generate liquidity to help fund its operations. The company is currently undergoing Chapter 11 bankruptcy proceedings. Celsius filed for bankruptcy in July, and is currently before the U.S. Bankruptcy Court for the Southern District of New York.
Post your comment
No comments to display