ICICI Bank Comes to the Rescue. Nifty Closes Above 17,700 - Post-Market Analysis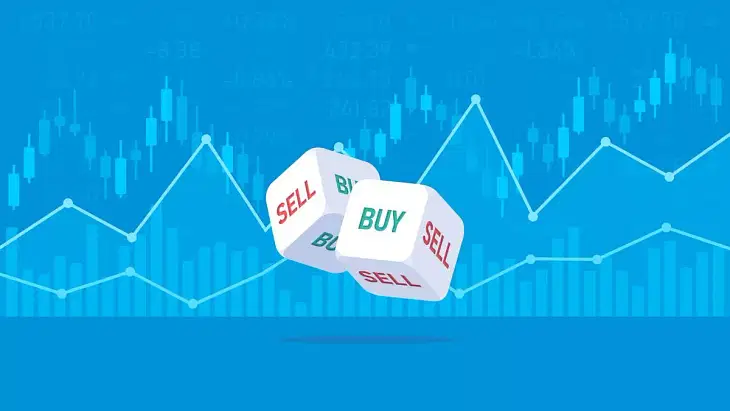 NIFTY started the day at 17,707 with a gap-up of 83 points. The index moved down after the good gap-up opening and took support from 17,615. From there, it made an amazing recovery and broke the resistance above 17,700. The index closed at 17,743, up by 119 pts or 0.68%.
BANK NIFTY started the day at 42,469 with a gap-up of 351 points. The index took good support from the 42,300 region and moved up to hit a day high at 42,714. Bank Nifty closed at 42,635, up by 517 pts or 1.23%.
Nifty PSU Bank (+2.6%) and Nifty Realty (+1.06%) also closed well in green. NIFTY Media fell 1.31%.
Major Asian markets closed mixed. The German market (DAX) is currently trading in the green, while the UK's FTSE100 and France's CAC40 are in red.
Today's Moves
HDFC Life (+6.6%) continued its rally and was NIFTY50's top gainer. Ahead of the merger, RBI has allowed HDFC Bank or HDFC to increase the stake in HDFC Life and HDFC ERGO by over 50%.
Tata Consumer (+4.59%) moved up. The company will post its Q4 results tomorrow.
Wipro (+2.69%) surged the most in over 15 weeks as the IT company's board announced a share buyback plan.
RVNL (+13.2%) rallied after it secured two separate orders from Gujarat Metro Rail Corp.
Cipla (-1.32%) was NIFTY50's top loser.
IndusInd Bank (-1.29%) reported a 49% YoY rise in net profit to ₹2,040 crore in Q4. The results have beaten street/analysts' estimates.
Adani Group stocks Adani Green (-3.1%), Adani Transmission (-3%), and ATGL (-2.9%) fell heavily. Meanwhile, Adani Ports (+1.38%) has started a $130 million buyback of debt securities.
Markets Ahead
The positive sentiment in the market was boosted by strong earnings reports from index heavyweights.
From the morning itself, it was super evident that Bank Nifty was going to move up. Nifty was falling after the opening, but Bank Nifty consolidated around the 42,350 level and ICICI Bank had a decent profit booking days before its awesome result announcement. So a strong up move in Bank Nifty was inevitable.
Looking at Bank Nifty charts, I feel that the index is gaining momentum to the upside. Resistance can be expected above 43,300.
Nifty taking support from 17,600 and closing above 17,700- this is also a good recipe for an up-move. But remember that the index is still in its consolidation zone.
Post your comment
No comments to display