Huge OI On Both Sides - Pre Market Analysis - Pre Market Analysis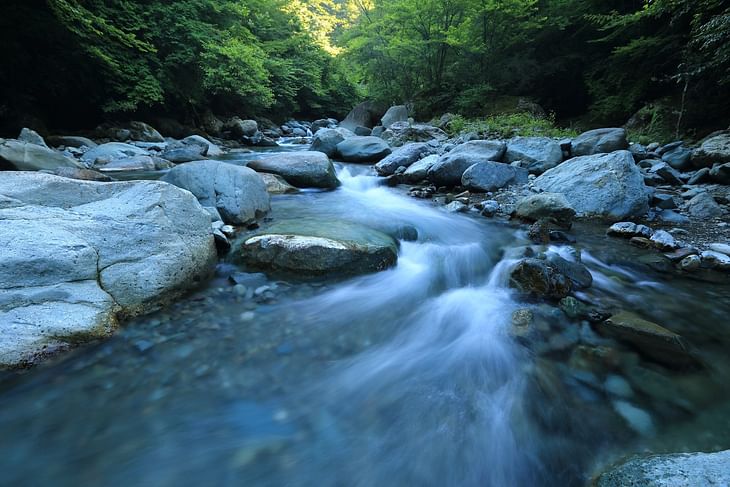 Here are some of the major updates that could move the markets today:
Stocks
Bharat Forge through its e-mobility subsidiary, Kalyani Powertrain, inaugurated its first e-bike manufacturing facility at MIDC Chakan on 8 March. The facility has a production capacity of 60,000 units per annum and scalable to 100,000 units per annum.
Aptus Value Housing Finance has denied reports that Chola Invest is looking to buy a controlling stake in the company.
Jubilant Pharmova announced that USFDA communication assigning inspection classification of 'Voluntary Action Indicated' for its API manufacturing facility.
The Adani group stocks: Adani Enterprises, Adani Power, and Adani Wilmar have been placed under the short-term additional surveillance mechanism framework with effect from Thursday, according to a NSE circular.
SBI has raised Rs 3,717 crore through its third Basel III compliant additional Tier-1 bond issuance in the current financial year at a coupon rate of 8.25%.
What to Expect Today?
NIFTY opened with a gap-down at 17,670 following the negative cues from the US market. The index took support at 17,600 and started moving up. Though there was resistance at 17,700, Nifty managed to continue the up-move after bouncing from 17,650. An up-trend was formed and the index closed at 17,754, up by 43 points or 0.42%.
BANK NIFTY opened with a gap-down at 41,197 and moved up slowly. There was a second-half breakout and the index closed at 41,577, up by 227 points or 0.55%.
IT closed 0.38% lower.
The US markets closed mixed with Dow closing 0.2% in the red. The European markets closed higher.
The Asian markets are trading in the red except for NIKKEI.
The U.S. Futures and European futures are trading in the red.
SGX NIFTY is trading at 17,780 indicating a flat opening.
NIFTY has supports at 17,690, 17,650 and 17,600. We can expect resistances at 17,780, 17,800, 17,890 and 17,945.
BANK NIFTY has supports at 41,450, 41,200 and 41,100. Resistances are at 41,650, 41,730 and 42,000.
NIFTY has the highest call OI build-up at 17,800. The highest put OI build-up is at 17,600.
BANK NIFTY has the highest call OI build-up at 42,000. The highest put OI build-up is at 41,000.
INDIA VIX is at 12.45.
Foreign Institutional Investors net-bought shares worth Rs 3,700 crores. Domestic Institutional Investors net-sold shares worth 900 crores.
It was an amazing job by the bulls to take our markets up against the strong tide offered by negative cues from the global markets. The US markets were more than 1% down after Powell's speech on Tuesday and the Asian markets moved down but our markets quickly recovered after the gap-down opening. NIKKEI also performed well yesterday.
To add to the bullishness, there was a 3 PM move yesterday on the upside.
The FIIs played a major role in yesterday's up-move. They net-bought for nearly Rs 4,000 cr. But it includes block deals.
Industrial Production data from Germany came out stronger than expected. But the retail sales figures which were expected lower came out worse.
Jerome Powell said yesterday that the Fed has not made up its mind on the next rate hike. They will decide whether it is 25 bps or 30 bps after the economic data releases till 21st March when the FOMC meeting starts.
Premium is lower than the previous expiry. The premium of ATM straddle in NIFTY is in the 80s. It was in the 90s last Thursday. The huge OIs have been protected for a while on the expiry day. Do you think they will have to run for cover this time? 17,600 PE and 17,800 CE have huge OI build-up now.
I will watch 17,650 on the downside in NIFTY. 17,800 can be watched on the upside.
Follow us on the marketfeed app's Signal section to get real-time updates from the market. All the best for the day!
Post your comment
No comments to display