Huge Gap-up? Can the Momentum Sustain? Pre Market Analysis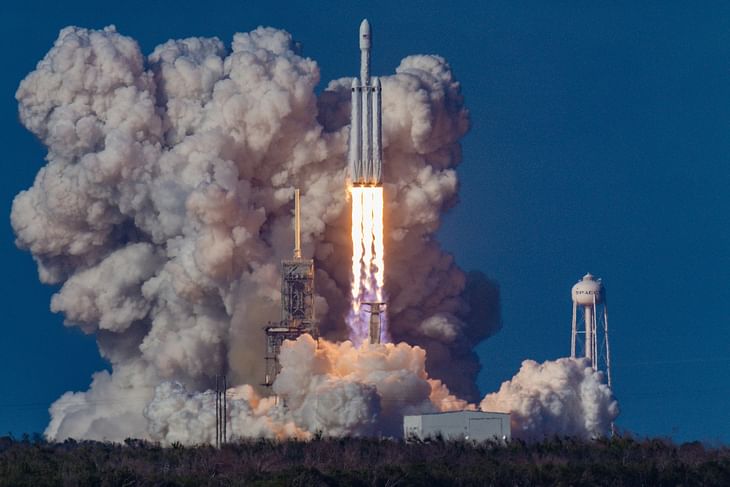 Here are some of the major updates that could move the markets today:
Stocks
Aurobindo Pharma posted net profit of Rs 505 crore for the quarter ended March. The company's revenue stood at Rs 6,479 crore.
Balkrishna Industries reported net profit of Rs 260 crore for the March quarter. Revenue was down 2% to Rs 2,317 crore.
PFC's net profit came in at Rs 4,677 crore during the fourth quarter. Revenues stood at Rs 10,184 crore in the same period.
GMR Airports has reported a net loss of Rs 441 crore for the January-March period. Revenue from operations, meanwhile, came in at Rs 1,894 crore.
PTC India has reported net profit of Rs 116 crore in the March quarter. Revenue from operations stood at Rs 148 crore.
What to Expect Today?
NIFTY opened with a small gap-up at 18,368 and moved higher. The index was strong and the up-move accelerated in the second half to close at 18,499, up by 178 points or 0.97%.
BANK NIFTY opened flat at 43,692, consolidated for a while and moved higher. The rally was big and there was consolidation in the last hour.
IT closed 1.48% higher.
The US markets closedwell in the green. The European markets also closed well in the green.
The Asian markets are trading mostly higher.
The U.S. Futures and European futures are trading in the green.
SGX NIFTY is trading higher at 18,711.
All the factors combined indicate a big gap-up opening.
NIFTY has supports at 18,425, 18,330, and 18,280. We can expect resistances at 18,500, 18,660, and 18,700.
BANK NIFTY has supports at 43,965, 43,680, and 43,475. Resistances are at 44,000, 44,100 and 44,500.
FIN NIFTY has supports at 19320, 19235, and 19150. Resistances are at 19,400, 19,450, and 19,500.
NIFTY has the highest call OI build-up at 18,500. The highest put OI build-up is at 18,400.
BANK NIFTY has the highest call OI build-up at 44,000. The highest put OI build-up also is at 44,000.
INDIA VIX dropped by 4% to 11.9.
Foreign Institutional Investors net-bought shares worth Rs 350 crores. Domestic Institutional Investors net-bought shares worth 1,800 crores.
The global markets are witnessing positivity after red days. The US markets rallied higher as the debt ceiling crisis has been resolved. This casts positivity in the European and Asian markets as well.
It is after a long time that Sgx Nifty is indicating a huge gap-up opening. Let us closely watch price action after the opening. There could be some profit booking.
Do you think BNF All-time high will be hit today? There is a worry of profit booking on ATH getting hit. But BNF had touched the level a few days ago and since this is the second time, there is a possibility that the index sustains.
FTSE and the US markets will remain closed today. It is Memorial Day in the US. Let us watch price action in NIKKEI which has hit a 33-year high. I will focus on the initial price action in DAX as well.
I will watch 18,425 on the downside in NIFTY. 18,660 can be watched on the upside.
Follow us on the marketfeed app's Signal section to get real-time updates from the market. All the best for the day!
Post your comment
No comments to display