How Far Away Is Recovery? - Pre Market Analysis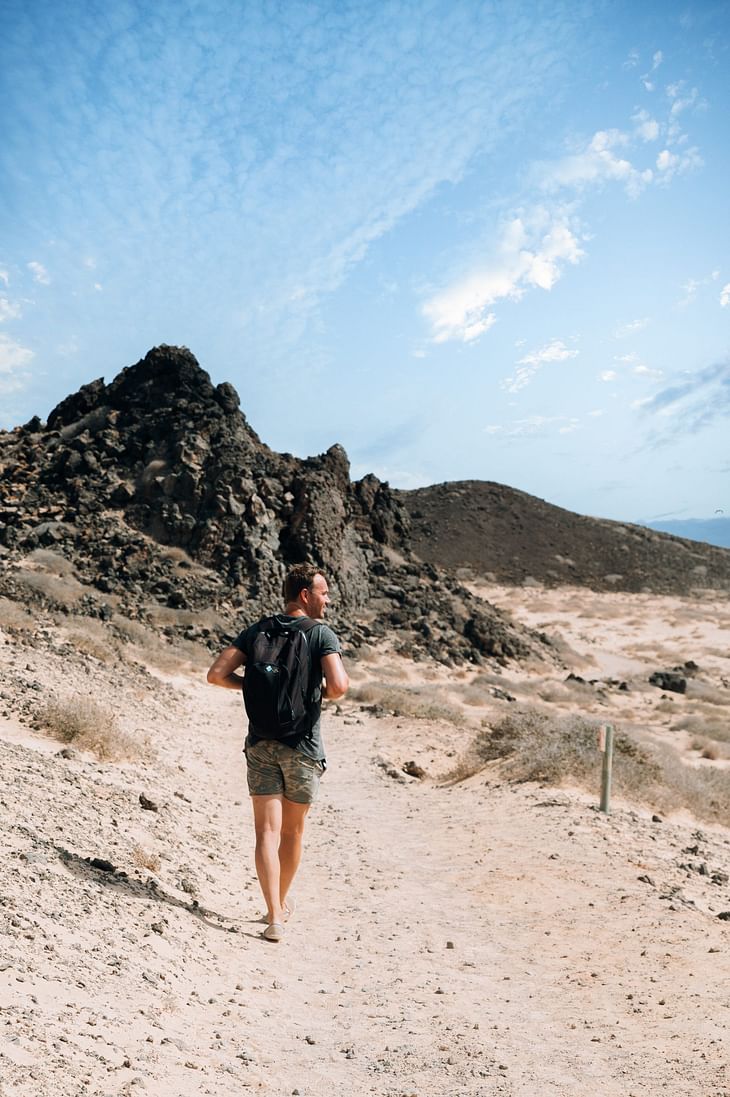 Here are some of the major updates that could move the markets today:
Stocks
State Bank of India said SBI Global Factors has become its 100 per cent subsidiary as the country's biggest lender has acquired about 14 per cent stake from other shareholders.
Hero MotoCorp is all set to foray into the electric segment next month with the launch of its first model in the domestic market. The company said that a new era in mobility is about to begin alluding to an event under its Vida brand on October 7, 2022.
Maruti Suzuki India has decided to recall 5002 super carry vehicles manufactured between May 4 and July 30. The recall is being undertaken for inspection and torquing of a bolt attached to seat belt buckle bracket of co-driver seat. It is suspected that there is a possible defect in bolt torquing.
Adani Power said its promoter entity Adani Properties has withdrawn a proposal to delist the company due to non-receipt of in-principle approval of stock exchanges
Yes Bank said its shareholding of 8.74 per cent in Jhabua Power has been extinguished following debt resolution of the company under the corporate insolvency process.
What to Expect?
NIFTY opened with a gap-down at 17,818 on Friday. There was a steady downtrend following global negativity. NIFTY closed at 17,530, down by 347 points or 1.94%.

BANK NIFTY opened at 41,079 and moved down. However, the index did not fall unlike the general market did. Still, BNF moved down by 1%, closing at 40,777.
IT fell heavily, by 3.7%.
The US markets and the European markets closed lower. London Stock Exchange will be closed today on account of Queen Elizabeth's funeral.
The Asian markets are mixed. NIKKEI remains shut on account of 'Respect for the aged day'. The U.S. Futures and European futures are trading slightly in the red.
SGX NIFTY is trading at 17,573 indicating a flat opening.
NIFTY has supports at 17,500, 17,310 and 17,170. We can expect resistances at 17,600, 17,730 and 17,870.
BANK NIFTY has supports at 40,280, 40,000 and 39,780. Resistances are at 41,150, 41,390 and 41,500.
NIFTY has the highest call OI build-up at 18,000. The highest put OI build-up is at 17,000 followed by 17,500.
BANK NIFTY has the highest call OI build-up at 41,500 and the largest put OI build-up is at 40,000.
Foreign Institutional Investors net sold shares worth Rs 3,300 crores. Domestic Institutional Investors also net sold shares worth 40 crores.
INDIA VIX is at 19.8.
As mentioned in the Dalal Street Report, NIFTY has formed a double top around 18K. The last week was crucial for NIFTY and the bears have won. The day-candle structure does not look good for an up-move. There is a need to close below 17,190 for the bears on a weekly basis.
There is enough strength in BNF looking at the structure. But 40K has to be protected. IT looks oversold considering the general market but looking at NASDAQ, the fall is justified. The bulls would love to see BNF not losing strength and IT recovering from this bottom to see 18K again.
At the same time, 17,310 and 17,170 are crucial levels and if they are broken, we may see further fall. If there has to be a big fall, we need a negative trigger from the global markets, which could be a 100 basis points hike.
Goldman Sachs analysts have cut US growth forecasts from 1.5% to 1.1%. IMF had projected slower growth for India also last week.
Windfall taxes will be reduced, coming into effect from tomorrow as the crude oil prices have come down. The crude oil prices have slightly climbed as lockdowns are being lifted in China which could give a demand boost.
I think the markets will be consolidating with volatility until it gets a direction once the Fed interest rate decision is made on Wednesday.
I will be watching 17,500 on the downside and 17,600 on the upside.
Follow us on the marketfeed app's Signal section to get real-time updates from the market. All the best for the day!
Post your comment
No comments to display