Helium Shifts to Solana Blockchain - Top Crypto Updates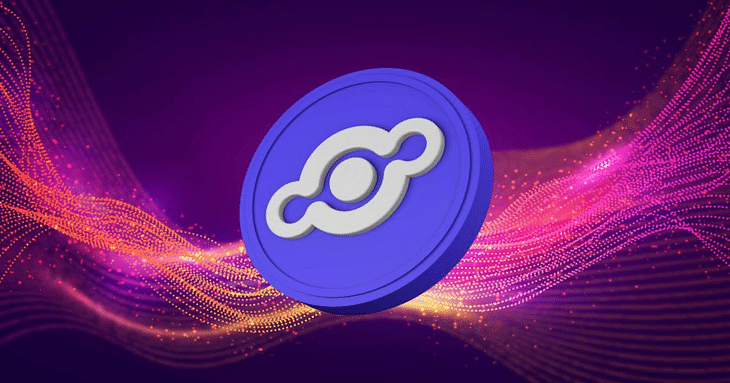 Helium ditches own blockchain in favor of Solana
Helium community members have voted to move the decentralized WiFi network from its blockchain (officially known as HIP 70) to the Solana blockchain. The HIP 70 proposal concluded voting early Thursday morning with ~81% voting in favor of migration. Developers behind Helium proposed the migration to Solana to help scale the protocol through more efficient transactions as well as interoperability.
The move will transfer all tokens, applications, and governance to the Solana network.
Crypto prices today: Bitcoin falls 0.3%, ETH down 4%
Bitcoin is currently trading at $18,765.81, a decline of 0.38% over the previous day. Ethereum is down 4.1% over the last 24 hours to $1,267.68. Solana fell 0.68% to $31.30, while Cardano is trading higher by 0.14% at $0.443. Polkadot (DOT) rose 1.7% to $6.29. The global crypto market cap stands at $912.30 billion, a 0.7% decline over the previous day.
Bitcoin bear market is 'healthy' for crypto industry long term: Binance CEO
Binance CEO Changpeng Zhao said a four-year crypto market cycle is normal, and a bear market is healthier in the long term than a seemingly never-ending upward trend. He added that investors should not look at token prices as signs of how the crypto market is doing. Instead, he suggested investors look at the number of users buying & using crypto and the number of different blockchains and Web3 projects.
Jesse Powell steps down as CEO of Kraken
Jesse Powell, the controversial co-founder of crypto exchange Kraken, will step down as the company's chief executive. He aims to spend more time on the company's products, user experience, and broader industry advocacy. Powell will become chairman of Kraken's board of directors.
Ethereum NFTs driving crypto adoption in Central, South Asia: Report
As per a Chainalysis report, non-fungible tokens (NFTs) may be the biggest driver of crypto adoption in Central, Southern Asia, and Oceania (CSAO). NFT-related actions accounted for 58% of all web traffic going to crypto services from this region in Q2 2022. Another 21% of traffic in the quarter went to websites of play-to-earn blockchain games like Axie Infinity and STEPN.
Post your comment
No comments to display