HDFC is to be Watched. Bank Nifty to Regain Momentum? - Pre Market Analysis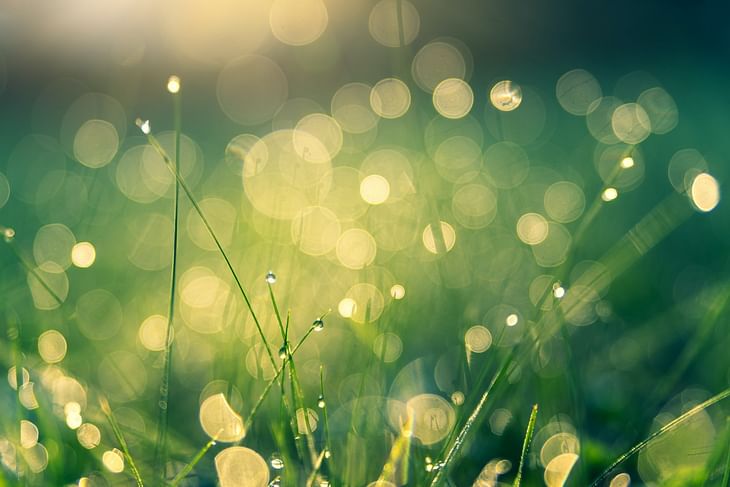 Here are some of the major updates that could move the markets today:
Stocks
HDFC reported an 18% growth in its net profit during the second quarter to Rs 4,454 crore compared to last year.
Hero MotoCorp posted a 9% fall in its consolidated net profit to Rs 682 crore during the quarter that ended September against a Rs 748 crore profit last year.
Adani Enterprises reported a stellar net profit in Q2 at Rs 460 crore compared to Rs 212 crore profit last year.
Vodafone Idea continued to post losses. It reported a Rs 7,595 crore loss in the second quarter against a loss of Rs 7,132 crore in the same period last year.
Cochin Shipyard secured orders worth Rs 1,000 crore to build vessels from a European client.
What to Expect?
NIFTY opened with a gap-down at 17,973 yesterday. There was a sudden up-move. 18,100 acted as a resistance and the index moved down to close at 18,053, down by30 points or 0.17%.
BANK NIFTY opened with a gap-down at 40,883 and gave a big up-move. The index outperformed and closed at 41,298, up by 152 points or 0.37%.
IT moved down by 1.2%.
The US markets closed lower and the European markets were mixed with FTSE in green.
The Asian markets are trading mixed. Hong Kong is now up more than 4.5%. China is also trading with good gains.
The U.S. Futures and the European futures are trading flat to green.
SGX NIFTY is trading at 18,127, indicating a gap-up opening.
NIFTY has supports at 18,000, 17,955, and 17,900. We can expect resistances at 18,050, 18,100, and 18,175.
BANK NIFTY has supports at 41,250, 41,000, and 40,850. Resistances are at 41,500, 41,700, and 41,840.
Foreign Institutional Investors net-bought shares worth Rs 677 crores. Domestic Institutional Investors net-sold shares worth Rs 732 crores.
INDIA VIX is at 16.7.
The RBI's Monetary Policy Committee meeting brought confusion among the market participants. However, it turned out to be a non-event with no hike.
Fed decision had taken the US markets down but our market stayed strong enough yesterday. Down-move continued in DOW yesterday as well.
Though there is negativity in the global markets, FIIs are continuing to buy heavily. This will boost investor sentiments.

Looking at the day-candle structure, there is a chance for a huge up-move in BANK NIFTY. The gap was quickly filled in both indices. We need ATH (all-time high) to be taken out to see another round. As it is a weekly close, the day is important.
Bank of England hiked the interest rate by 75 basis points. We have the US jobs data report coming out today.
I will be closely watching 17,900 on the downside and 18,100 on the upside.
Follow us on the marketfeed app's Signal section to get real-time updates from the market. All the best for the day!
Post your comment
No comments to display