Has Nifty Made the Low? Is up-move Coming In? Pre Market Analysis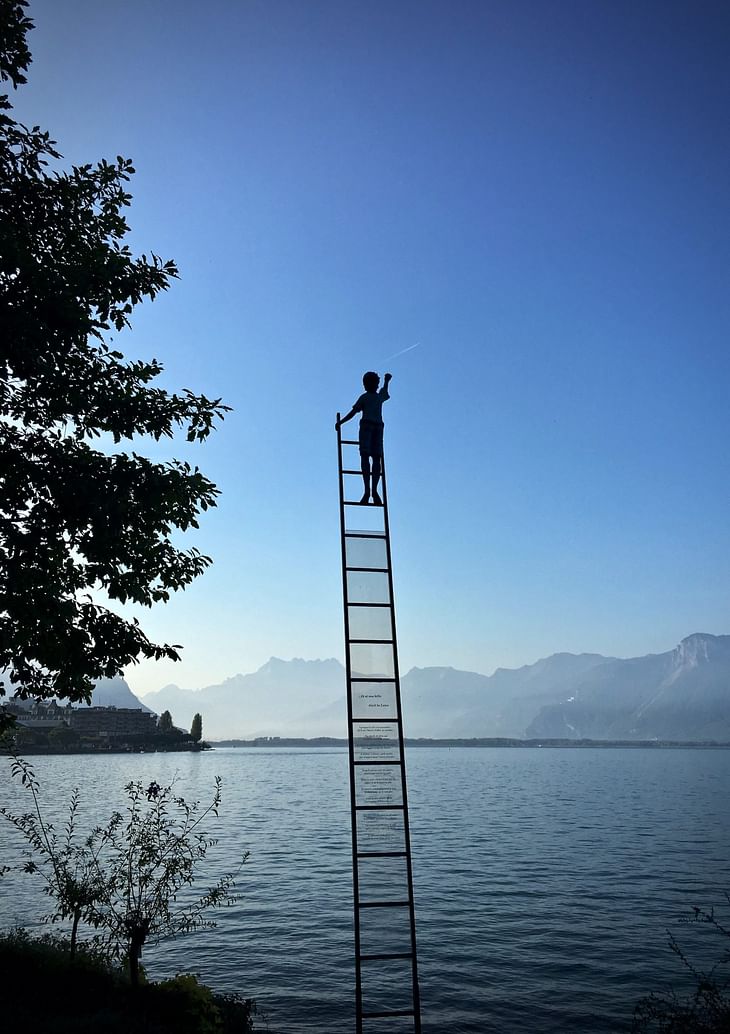 Here are some of the major updates that could move the markets today:
Stocks
Wipro reported a 2.8% year-on-year (YoY) rise in consolidated net profit for the December quarter to Rs 3,053 crore, which topped ET Now poll of Rs 2,950 crore. Consolidated revenue increased 14.3% YoY to Rs 23,229 crore.
HDFC Bank reported 19% year-on-year (YoY) rise in net profit for the quarter ended December to Rs 12,259 crore. Net interest income increased nearly 25% on year to Rs 22,988 crore, and this was the best growth seen by the bank in atleast three quarters. Operating profit increased by 13.4% YoY to Rs 19,024 crore.
L&T Finance Holdings consolidated net profit rose 47% on year to Rs 453 crore in the December quarter, aided by strong retail disbursements.
Sula Vineyards has recorded the highest-ever quarterly sales in the December quarter. The company's sales rose 13% on year to Rs 187 crore on the back of strong volume growth and higher pricing.
Edelweiss Financial Services will close its public issue of non-convertible debentures worth up to 4 bln rupees by Monday, the company informed exchanges today.
What to Expect Today?
NIFTY opened flat at 17,871 on Friday. The index took support at 17,770 and rallied. NIFTY closed at 17,957, up by 98 points or 0.55%.
BANK NIFTY opened flat at 42,132, moved down and bounced from 41,900. The index crossed 42K and closed at 42,371, up by 289 points or 0.69%.
IT moved up by 0.74%.
The US markets and the European markets moved up on Friday.
The Asian markets are trading higher.
The U.S. Futures and European futures are trading in the green.
SGX NIFTY is trading at 18,045 indicating a flat opening.
NIFTY has supports at 17,860, 17,770 and 17,650. We can expect resistances at 18,000, 18,130 and 18,230.
BANK NIFTY has supports at 41,920, 41,665 and 41,500. Resistances are at 42,500, 42,685 and 43,000.
FIN NIFTY has supports at 18470, 18,350 and 18,280. Resistances are at 18,685, 18,790 and 18,900.
NIFTY has the highest call OI build-up at 17,900. The highest put OI build-up also is at 17,900.
BANK NIFTY has the highest call OI build-up at 42,500. The highest put OI build-up is at 42,000.
FINNIFTY has the highest call OI build-up at 19,000. The highest put OI build-up is at 18,000 followed by 18,500.
INDIA VIX dropped to 14.5.
Foreign Institutional Investors net-sold shares worth Rs 2,400 crores. Domestic Institutional Investors net-bought shares worth 2,000 crores.
The global cues look positive now. Inflation eased and the markets are moving higher. The Chinese markets should inspire our markets to have a fair start. We will lack cues from the US markets tomorrow morning as they will remain shut tonight on account of Martin Luther King Jr. day.
India's Wholesale Price Inflation is expected to be out today. The estimates say that inflation may further drop from 5.85% to 5.6%. WPI is of less importance. We have already seen that CPI came out favourable.
We can draw a trendline connecting the highs of 13th December, 3rd, 4th and 9th January. Nifty is exactly at the point of resistance offered by this trendline. The bulls need an hourly close above it.
Reliance movement is a concern. The stock price moved down by 2.7% last week and the structure looks weak. At the same time, Metals are doing pretty well.
My eyes will be on HDFC Bank to see how the participants react to the results. Wipro also can be watched.
Let us see if this week turns out decisive and by that I mean close out of the zone of 17,800-18,250.
I will watch 17,770 on the downside in NIFTY. 18,130 can be watched on the upside.
Follow us on the marketfeed app's Signal section to get real-time updates from the market. All the best for the day!
Post your comment
No comments to display