Green Opening Loading. Watch out for Reliance AGM! - Pre-Market Analysis Report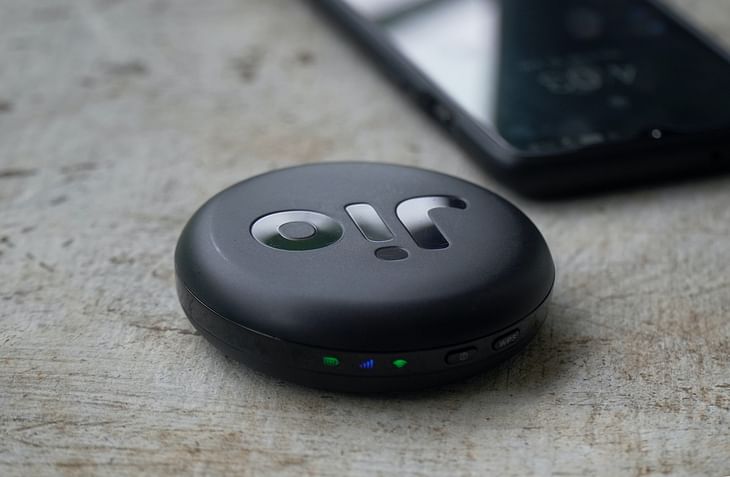 Here are some of the major updates that could move the markets today:
Stocks
Reliance Industries will be in focus ahead of the 46th annual general meeting(AGM) today. It will be at 2 PM.
The removal of Jio Financial Services from Sensex and other BSE indices has been postponed to September 1st. It will be taken off from NIFTY 50 on August 29th.
BEL has received new defence and non-defence orders worth Rs 3,289 crore during July and August. BEL has now received orders of Rs 11,380 crore in current financial year.
What Happened on Friday?
NIFTY started the week at 19,320 and slowly moved up till Wednesday. On Thursday, the market opened with a big gap up and hit an intraday high of 19,584 before falling heavily. Friday saw a gap-down opening and another weak closing. NIFTY closed the week at 19,265, down by 55 points or 0.28%.
BANK NIFTY started the week at 43,935 with a small gap-up. After two normal days, Wednesday was a big green candle day in the index. After hitting a weekly high of 44,949 on Thursday, the index fell back sharply by nearly 1,000 points. BANK NIFTY closed the week at 44,496, up by 296 points or 0.67%.
U.S. markets closed in the green on Friday. The European markets also closed slightly in the green.
What to Expect Today?
The Asian markets are trading in the green.
The U.S. Futures are trading slightly in the green.
GIFT NIFTY is trading slightly in green at 19,272.
All the factors combined indicate a gap-up opening in the market.
NIFTY has supports at 19,240, 19,200 and 19,120. We can expect resistances at 19,360 19,400 and 19,500.
BANK NIFTY has supports at 44,150, 43,950, 43,840. Resistances are at 44,520, 44,600 and 44,800.
FINNIFTY has supports at 19,550 and 19,500. Resistances are at 19,700, 19,735 and 19,800.
NIFTY has the highest call OI build-up at 19,500. The highest put OI build-up is at 19,000. PCR is at 0.67.
BANK NIFTY has the highest call OI build-up at 45,000. The highest put OI build-up is also at 44,000. PCR is at 0.81.
FINNIFTY has the highest call OI buildup at 20,000. There is high put OI buildup at 19,600. PCR is at 0.86.
Foreign Institutional Investors net-sold shares worth Rs 4,638 crores in the week. Domestic Institutional Investors net-bought worth Rs 1,414 crores for the week.
INDIA VIX is higher, at 12.08. 
Markets worldwide are in the green as Fed Chair Jerome Powell pointed to signs of continued economic growth and strong consumer spending but indicated that the central bank would "proceed carefully" with additional interest rate hikes.
Reliance's AGM is expected to bring in volatility to the stock. Do watch out for crazy moves, in fact, avoid it if you can at 2 PM.
This week is already expected to be volatile, so let's see what happens with today's gap-up. There is heavy call writing near the spot price for NIFTY, so it will be interesting to see how the market behaves in case of a gap-up.
Considering all international markets are green, we can expect NIFTY to show bullishness today. A close above 19,400 is essential to display stability.
Bank NIFTY and FINNIFTY are currently showing more strength than NIFTY. So do watch out for afternoon strength in these indices.
Follow along with Smart Money (NIFTY) and Piggy Bank (BANK NIFTY) trades. Follow along on the marketfeed app, or our website for trades!
Make sure you tune in to The Stock Market Show at 7 PM on our YouTube channel. All the best for the day!
Post your comment
No comments to display