Green Candles in the Global Markets - Pre Market Analysis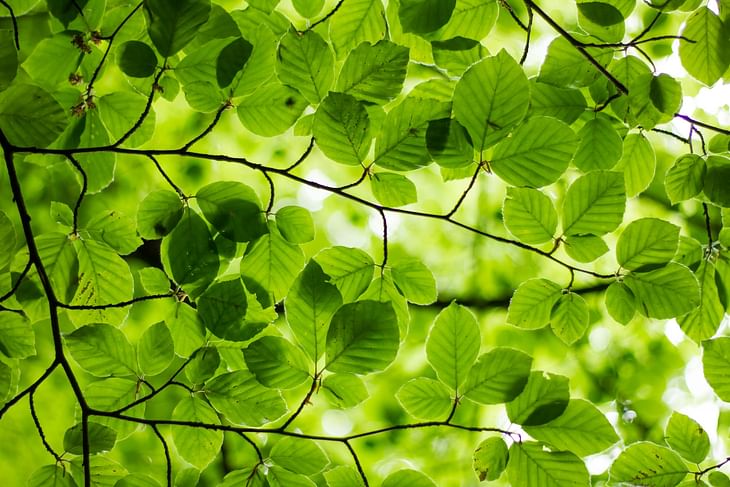 Here are some of the major updates that could move the markets today:
Stocks
Vodafone Idea's Board has allotted a total of 12,000 number of unsecured, unrated and unlisted optionally convertible debentures of the face value of Rs 10,00,000 each (OCDs) to ATC Telecom Infrastructure.
Satin Creditcare's board will meet on March 2 to consider the fresh fund raising proposal by way of issuance of listed/unlisted, secured/unsecured, non-convertible debentures on private placement basis.
The Board of Crest Ventures will meet on March 2 for raising of funds through issuance of NCDs up to Rs 100 crore in one or more tranches on private placement basis.
The National Stock Exchange has withdrawn the decision to exclude Zee Entertainment Enterprises from the futures and options segment.
Wipro announced four strategic global business lines (GBLs) to deepen alignment to clients' evolving business needs and capitalise on emerging opportunities in high-growth segments of the market.
What to Expect Today?
NIFTY opened with a gap-down at 17,443 and moved down. Support was taken at 17,300 twice. There was a breakout towards the end and NIFTY closed at 17,393, down by 73 points or 0.42%.
BANK NIFTY opened flat at 39,905 and outperformed. There was bullishness and the index started the up-move at 11 AM. BNF closed at 40,407, up by 398 points or 1%.
IT closed 1.95% lower.
The US markets and European markets moved higher yesterday.
The Asian markets are trading in the green.
The U.S. Futures and European futures are trading higher.
SGX NIFTY is trading at 17,480. All the factors indicate a gap-up opening.
NIFTY has supports at 17,310, 17,180 and 17,085. We can expect resistances at 17,425, 17,480, 17,550 and 17,600.
BANK NIFTY has supports at 40,000, 39,800, 39,600 and 39,400. Resistances are at 40,500, 40,665 and 40,880.
FIN NIFTY has supports at 17,905, 17,860 and 17,760. We can expect resistances at 18,040, 18,205 and 18,300.
NIFTY has the highest call OI build-up at 17,600. The highest put OI build-up is at 17,000.
BANK NIFTY has the highest call OI build-up at 40,000. The highest put OI build-up also is at 40,000.
FINNIFTY has the highest call OI build-up at 18,200. The highest put OI build-up is at 17,800.
INDIA VIX is at 13.9.
Foreign Institutional Investors net-sold shares worth Rs 2,000 crores. Domestic Institutional Investors net-bought shares worth 2,200 crores.
Taking a recap, we had a weak close on Friday. The weekly close came below 17,600 which is a major blow to the bulls. There was bearishness in the US markets on Friday and this led to the gap-down opening in NIFTY. There was a good up-move towards the end and the financial stocks performed well.
India's GDP data will be out today. The data release was postponed earlier. We are expecting slower growth this time as we had weaker manufacturing and export data.
Q2FY23 was 6.3% and Q3FY22 was 5.4%. The estimate for Q3FY23 is 4.7% by RBI. As we have a strong base, 4.7% is fine.
It is FIN NIFTY expiry today. The index saw a green candle after seven red candles. Meanwhile, it was the eighth consecutive red candle yesterday. FIN NIFTY's high coincides with the previous day's high. This level can be watched.
Looking at the hourly handle in NIFTY, there was a small pull-back that ended at 17,905. This level should be protected by the bulls. NIFTY filled the gap it had created in October though with the wick.
It is MSCI Rebalancing day and we have to be careful of huge moves. Usually, we see a big green day-candle on these days.
HDFC Bank is at a major support. Being the biggest heavyweight in FIN NIFTY, let us watch the stock closely today.
I will watch 17,310 on the downside in NIFTY. 17,480 can be watched on the upside.
Follow us on the marketfeed app's Signal section to get real-time updates from the market. All the best for the day!
Post your comment
No comments to display