Google Partners With Coinbase to Accept Crypto Payments - Top Crypto Updates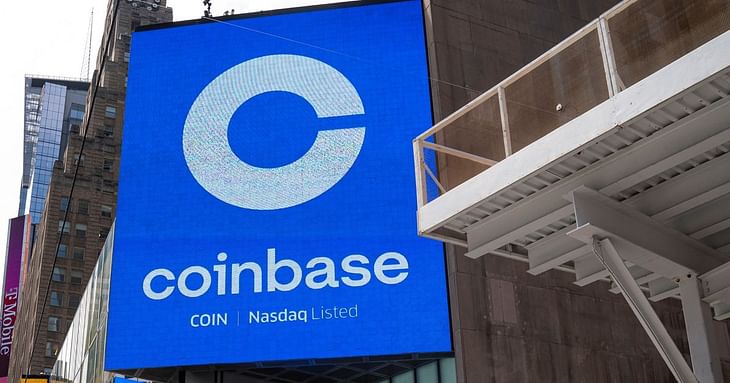 Google partners with Coinbase to accept crypto payments
Google Cloud has partnered with crypto exchange Coinbase to drive Web3 innovation. The tech giant will receive crypto payment via an integration with Coinbase. Crypto payments will initially be rolled out to a handful of customers involved in the Web3 industry. Google will also use Coinbase's custody service, Coinbase Prime.
Under the agreement, Coinbase will use Google Cloud to build its advanced exchange, grow data services, and process blockchain data at scale.
Crypto prices today: Bitcoin falls 0.5%, ETH down 1.1%
Bitcoin is currently trading at $19,031.7, a decline of 0.54% over the previous day. Ethereum is down 1.13% over the last 24 hours to $1,281.16. Solana fell 3.98% to $30.07, while Cardano is trading lower by 7.18% at $0.365. Avalanche (AVAX) fell 4.69% to $15.28. The global crypto market cap stands at $908.69 billion, a 1.62% decline over the previous day.
Crypto.com enters France, invests $145M in Paris HQ
Crypto platform Crypto.com will set up its European regional headquarters in Paris. The firm will invest 150 million euros ($145.7 million) in France to support the establishment of its market operations. The cash will go towards setting up its European HQ in the capital and hiring local talent in the fields of compliance, business development, and product.
Last month, France's market authority AMF gave Crypto.com regulatory approval, registering it as a digital asset service provider.
Crypto platform Pillow raises $18 million in Series A round
Crypto investment platform Pillow (run by Pillow Digital Technologies Pte Ltd) has secured funding of $18 million in a Series A round co-led by Accel, Quona Capital, and Jump Capital. The digital personal finance platform aims to accelerate the adoption of crypto services in emerging economies including those in Africa and Southeast Asia.
Indian crypto exchanges praise OECD reporting framework
Indian crypto exchanges are cheering the new tax reporting framework released by the Organization for Economic Co-operation & Development (OECD). The framework ensures "the collection and automatic exchange of information on transactions for relevant crypto assets". It covers exchanges, brokers, and ATM operators that facilitate exchanges between crypto assets.
Crypto exchanges are also hoping the Crypto-Asset Reporting Framework (CARF) of the OECD will prompt the Indian government to frame its own regulations and lower taxes, helping revive the crypto market.
Post your comment
No comments to display