Google Cloud Becomes Solana Validator - Top Crypto Updates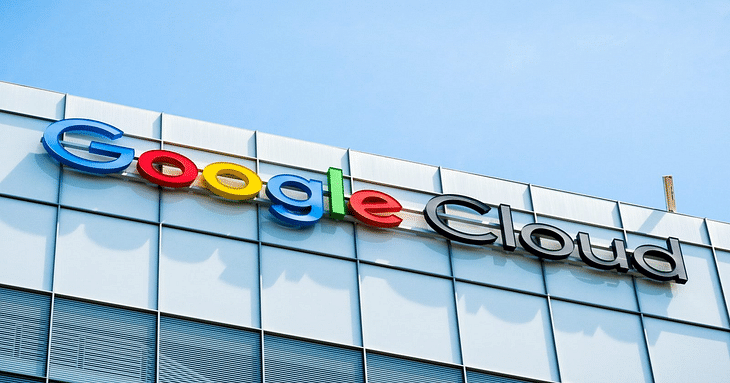 Google Cloud becomes a Solana validator
Google Cloud has announced an innovative collaboration with Solana. It will join the Solana network and incorporate Solana into its diverse range of products and services. The company will run a Solana validator that generates blocks, allowing it to participate in and validate the Solana network. Google Cloud has also been collaborating with Solana to bring its Blockchain Node Engine to the Solana ecosystem. 
Crypto prices today: Bitcoin falls 1.8%, ETH down 2.7%
Bitcoin is currently trading at $20,796.93, a decline of 1.79% over the previous day. Ethereum fell 2.7% over the last 24 hours to $1,572.01. Solana crashed 11.93% to $31.54, while Cardano is trading lower by 4.1% at $0.403. Avalanche (AVAX) fell 6.6% to $18.18. The global crypto market cap stands at $1.03 trillion, a 2.36% decline over the previous day.
Crypto wireless carrier Helium Mobile to power Solana's smartphones
Nova Labs (the company behind Helium Network) and a crypto-powered cellular service Helium Mobile will provide SIM cards and free trials to customers of Solana Labs' new Saga phones. Saga phones sold in the U.S. will get a 30-day free subscription to Helium Mobile. These phones are Solana's flagship Android device, tightly integrated with the Solana blockchain.
UK bank Santander to block payments to crypto exchanges
UK bank Santander is set to block real-time payments to crypto exchanges next year to protect consumers from scams. From Nov. 15 onwards, payments to crypto exchanges using mobile and online banking will be limited to £1,000 per transaction with a total limit of £3,000 in any rolling 30-day period. The new rules will not impact the ability of customers to make withdrawals.
Binance to liquidate its entire position in FTX tokens
Binance CEO Changpeng Zhao said his crypto exchange is liquidating its holdings of FTT, the native token of rival exchange FTX. The decision follows weeks of criticism directed at FTX's founder and Chief Executive Sam Bankman-Fried for regulatory proposals he put forth in a blog post which recommended restrictions regarding decentralised finance (DeFi).
Post your comment
No comments to display