Gnosis Safe to Airdrop 50 Million ETH Tokens to Wallets - Top Crypto Updates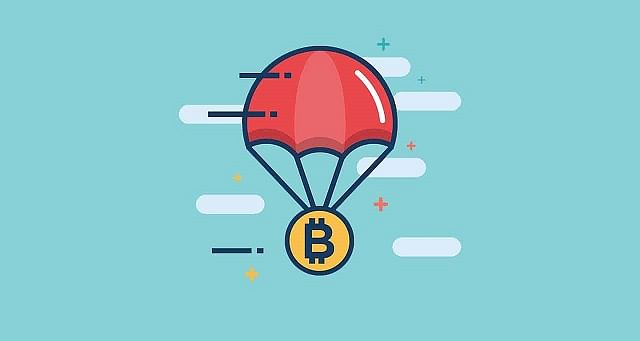 Gnosis safe to airdrop 50 million ETH tokens to wallets
Gnosis Safe has announced plans to airdrop 50 million SAFE tokens to thousands of Safe wallets to ensure the successful launch of its decentralised autonomous organization (DAO). The firm uses smart contracts to support its multi-signature wallet, which requires more than one person's signature to execute transactions. Gnosis Safe allows users to securely store Ethereum, ERC20 tokens and interact with decentralised applications.
Crypto prices today: Bitcoin falls 6%, ETH down 5%
Cryptocurrencies have fallen sharply, with sudden selling dragging Bitcoin to a three-week low.
Bitcoin is currently trading at $21,953.99, a decline of 6.2% over the previous day. Ethereum fell 5.25% over the last 24 hours to $1,748.29. Solana crashed 10.15% to $36.23, while Cardano is trading lower by 11.8% at $0.475. Avalanche (AVAX) is down 13.5% to $22.32. The global crypto market cap stands at $1.05 trillion, a 6.25% decline over the previous day.
Huobi Bitcoin Exchange's HUSD stablecoin loses Dollar peg
HUSD has become the latest stablecoin to lose its peg with the U.S. dollar, crashing more than 14.7% on Thursday. Issued by Hong Kong-based Stable Universal, HUSD is an ERC-20 token on the Ethereum blockchain. It is marketed as a "safe and secure stablecoin" that combines the stability of the U.S. dollar with the efficiency of blockchain technology.
Gemini to offer staking support for investors
Crypto exchange Gemini will offer support for clients throughout the U.S., Singapore, and Hong Kong to earn and store staking rewards in their Gemini accounts. The company will support staking MATIC on the Polygon network and will roll out support for Ethereum, AUDIO, Solana (SOL), and Polkadot (DOT) over the next few months.
Ripple unveils crypto on-demand liquidity service in Brazil
Ripple has introduced its crypto on-demand liquidity (ODL) service in Brazil in partnership with Travelex Bank. The company's ODL uses XRP to accelerate the transfer and exchange of fiat currencies between countries. Travelex will use ODL for payments between Brazil and Mexico for now.
Post your comment
No comments to display