Global Results Season! 17,530 and 17,480 are Ready For Expiry - Post Market Analysis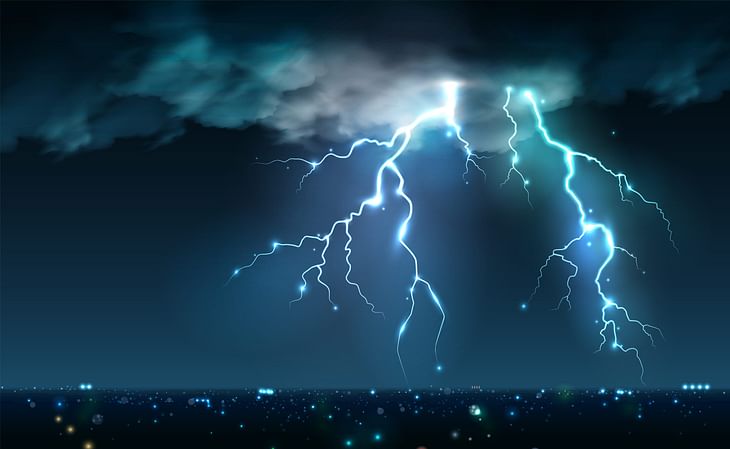 NIFTY opened the day at 17,568, with a gap-up of 81 points. Since the opening was above 17,500, the index saw profit booking after it hit resistance above 17,600. After taking support from the 17,500-480 zone, Nifty closed the day at 17,512, up by 25 points or 0.14%. 
BANK NIFTY started the day at 40,556 with a gap-up of 237 pts. The index consolidated near the opening range for the first 90 mins and then started falling. It took support from yesterday's 40,200 level and then recovered. Bank Nifty closed at 40,373, up by 54 points or 0.14%.
All the indices closed mixed and without more than 1% change. Nifty IT (-0.90%) moved the most.
Major Asian Markets closed with intraday weakness. European Markets are now trading flat.
Today's Moves
NSE is considering new methods to treat the weightage of entities in an index after a merger or demerger. This has triggered HDFC (+2.1%) and HDFC  Bank (+1%), which are expected to get merged in the future.
NTPC (-1.7%) closed as Nifty 50 Top Loser.
Nestle (+1.8%) moved up after it posted an 8.25% YoY growth in net profit during the third quarter (Q3 CY22).
ITC (+1.7%) also moved up ahead of Q2 results tomorrow.
Reliance (+1.7%) continued the breakout and closed in the green. The company will announce its results this Friday.
Axis Bank (+1.6%) moved up ahead of Q2 results tomorrow.
CONCOR (+6.9%) moved up as DIPAM started measuring investor interest in the company's divestment process.
HDFCAMC (+1.3%), Syngene (+6.3%) and Ultratech Cements (+0.80%) posted their Q2 results today.
Suzlon (+20%-UC) shot up after securing orders from Adani green.
SBIN (-1.6%) saw profit booking after the recent rally.
Network18 (-6.2%) and TV18BRDCST (-6.2%) fell heavily after posting weak Q2 results yesterday.
Markets Ahead
Yesterday, U.S markets couldn't hold the opening gains and it has brought confusion in global markets.
U.S indices are at low levels and a sudden profit booking after a small rally brings uncertainty.
Netflix has posted strong profits. Tesla and IBM will post their Q3 results today. Also, Google, Amazon, and Microsoft are expected to publish their results next week. It's time to watch them as well.
Nifty's opening was above 17,530, but it moved down and took support from the 17,500-480 region. For expiry, let's watch these levels along with 17,620,17,450, 17430, and 17,400. 
For Bank Nifty 40,640, 40,140 and 40k will be watched.
Fin Nifty took support from yesterday's resistance. On the downside, I will be watching 17,054,18,034 and 17,990.
Reliance will publish its results this Friday and Axis Bank's Q2 results will be out tomorrow. Follow marketfeed's 'Signal' tab for live updates.
U.K September YoY CPI  came out at 10.1% vs 9.9% previous vs estimate of 10%.
Eurozone CPI (YoY) September actual: 9.9% vs 9.1% previous; estimate 10.0%.
Hope you all heard/read about the Finance Minister's recent comment on the Indian Rupee and U.S Dollar. Multiple discussions, debates, and trolls are circling in social media based on this. Feel free to share your views and opinions on this in the comments section of the marketfeed app.
Post your comment
No comments to display