Global Negativity Continues - Pre Market Analysis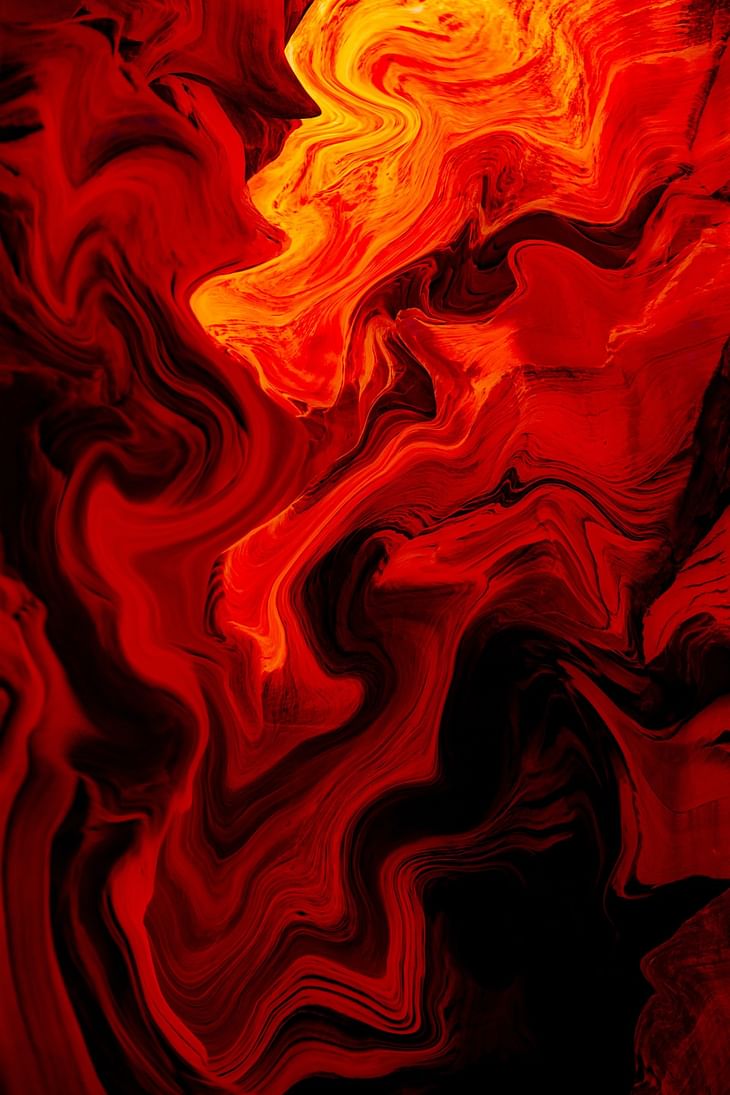 Here are some of the major updates that could move the markets today:
Stocks
IndusInd Bank has approved the reappointment of Sumant Kathpalia as the managing directorate and chief executive officer for three more years subject to the RBI's approval by the board of directors of the bank at its meeting.
SBI Cards and Payment Services has raised Rs 500 crore on a private placement basis. by allotting 5,000 fixed rate, unsecured, taxable and redeemable bonds, in the nature of non-convertible debentures of Rs 10 lakh each aggregating to Rs 500 crore.
Tata Metaliks began expansion work of ductile iron pipe inaugurated worth Rs 600-crore expansion project of Tata Metaliks' ductile iron pipe plant in Kharagpur.
Jammu & Kashmir Bank proposal to raise capital by issuing shares to staff members under the employee stock option plan was rejected by the shareholders in the annual general meeting held in late August.
Ester Industries has completed sale of engineering plastics business to Radici Plastics India. Ester in May 2022 had entered into a definitive agreement to sell the said business for Rs 289.33 crore.
Mauritius based Eriska Investment Fund has picked up 50,000 equity shares in Sampre Nutrition at an average price of Rs 101 apiece, amounting to Rs 50.5 lakh.
What to Expect?
NIFTY opened with a gap-up at 18,055 and moved higher for the first few minutes. There was selling pressure and the index moved down with lower highs and lows. The index consolidated in a range post 11 AM. NIFTY closed at 17,877, down by 126 points or 0.35%.

BANK NIFTY also opened with a gap-up at 41,549 and created a new all-time high. The index started falling from there and it went below 41,200. There were multiple attempts at crossing 41,500 but failed. BNF closed at 41,209, down by 196 points or 0.47%.
IT fell by 1.4%.
The US markets and the European markets closed in the red except for FTSE.
The Asian markets also are trading lower. The U.S. Futures and European futures are trading in the red.
SGX NIFTY is trading at 17,765 indicating a gap-down opening.
NIFTY has supports at 17,800, 17,710 and 17,665 . We can expect resistances at 17,880, 17,950 and 18,000.
BANK NIFTY has supports at 41,000, 40,750 and 40,000. Resistances are at 41,500, 41,600 and 41,830.
Foreign Institutional Investors net sold shares worth Rs 1,300 crores. Domestic Institutional Investors also net sold shares worth 1,000 crores.
INDIA VIX is at 18.4.
Though BNF created a new all-time high, BNF could not close in green. There was profit booking and the selling pressure took the index lower. Here comes the gap-down opening.
US factory output data came below expectations. However, it is expansion only, though by 0.1%. US retail sales rebounded unexpectedly. Chinese industrial production and retail sales came out better than expectations.
If you look at day candles, the close looks weak in NIFTY. The gap-down opening will make it hard for NIFTY to close above 17,960. Looking at weekly charts, it is a doji now and we do not want a fall below 17,800.
BNF had a red candle yesterday but it is fine as there was a huge green candle on Wednesday. However, it is a dark cloud cover formed and a follow-up can trigger some sell-off. The weekly chart looks fine so far.
IT is what spoilt the market sentiments. The index is more than 3% down WoW. We will need the support of NASDAQ to see an up-move in IT.
IMF spokesperson said that there is a chance for global economic slowdown in the next quarter as well.
I will be watching 17,665 on the downside and 17,780 on the upside.
Follow us on the marketfeed app's Signal section to get real-time updates from the market. All the best for the day!
Post your comment
No comments to display