Global Negativity Continues; NIFTY to Follow Nikkei with a Gap-up - Pre Market Analysis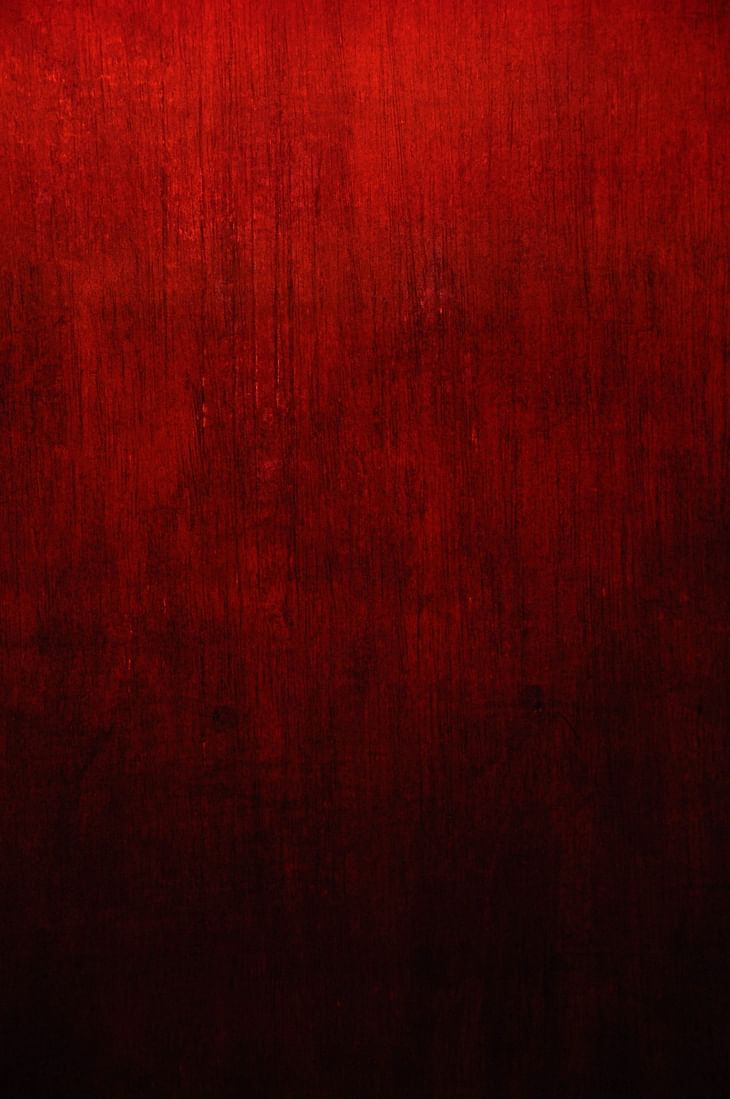 Here are some of the major updates that could move the markets today:
Stocks
Vodafone Idea's 5G services launch will depend on several factors such as use cases, customer demand, competitive dynamics etc. Vi Managing Director and CEO Ravinder Takker said that the promoters of the company have invested Rs 4,940 crore and the company is in active discussion with investors for fund raise.
Lupin: The drug maker said it has received a tentative approval from the USFDA to market Dasatinib tablets, used to treat certain types of cancer, in America in strengths of 20 mg, 50 mg, 70 mg, 80 mg, 100 mg, and 140 mg. The product is a generic version of Bristol-Myers Squibb Company's Sprycel tablets.
Macrotech Developers: The realty firm said its board has approved raising of up to Rs 250 crore through the issuance of non-convertible debentures. The company did not disclose the utilization of the proceeds of the proposed Non-Convertible Debentures (NCDs) issue.
Thyrocare Technologies: Fundsmith Emerging Equities Trust Plc sold 3,20,000 shares on BSE and 2,68,707 shares on NSE, amounting to a 1.1 per cent stake of the diagnostic chain at an average price of Rs 615.14 apiece and Rs 614.79, respectively, for Rs 36 crore through an open market transaction as per the bulk deal data.
L&T Technology Services: The engineering services company firm has bagged a multi-million-dollar deal from BMW Group for the European premier car maker's hybrid vehicles. As part of the 5-year deal, it will provide high-end engineering services for the company's suite of infotainment consoles targeted for its family of hybrid vehicles.
What to Expect?
NIFTY opened with a huge gap-down at 17,204 but the bulls came in and took the index higher. There was a pull-back to 17,280 and the up-move continued. A close above 17,330 was crucial for the bulls. However, there was selling pressure and NIFTY could close just above 17,300 only. NIFTY closed at 17,313, down by 246 points or 1.4%.

BANK NIFTY opened with a gap-down at 38,200. Though there was buying, 38,350 acted as a strong resistance. BNF closed the day at 38,277, down by 710 points or 1.82%.
IT closed 3.5% lower.

The US markets closed lower again. The European markets also closed in the red.
The Asian markets are trading mixed with NIKKEI trading in the green and Chinese markets in red. The U.S. Futures and European futures are trading slightly in the green.
SGX NIFTY is trading at 17,450 indicating a huge gap-up opening.
NIFTY has supports at 17,280, 17,200 and 17,165. We can expect resistances at 17,370, 17,430 and 17,500.
BANK NIFTY has supports at 38,200, 38,000 and 37,850. Resistances are at 38,400, 38,500 and 38,620.
NIFTY has the highest call OI build-up at 18,000 followed by 17,500. The highest put OI build-up is at 17,000 followed by 17,300.
BANK NIFTY has the highest call OI build-up at 39,500 and the largest put OI build-up is at 38,000.
Foreign Institutional Investors net sold shares worth Rs 560 crores. Domestic Institutional Investors net bought shares worth 140 crores.
INDIA VIX is at 19.8.
Looking at the global cues, there is no recovery in the west but Japanese markets are trading higher. Let us see if our markets also can move higher. But, the selling pressure on highs will be more than what the bulls can manage.
Reliance AGM took place yesterday and the key points to note are:
Jio 5G will roll out in major cities by Diwali.
Jio Airfiber, a high speed hotspot device will be launched.
JioCloud PCs will be launched.
Reliance will bring affordable 5G smartphones by working with Google.
Reliance Retail will launch FMCG Business.
There was no mention of Jio IPO. It will be discussed during the meeting next year.
Let us see how Reliance performs today.
German electricity prices have hit a record high. Keep in mind that it is winter to come. This is pointing out at a lower probability for the German markets to break the high soon. Even when all the markets were rallying recently, DAX did not give a clean up-move.
There will be a higher premium decay today as tomorrow is a holiday on account of Ganesh Chaturthi.
The IT index has broken the swing point of 28,500. Let us watch 27,400 now. For NIFTY, it will be hard to regain the momentum because it could not give an impulsive up-move after the pull-back due to global negativity. That takes it to down-trend where the participants will be on sell-on-rise mode.
I will be watching 17,280 on the downside and 17,500 on the upside.
Follow us on the marketfeed app's Signal section to get real-time updates from the market. All the best for the day!
Post your comment
No comments to display