Global Markets Under Pressure! India Inflation Today - Pre Market Analysis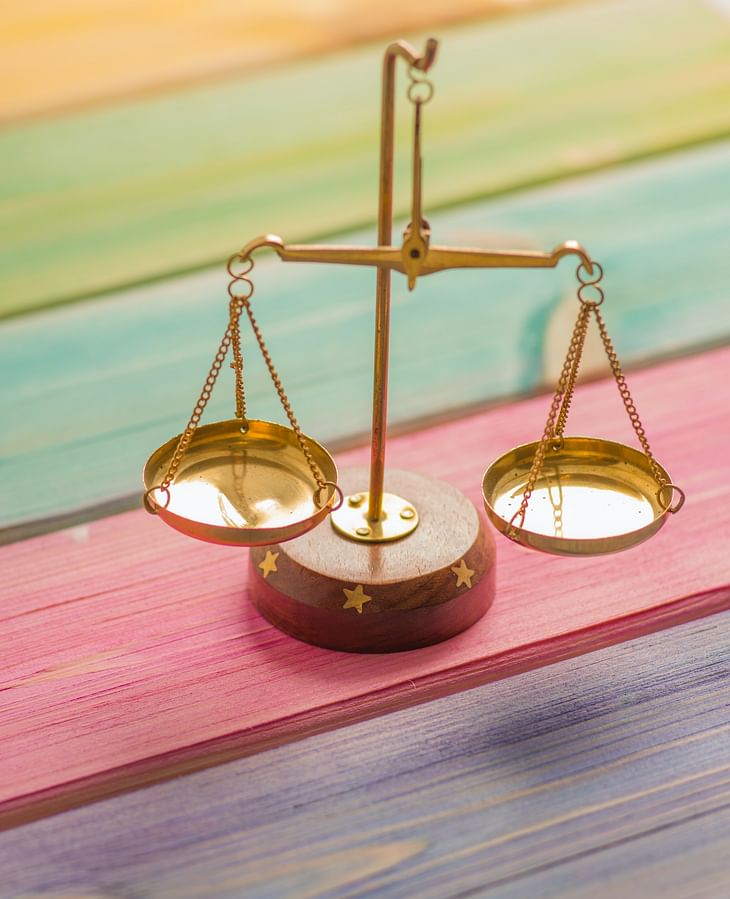 Here are some of the major updates that could move the markets today:
Stocks
Uniparts India will make its Dalal Street debut today.
Bharti Airtel said it has approved the allotment of equity worth $8.6 million, about Rs 71 crore, to those holding its foreign debt bonds issued in January 2020.
NTPC said it has commissioned 162.27 MW of solar power capacity at Ettayapuram in Tamil Nadu.
Vodafone Idea and its vendor ATC Telecom Infrastructure have agreed to extend the last date for subscription of Rs 1,600 crore optionally convertible debentures to February 28.
Marico will acquire Vietnam-based Beauty X Corporation, which owns female personal care brands 'Purité de Prôvence' and 'Ôliv', in an all-cash deal for 493 Billion Vietnamese Dong (about Rs 172 crore).
What to Expect?
NIFTY opened with a small gap-up at 18,665 on Friday. There was a big profit booking. IT sector led the fall. NIFTY closed at 18,497, down by 113 points or 0.61%.
BANK NIFTY opened with a small gap-up at 43,771 and saw profit booking. However the dip was bought to an extent and the index closed flat at 43,633.
IT fell heavily by 3.1%.
The US markets moved down and the European markets closed higher.
The Asian markets are trading mostly in the red.
The U.S. Futures and European futures are down.
SGX NIFTY is trading at 18,525 indicating a gap-down opening.
NIFTY has supports at 18,410, 18,360 and 18,300. We can expect resistances at 18,500, 18,570, 18,630 and 18,665.
BANK NIFTY has supports at 43,330, 43,000 and 42,880. Resistances are at 43,700, 43,850 and 44,000.
FINNIFTY has supports at 19,240, 19,200 and 19,170. Resistances are at 19,300, 19,330 and 19,370.
NIFTY has the highest call OI build-up at 18,600. The highest put OI build-up also is at 18,600 followed by 18,000.
BANK NIFTY has the highest call OI build-up at 44,000. The highest put OI build-up is at 43,500.
Foreign Institutional Investors net-sold shares worth Rs 150 crores. Domestic Institutional Investors net-bought shares worth 500 crores.
INDIA VIX is at 13.5.
Price action in DOW JONES does not look good. There was selling on Friday as well and the index has broken the previous swing point. It will be hard for our markets to rally when there is global negativity.
It is with the help of banks that our markets are not seeing big down-moves. IT collapsed last week by falling 6%. The index was at a breakout point but the up-move miserably failed.
UK GDP and Manufacturing data will be released today. We have India's inflation data also released, which is more important as we discussed in Dalal Street Week Ahead. Manufacturing output data also will be out at 5:30 PM. CPI is expected at around 6.4%.
With Putin threatening to cut production in reaction to the price cap and pipeline connecting US and Canada staying shut, oil prices moved up initially but dropped soon. There is no worry for the Indian markets from this side as long as the prices are below $80. But we need the prices to go further down.
Let us see if Banks can survive the sell-off pressure in the global markets. The structure looks good for a further up-move.
I will be closely watching 18,570 on the upside and 18,410 on the downside in NIFTY.
Follow us on the marketfeed app's Signal section to get real-time updates from the market. All the best for the day!
Post your comment
No comments to display