Global Markets Strong, GIFT NIFTY Flat. Recovery Day? - Pre-Market Analysis Report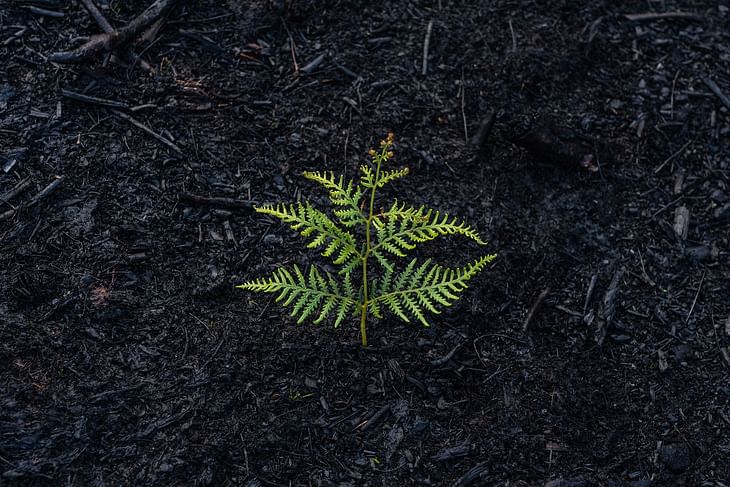 What Happened Yesterday?
NIFTY started the day at 19,539 with a gap-down of 100+ points. The index fell a bit again but took support and shot up. But by the end of the day, most strength was lost and NIFTY closed at 19,512, down by 141 points or 0.72%.
BANK NIFTY started the day at 44,057 with a gap-down of 302 points. After opening, the index fell another 315 points to the support zones of 43,800 levels. There was a V-shaped recovery, but strength was lost towards closing. BANK NIFTY closed at 43,886, down by 474 points or 1.07%.
U.S. markets closed in green on Friday. The European markets closed in red.
What to Expect Today?
Asian markets are in good green.
The U.S. Futures are trading in green(+0.18%).
GIFT NIFTY is trading in red at 19,614.
All the factors combined indicate a gap-up opening in the market.
NIFTY has supports at 19,490, 19,440 and 19,360. We can expect resistances at 19,580, 19,605 and 19,640.
BANK NIFTY has supports at 43,840, 43,680 and 43,500. Resistances are at 43,960, 44,100 and 44,280.
NIFTY has the highest call OI build-up at 19,800. The highest put OI buildup is at 19,500. PCR is neutral at 0.88.
BANK NIFTY has the highest call OI build-up at 44,000. The highest put OI buildup is also at 44,000. PCR is bearish at 0.71.
Foreign Institutional Investors net-sold shares worth Rs -967 crores. Domestic Institutional Investors net-bought worth Rs 2,661 crores.
INDIA VIX is down to 11.40.
The market has factored in the war between Israel-Hamas, with Asian markets going up by 1-2% today.
American markets have also moved up after a gap-down opening. So unless there is any fresh news or a jump in crude oil prices, our market will not be affected.
Coming back to our markets, it is the start of the results season! And because of this, even after the market fall, NIFTY IT closed in the green.
TCS will be flagging off the Q2 results season for NIFTY 50 stocks tomorrow. Expect some volatility in major IT stocks for the week.
There will be good support at 19,500 as we can see from the put buildup. Meanwhile, BANK NIFTY is still confused and both the largest call and puts are at 44,000.
So in my opinion, the market should be regaining confidence and strength now that the effect of the news is factored in.
Let's hope for a positive day in the market where even FINNIFTY can hold strong!
Watching the levels of 19,550 and 19,750 in FINNIFTY for the expiry today. Trade well!
Follow along with Smart Money (NIFTY) and Piggy Bank (BANK NIFTY) trades for the week. You can check out the marketfeed app or our website for trades!
Make sure that you tune in to The Stock Market Show at 7 PM on our YouTube channel. All the best for the day!
Post your comment
No comments to display