Global Markets Shoot up; NIFTY to Skip 17,400! Share Market Today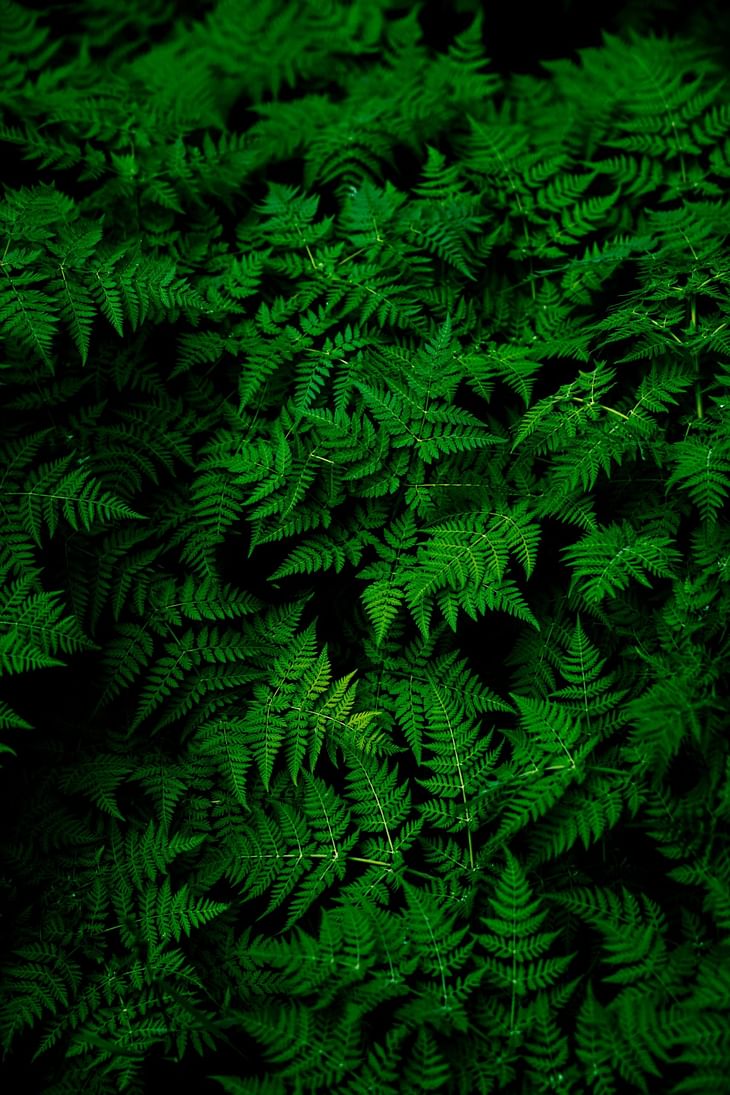 Here are some of the major updates that could move the markets today:

Stocks
Within days of bidding for spectrum in auctions, Bharti Airtel announced it has signed 5G network agreements with gear makers Ericsson, Nokia and Samsung to commence deployment this month.
Vodafone Idea has posted a loss of Rs 7,296.7 crore for the quarter ended June 2022, against a loss of Rs 6,563.1 crore in the previous quarter following an increase in interest and financing costs and EBIT loss. Revenue from operations grew by 1.6 per cent to Rs 10,410.10 crore for the June 2022 quarter.
Adani Transmission reported a consolidated net profit after tax (PAT) of Rs 168.46 crore for the quarter ended June 30. The consolidated PAT of the company in the year-ago period stood at Rs 433.24 crore.
Adani Power posted a manifold jump in consolidated net profit to Rs 4,779.86 crore in the quarter ended June 2022, on account of growth in income. The consolidated net profit of the company in the year-ago period was at Rs 278.22 crore.
BSE reported a 23 per cent decline in net profit to Rs 40 crore for three months ended June 2022. In comparison, the exchange had posted a net profit of Rs 51.9 crore in the year-ago period.
TCI Express posted an over 30 per cent jump in net profit at Rs 31.01 crore for the quarter ended June 30, helped by higher income. The consolidated net profit of the company in the year-ago period stood at Rs 23.76 crore.
What to Expect?
NIFTY opened with a small gap-up at 17,350 and fell after taking resistance at around 17,380. The fall continued till 11 AM and then started the recovery. There was a V shaped recovery and the index rallied in the last hour to close at 17,388, up by 43 points or 0.25%.
BANK NIFTY opened with a gap-up at 38,015 and moved down. There were multiple failed efforts to recover but there was strong resistance. BNF finally rallied and closed flat at 37,989.
IT moved up by 1.4%.
The US markets and the European markets shot up yesterday.
The Asian markets are trading in the green. The U.S. Futures and the European futures are trading flat.
SGX NIFTY is trading at 17,480 indicating a gap-up.
NIFTY has supports at 17,400, 17,325, 17275 and 17,225. We can expect resistances at 17,475, 17,550 and 17,600.
BANK NIFTY has supports at 37,900, 37,815 and 37,740. Resistances are at 38,000, 38,150 and 38,500.
NIFTY has the highest call OI build-up at 17,500. The highest put OI build-up is at 17,200 and 17,300 with huge intraday addition at 17,300.
BANK NIFTY has the highest call OI build-up at 38,000 and the largest put OI build-up is at 37,500.
Foreign Institutional Investors net bought shares worth Rs 800 crores. Domestic Institutional Investors also net bought shares worth 100 crores.
INDIA VIX is at 18.4.
The dips were bought again by the bulls who had missed the rally, taking the index again to just below 17,400. The zone of 17,390-400 was crucial as we discussed in the previous days. But as always, this too has been skipped with a gap opening. Let us see if the level acts as a support.
There were fears of Taiwan tensions related to Nancy Pelosi's visit. But look at the global markets, especially Taiwan exchange and the Chinese markets. There is no major weakness seen. Whenever you see rumours, look at how the 'epicentre' performs and then the US futures. However, you should be on alert mode as you do not know when action can kick in. That is exactly why overnight selling positions are not recommended.
India July Services PMI came out at 55.5 for July, the lowest in four months. This is after Manufacturing PMI came out at eight month high.
Looking at the US Services data, the figure was strong whereas the factory data was unsatisfactory. The economic data has helped the markets move higher. NASDAQ is doing pretty well and thus, we can watch the IT stocks.
The RBI Monetary Policy Committee meeting is going on and the interest rate decision will be announced tomorrow.
I will be watching 17,400 on the downside and 17,500 on the upside.
Follow us on the marketfeed app's Signal section to get real-time updates from the market. All the best for the day!
Post your comment
No comments to display