Global Markets Remain Strong, But our Market Showing Weakness. Why? - Post-Market Analysis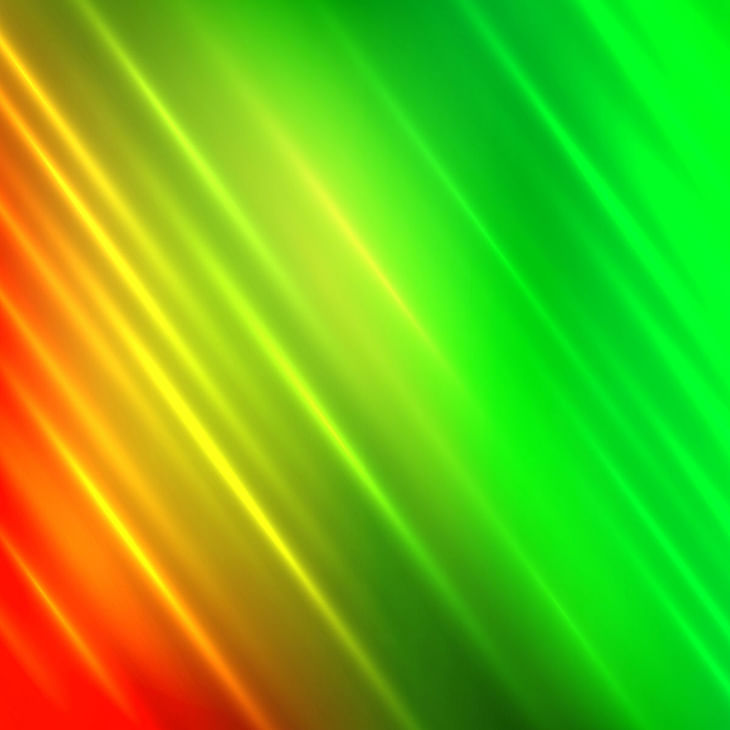 NIFTY opened the day at 18,288 with a gap-up of 89 pts. From the opening high, Nifty fell 250+ pts and hit a day low at 18,068. As expected, strong support was taken from the 18,070-085 zone and the index recovered some pts. Nifty closed the day at 18,127, down by 71 points or 0.39%.
BANK NIFTY started the day at 42,864 with a gap-up of 246 pts. The index was weak overall but saw some buying in between. It did not fall heavily after breaking yesterday's support and took support from 42,230. Bank Nifty closed the day at 42,408, down by 209 pts or 0.49%.
FIN NIFTY started the day at 19,026 with a gap-up of 100 pts. Even though the index opened above 19k, it couldn't stay there and hit a day low at 18,787. Fin Nifty closed the day at 18,858, down by 66 pts or 0.35%.
Nifty Auto (-1.1%), Nifty Metal (-1.1%), Nifty PSU Bank (-1.2%) and Nifty Realty (-1.4%) fell more than 1%.
Major Asian Markets except for China (-0.46%) closed well in the green. European Markets are trading flat.
Today's Moves
None of the Nifty 50 stocks closed more than 1% in the green. Infy, Ultratech Cements and SBI Life gained more than 0.80%.
UPL (-3.3%) closed as the Nifty 50 Top Loser.
FACT (-9.5%), NFL (-8.4%), Chambal Fert (-2.2%) and RCF (-7.4%) also moved down.
From Nifty Auto, M&M (-2.5%), Eicher Motors (-2%) and Tata Motors (-2%) fell more than 2%.
Jubilant Food (+2.4%) gained again as Domino's plan to expand its network.
JK Cement's (+1.2%) moved up on its plan to invest the first tranche of an amount of Rs 153 crores for acquiring 60% equity shares in Acro Paints.
Shipbuilding companies- Cochin Ship (-9%) and Mazagon Dock (-6.1%) closed in the red.
Thyrocare (-11%) lost most of yesterday's gains.
Markets Ahead
Covid fears are slowly increasing in the market. But global markets that have more Covid numbers are staying strong, clearly a diverging situation.
Union Health minister Mansukh Mandaviya said that " We are keeping an eye on the global Covid situation & are taking steps accordingly. States are advised to increase genome-sequencing to timely identify the new variant of Covid-19".
From our past two Covid fall experiences, we can assure you that our market and economy are capable to bounce back in a short term.
Since Nifty is still at higher levels, the current market condition looks like a profit booking which was triggered by Covid fear.
One thing to note is that our market hit an all-time high and major global markets are struggling to recover. So it's okay to see some falls.
If global markets react negatively to Covid in the next two sessions, we may see more falls. And if they are staying strong I am expecting Nifty to trade above 17,700 for a few more days.
The central govt said that message regarding the XBB variant of COVID-19 is fake.
Japan reported 1,85,000 new Covid-19 cases with 350 deaths in the last 24 hours.
UK Q3 GDP (QoQ) came out at -0.3% vs -0.2% previous vs estimate of -0.2%.
How was your day? Personally, I faced some losses yesterday and made some intraday profits today. Share your experience in the comment section below.
Post your comment
No comments to display