Global Markets Mixed Ahead of Fed Rate Hike - Share Market Today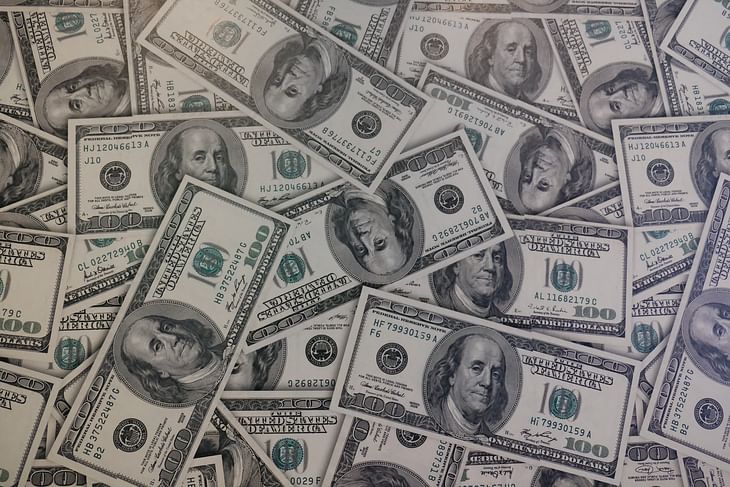 Here are some of the major updates that could move the markets today:

Stocks
Tech Mahindra reported a 16.4 per cent slide in June quarter net at Rs 1,132 crore as its profit margins narrowed due to a slew of factors. The Mahindra group company, which is the fifth largest IT exporter in the country, had posted a net profit of Rs 1,353 crore in the year-ago period.
Tata Steel posted a 21 per cent fall in its consolidated net profit to Rs 7,714 crore for the April-June quarter due to higher costs of materials and finance costs. The company had reported a net profit of Rs 9,768 crore in the same period of 2021-22.
Axis Bank reported an 86 per cent jump in its consolidated June quarter net at Rs 4,380.59 crore, helped by a steep fall in the amount set aside for bad loans. On a standalone basis, it witnessed a 91 per cent increase in the net profit at Rs 4,125.26 crore.
Mahindra & Mahindra has partnered with Visteon Corporation to provide immersive in-vehicle experience in its all-new Scorpio-N SUV. The Scorpio-N features a 17.78 cm colour Driver Information Display and 20.32 cm infotainment system with navigation.
The 5G spectrum auction will begin on Tuesday with four players, including Reliance Jio and Bharti Airtel, set to bid for 72 GHz of radiowaves worth Rs 4.3 lakh crore on offer. The bidding process is scheduled to start on Tuesday from 10 am and go on till 6 pm.
What to Expect?
NIFTY opened with a gap-down at 16,671, filled the gap and came down. 16,560 acted as a support and the index bounced back though there was selling in the end. NIFTY closed the day at 16,631, down by 88 points or 0.53%.
BANK NIFTY opened flat at 36,739 and had a quick up-move but it resulted in tweezer-top formation and came down. There was a big fall, consolidation and an up-move that was sold finally and the index closed at 36,726, flat.
METALS moved up by 1.5%.
The US markets closed slightly higher whereas the European markets were mixed with DAX moving down and FTSE going higher.
The Asian markets are trading higher. The U.S. Futures and the European futures are trading in the red.
SGX NIFTY is trading at 16,600 indicating a flat opening.
NIFTY has supports at 16,600, 16,560, 16,520 and 16,350. We can expect resistances at 16,680, 16,730 and 16,800.
BANK NIFTY has supports at 36,560, 36,440 and 36,250. Resistances are at 36,870, 37,000 and 37,200.
NIFTY has the highest call OI build-up at 17,000. The highest put OI build-up is at 16,500.
BANK NIFTY has the highest call OI build-up at 37,000 and the largest put OI build-up is at 36,000.
Foreign Institutional Investors net sold shares worth Rs 840 crores. Domestic Institutional Investors net sold shares worth Rs 70 crores.
INDIA VIX is at 17.68.
Reliance dragged the index down after the market reacted to the quarterly results. Though Banks tried to take the index higher, there was strong selling. At the same time, we cannot say that there is negativity. The index has been able to close above 16,670 on Friday and it is alright if NIFTY moves down as long as 16,500 is not broken.
The Fed meeting will start tonight. According to a survey of economists conducted by Bloomberg, there is a 50% chance for recession. It was 30% in the survey conducted last month. More experts believe that there is a recession coming in.
Axis Bank results were better than the estimates as it came out at 91% profits rise YoY. Let us see if this adds positivity to the Banking sector.
I will be watching 16,560 on the downside and 16,680 on the upside.
Follow us on the marketfeed app's Live Feed section to get real-time updates from the market. All the best for the day!
Post your comment
No comments to display