Global Markets in Slight Red; Crucial Expiry For Nifty - Pre Market Analysis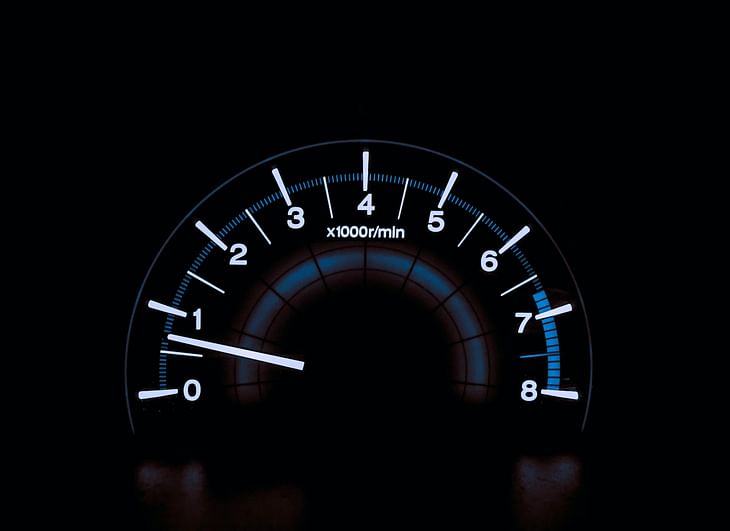 Here are some of the major updates that could move the markets today:

Stocks
ONGC signed a Heads of Agreement (HoA) with global oil giant ExxonMobil Corp for exploration of oil and gas in the deepsea on the country's east and west coasts. The two oil explorers would focus on the Krishna Godavari and Cauvery basins in the eastern offshore and the Kutch-Mumbai region in the western offshore.
GAIL has received the board approval for additional fundraising of $3.125 billion via external commercial borrowing and up to Rs 25,000 crore via non-convertible debentures. This is on top of Rs 25,000 crore already borrowed by the company.
Bank of Baroda said it has raised Rs 1,000 crore through issuance of bonds for financing infrastructure and affordable housing projects. The bonds, with a tenure of seven years, will offer a coupon rate of 7.39 per cent.
Natco Pharma said it has received tentative approval for its abbreviated new drug application for Trabectedin for injection for the 1mg/vial. Trabectedin is a generic drug for Yondelis. According to industry sales data, Yondelis generated annual sales of $49.7 million for 12 months ending June 2022 in the US market.
Indo Amines has received environmental clearance for the expansion of 'synthetic organic chemical' production at its manufacturing plants in Thane and Dhule, Maharashtra.
What to Expect?
NIFTY opened with a small gap-up at 17,869. There was a quick gap filling and the markets rallied. The price movement was a bit slow. All the dips were bought and the index closed at 17,944, up by 9 points or 0.67%.
BANK NIFTY opened flat at 39,308. It was consolidation in the range of 200 points. There was a breakout towards the end and BNF closed at 39,462, up by 22 points or 0.57%.
IT closed 1% higher.
The US markets closed lower and the European markets closed deeper in the red as DAX saw a setback.
The Asian markets are trading lower now. The U.S. Futures and the European futures are trading flat to red now.
SGX NIFTY is trading at 17,934 indicating a gap-down opening.
NIFTY has supports at 17,920, 17,900, 17,830 and 17,790. We can expect resistances at 17,950, 18,000, 18,055 and 18,100.
BANK NIFTY has supports at 39,450, 39,330, 39,130, 39,000 and 38,790. Resistances are at 39,500, 39,930-40,000, 40,160.
NIFTY has the highest call OI build-up at 18,000. The highest put OI build-up is at 17,800.
BANK NIFTY has the highest call OI build-up at 40,000 and the largest put OI build-up also is at 39,000.
Foreign Institutional Investors net bought shares worth Rs 2,300 crores. Domestic Institutional Investors net sold shares worth 500 crores.
INDIA VIX stayed at 17.7.
The question is how did our market manage to rally even in the second half despite the fall in the global markets. This shows the strength of our markets. Many of you who are option buyers might not have entered overnight long since the moves were not in line with the global markets. And the non-directional sellers might not have entered due to the Fed minutes release.
Fed minutes of the July 26-27 meeting emphasised that there is little evidence of decreasing inflationary pressures. They will have to go for hikes but slowly reduce the pace to half and quarter basis points. However, we can expect a 75 basis point hike in September.
NIFTY straddle sum is around 125, which is lower compared to the previous weeks. The event has not been taken seriously by the option greeks.
Britain's CPI came out at a two-digit figure for the first time in 40 years. CPI is 10.1%. The estimate was 9.8% whereas the previous figure was 9.4%. Eurozone GDP increased 3.9% YoY in line with the expectation of a 4% rise.
I would like to see how DAX opens today after a major setback yesterday. This will have an impact on the second half of our market. This will be a crucial expiry for NIFTY as the index had rallied despite global negativity yesterday and today will be a test of its strength.
I will be watching 17,830 on the downside and 17,960 on the upside.
Follow us on the marketfeed app's Signal section to get real-time updates from the market. All the best for the day!
Post your comment
No comments to display