Global Markets in Red. Can NIFTY Stay Above 19,500? - Pre-Market Analysis Report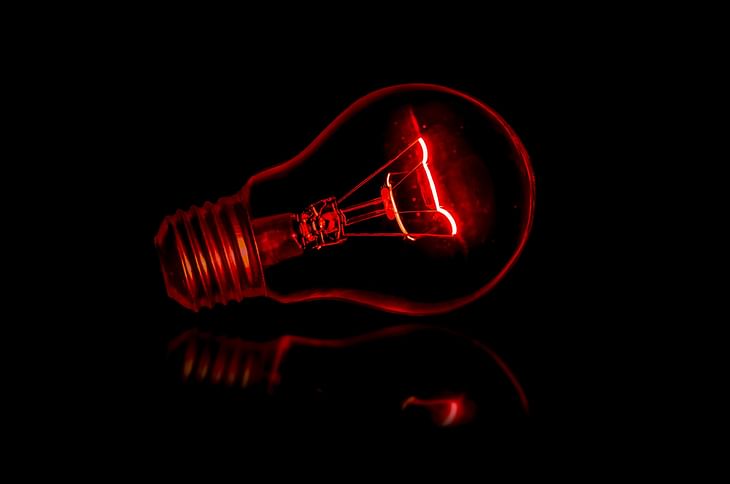 What Happened Yesterday?
NIFTY started the day at 19,545 with a big gap-down of 126 points. The index took support near the round levels of 19,500, and moved back up. Nifty closed at 19,624, down by 46 points or 0.24%.
BANK NIFTY started the day at 43,616 with a gap down of 272 points. After the big gap-down, the index rose sharply till yesterday's closing levels of 44,000, and then kept on being volatile. BANK NIFTY closed at 43,754, down by 134 points or 0.31%.
U.S. markets closed flat in the red. The European markets were also in red.
What to Expect Today?
Asian markets are trading in the red.
The U.S. Futures are trading slightly in red(-0.04%).
GIFT NIFTY is trading in red at 19,529.
All the factors combined indicate a good gap-down opening in the market.
NIFTY has supports at 19,490, 19,440 and 19,366. We can expect resistances at 19,560, 19,640 and 19,720.
BANK NIFTY has supports at 43,680, 43,480 and 43,390. Resistances are at 43,840, 44,000 and 44,150.
Foreign Institutional Investors net-sold shares worth Rs -1,093.47 crores. Domestic Institutional Investors net-bought worth Rs 736.15 crores.
INDIA VIX is at 10.89.
The market kept trading above 19,500 with ease yesterday. A green candle was formed in the daily charts.
But today, it looks like the market is in a mood to move down again. The U.S. markets have fallen, and the Asian markets are also in the red.
Since we are going into the weekend, most likely our market will not try to go against international cues.
But 19,500 is there as an important support nearby, and if that is held, then the market conditions will still be okay.
BANK NIFTY is much weaker and is near its low from May 2023. It will have to hold above 43,400 to maintain some strength over the weekend.
Some added volatility can be expected for the upcoming monthly expiry week, and also for the fact that multiple stocks are still pending to announce their quarterly results. ICICI Bank and Kotak Bank are coming out tomorrow.
And we will be entering fresh trades on NIFTY and BANK NIFTY today. Both expiries will be on Thursday. You can check out the marketfeed app or our website for trades!
Make sure that you tune in to The Stock Market Show at 7 PM on our YouTube channel. All the best for the day!
Post your comment
No comments to display