Global Markets Fall Ahead of Recession Data - Share Market Today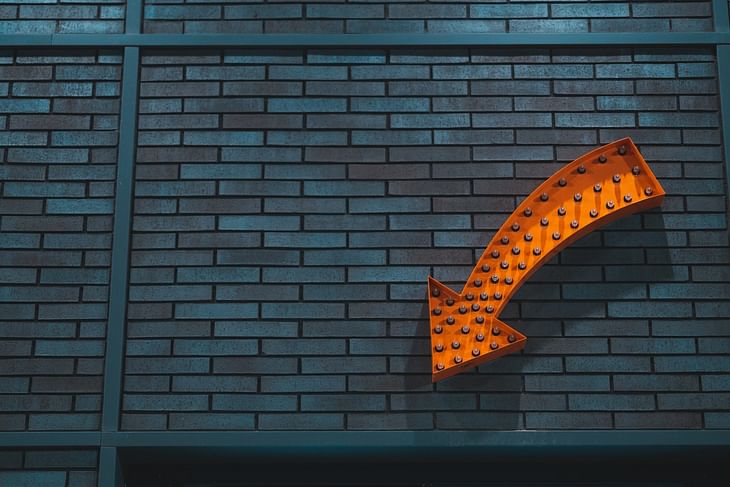 Here are some of the major updates that could move the markets today:

Stocks
Route Mobile said the board has approved the proposal of buyback of equity shares of the company up to Rs 120 crore at a price of up to Rs 1,700 per share. With this, the size of maximum buyback shares would be 7.05 lakh equity shares, which is 1.12 percent of paid-up equity.
Orient Bell announced on-time completion of two of projects involving capex of Rs 20 crore. GVT Tile plant capacity in Sikandrabad (UP) has increased by 0.7 million square metres (MSM) per annum and there was a conversion of Dora plant (Gujarat) from ceramic floor to vitrified floor with incremental volume potential being around 1.2 MSM per annum.
State Bank of India has entered into an agreement for investment of Rs 4 crore in equity shares of Perfios Account Aggregation Services Private Limited, the NBFC-account aggregator. This investment would be subject to RBI approval. SBI will hold 9.54 percent stake in Perfios Account Aggregation Services.
Hazoor Multi Projects has received work order from Nagpur Mumbai Super Communication Expressway Ltd for execution of change of scope work in district Ahmednagar of package-11 on EPC mode for Rs 14.11 crore.
Jammu & Kashmir Bank said the board has approved raising of equity capital upto Rs 500 crore in one or more tranches, and another Rs 1,500 crore through debentures on a private placement basis.
Godawari Power & Ispat has acquired 37.79 lakh equity shares of Alok Ferro Alloys (AFAL) at a fair value comprising of 78.96 percent of the paid-up capital of AFAL. AFAL is into ferro alloys with captive power generation, having operations in Raipur, Chhattisgarh only.
What to Expect?
NIFTY opened with a gap-down at 15,768 and moved higher after taking support at 15,715. The index broke the resistance at 15,820 and closed at 15,850, up by 18 points or 0.11%.
BANK NIFTY opened with a gap-down at 33,617, moved down further and formed a W pattern. But the resistance at 33,750 pushed the index down and BNF closed at 33,642, down by 169 points or 0.5%.
IT moved up by 0.6%.
The US markets fell heavily and the European markets closed in the green yesterday.
The Asian markets are trading lower. The U.S. Futures and the European futures are trading slightly higher.
SGX NIFTY is trading at 15,680 indicating a gap-down opening.
NIFTY has supports at 15,700, 15,630 and 15,575. We can expect resistances at 15,760, 15,820 and 15,900.
BANK NIFTY has supports at 33,500, 33,120 and 33,000. Resistances are at 33,750, 34,000 and 34,130.
NIFTY has the highest call OI build-up at 16,000. The highest put OI build-up is at 15,500.
BANK NIFTY has the highest call OI build-up at 34,000 and the largest put OI build-up is at 33,500.
Foreign Institutional Investors net sold shares worth Rs 1,200 crores. Domestic Institutional Investors net bought shares worth Rs 1,200 crores balancing the FIIs.
INDIA VIX is at 21.4.
The US GDP data for the first quarter will be out today at 6 PM. The market participants will see a negative growth as recession. But the world has almost accepted the fact that there is a very high chance for recession. Jerome Powell will speak after the announcement. Let us see how the markets react.
Germany will announce CPI today. This will be overshadowed by the GDP event. Still, we can watch the DAX movement which had slowed down last week due to gas crisis. There was no downmove in the European markets. We will see the impact of the downmove in the US markets on Europe today.
Note that though we opened with a gap-down yesterday, NIFTY moved up after taking proper support above 15,700. This is an indicator of strength. However, the global cues are so weak now that the index will not be able to rally on its own. Afterall, the bear market rallies are temporary and we have not crossed the major level of 15,900 yet.
Do not get confused by the resistance of Chinese markets to the global weakness. They are not as negative as its Asian peers because of relaxation of COVID restrictions which can lift their economy.
I will be closely watching 15,630 on the downside and 15,820 on the upside.
Follow us on the marketfeed app's Live Feed section to get real-time updates from the market. All the best for the day!
Post your comment
No comments to display