Global Markets Down; NIFTY to Open Lower - Share Market Today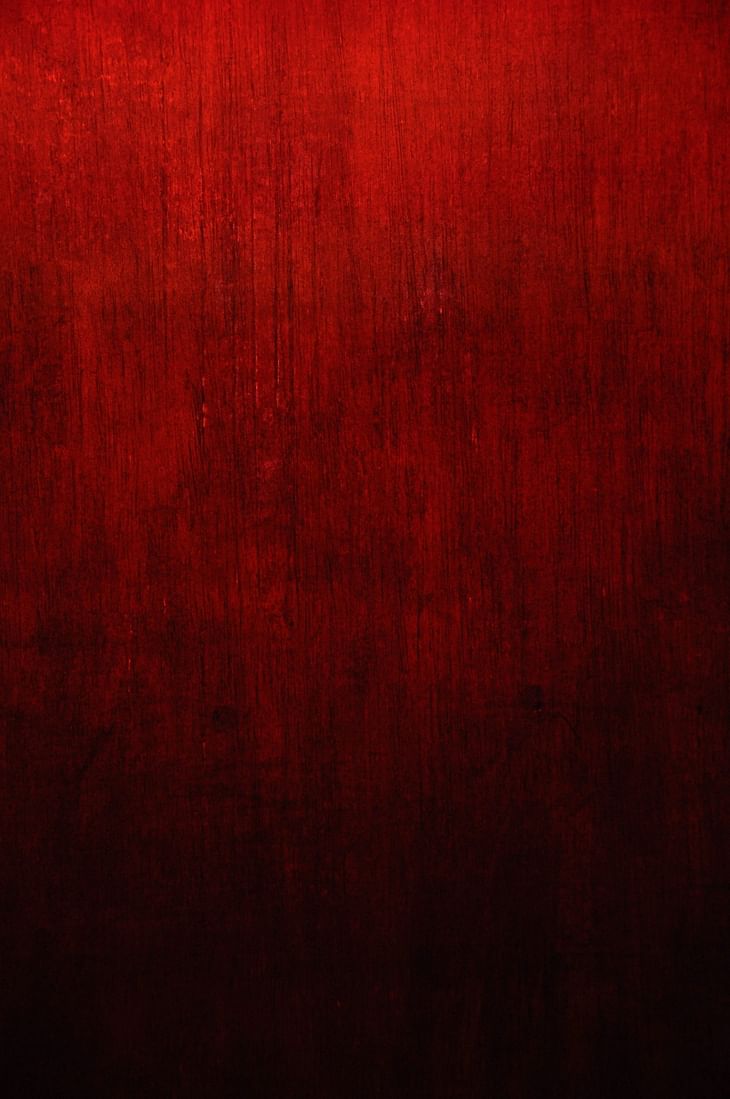 Here are some of the major updates that could move the markets today:

Stocks
Globus Spirits will be providing various services starting from engineering to ongoing operations, maintenance, and marketing services for distillery assets owned by Tilaknagar Industries. It has entered into an arrangement for strategic, technical, manufacturing and marketing tie-up with the aim to offer an integrated service to operate the plant at the envisaged rated capacity of 140 KLPD distillery asset owned by TIL located at Ahmednagar, Maharashtra. The company will get service fee as a share of EBIDTA generated by the distillery assets.
UPL has acquired 100 percent holding in Nature Bliss Agro (NBAL) and accordingly, NBAL becomes a wholly-owned subsidiary of the company. NBAL proposes to carry out the business of manufacture and sale of crop protection and allied products, which has synergy with the existing business activities of UPL.
Lupin has received approval from US FDA for its Abbreviated New Drug Application (ANDA) - Paliperidone extended-release tablets. The drug is a generic equivalent of Invega extended-release tablets of Janssen Research and Development, LLC. The product will be manufactured at Lupin's facility in Goa.
What to Expect?
NIFTY opened flat at 15,790 and moved quickly in the beginning but reversed soon and fell. The support at 15,750 gave a bounce to NIFTY but the index closed in the red, at 15,780, down by just 19 points or 0.12%.
BANK NIFTY opened flat at 33,227 and moved higher. 33.600 offered resistance and BNF consolidated. The index closed at 33,425, up by 155 points or 0.47%.
IT moved down by 1%.
The US markets closed lower and the European markets fell heavily again.
The Asian markets are trading in the red. The U.S. Futures and the European futures are trading lower.
SGX NIFTY is trading at 15,680 indicating a gap-down opening.
NIFTY has supports at 15,740, 15,700 and 15,630. We can expect resistances at 15,850, 15,930 and 16,000.
BANK NIFTY has supports at 33,300, 33,000 and 32,600. Resistances are at 33,500, 33,600 and 33,750.
Foreign Institutional Investors net sold shares worth Rs 1,100 crores. Domestic Institutional Investors net bought shares worth Rs 1,400 crores.
INDIA VIX is at 21.8.
The global markets were falling yesterday and DAX was more than 2% down when NIFTY just gave a bounce from 15,750. The Indian market was strong even when the European markets were falling heavily. The monthly expiry went without much volatility.
Euro inflation data will be out today. The inflation is now at record high since Euro was being tracked in 1994. The CPI for May had come out at 8.1% and we are expecting an increase to 8.4% this time. The data will be out at 5:30 PM IST. Note that Germany had seen slower inflation though not that significant with fuel tax rate cut. 
South Korea's exports data has to be taken seriously as the exports data showed slowest growth in 19 months increasing the recession fears. Let us wait for their CPI data as well which will be out on Monday, expected to increase from 5.4% to 5.9%.
Multiple supports were taken a few points above 15,700 and 33,300 in NIFTY and BNF respectively. The open will be probably below these levels. In both cases, these levels will be crucial looking at how well they were able to hold the indices despite global negativity.
I will be closely watching 15,620 on the downside and 15,740 on the upside.
Follow us on the marketfeed app's Live Feed section to get real-time updates from the market. All the best for the day!
Post your comment
No comments to display