Global Markets Down Ahead of Fed Chair Speech - Pre-Market Analysis Report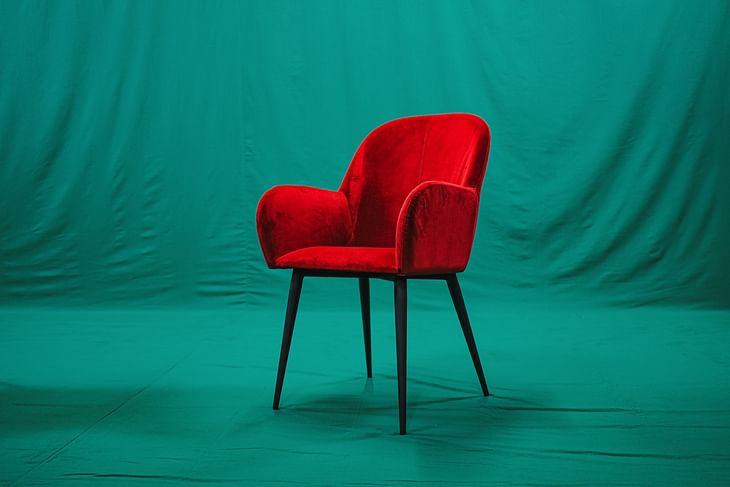 Here are some of the major updates that could move the markets today:
Stocks
Paytm's promoter Antfin is likely to sell a 3.6% stake today at a floor price of Rs 880.10 per share.
Astra Microwave Products has bagged orders worth Rs 158 crore for the supply of satellite sub-systems, airborne radar and sub-systems of radar and EW projects, from DRDO, ISRO and other Defence PSUs.
The Government of Singapore bought Amber Enterprises shares worth Rs 113 crores via open market transactions.
Telecom data for the month of June showed both Reliance Jio and Airtel adding subscribers, while Vodafone Idea continued to lose subscribers.
What Happened Yesterday?
NIFTY started the day at 19,535 with a gap-up of 91 points and moved up. But from the day-high, it gave a fall of 200 points and gave a very bearish closing below 19,400. NIFTY closed at 19,386, down by 57 points or 0.29%
BANK NIFTY started the day at 44,704 with a gap-up of 225 points. After the initial strength, the index fell 500 points from the day's high to 44,430 levels. BANK NIFTY closed at 44,496, up by 17 points or 0.04%.
U.S. markets closed in the red. The European markets closed flat to red.
What to Expect Today?
The Asian markets are trading in the red.
The U.S. Futures are trading flat.
GIFT NIFTY is trading slightly in red at 19,275.
All the factors combined indicate a gap-down opening in the market.
NIFTY has supports at 19,360, 19,300 and 19,240. We can expect resistances at 19,400, 19,438, and 19,500.
BANK NIFTY has supports at 44,277, 44,150 and 44,100. Resistances are at 44,600, 44,800 and 44,950.
NIFTY has the highest call OI build-up at 19,500. The highest put OI build-up is at 19,000. PCR is at 0.59.
BANK NIFTY has the highest call OI build-up at 45,000. The highest put OI build-up is also at 44,000. PCR is at 0.86.
Foreign Institutional Investors net-bought shares worth Rs 1,524 crores. Domestic Institutional Investors net-bought worth Rs 5,796 crores.
INDIA VIX is at 11.70. 
Yesterday was a very volatile day in the market. Early short covering and then heavy selling came and took the markets down heavily.
Huge block deals also kept FII buying numbers in the green, despite the market falling.
The U.S. market also opened well in the green after good results but fell heavily towards the end of the day. Markets around the world are looking ahead to an important speech from Fed Chair Jerome Powell at Jackson Hole.
Big stocks, including Reliance, showed a lot of volatility yesterday. Note that the Crude Oil prices are cooling down internationally.
I hope you kept your capital safe in yesterday's tricky moves. Congrats to whoever came out profitable.
We expect an even crazier monthly expiry next week, with a volatile trading session today!
Follow along with Smart Money (NIFTY) and Piggy Bank (BANK NIFTY) trades. Follow along on the marketfeed app or our website for trades!
Make sure that you tune in to The Stock Market Show at 7 PM on our YouTube channel. All the best for the day!
Post your comment
No comments to display