Global Markets Crash! More Fall Coming In? Share Market Today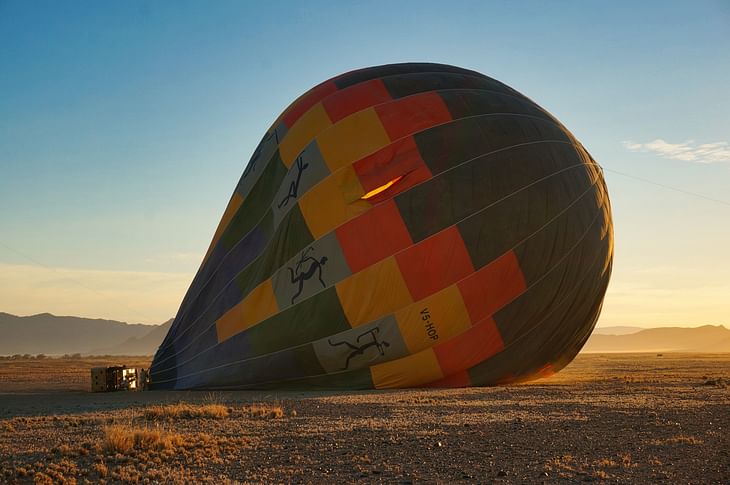 Here are some of the major updates that could move the markets today:


Stocks
Torrent Power has completed the acquisition of a 50 MW solar power plant from SkyPower Group in Telangana. The enterprise value for this acquisition is Rs 416 crore. The long-term power purchase agreement (PPA) for the project is with Northern Power Distribution Company of Telangana (NPDCTL) for a period of 25 years at a fixed tariff of approximately Rs 5.35 per kWh, with remaining useful life of approximately 20 years.
Life Insurance Corporation of India bought additional 35.41 lakh equity shares in Capri Global Capital via open market transactions. With this, LIC's shareholding in the company stands increased to 7.059 percent, up from 5.043 percent earlier.
Dynamatic Technologies has won the contract to manufacture the escape hatch door for Airbus A220 aircraft. The contract was placed by Stelia Aeronautique Canada Inc., a subsidiary of Airbus Atlantic SAS.
WPIL has received an order from the Government of West Bengal for the execution of a turnkey project comprising commissioning of a clear water reservoir and a ground-level reservoir. The contract is valued at Rs 430.87 crore and the same will be completed over a period of 24 months.
SBI Mutual Fund acquired additional 3.23 lakh equity shares in Aether Industries via open market transactions. With this, its shareholding in the company stands increased to 5.1775 percent, up from 4.9180 percent earlier.
What to Expect?
NIFTY opened with a huge gap-down at 15,780 and fell further. 15,750 offered support but NIFTY fell to 15,690 and finally closed at 15,774, down by 427 points or 2.64%.
BANK NIFTY opened with a gap-down at 33,720 and moved down. There was buying towards the end and BNF bounced from 33,230 to close at 33,406, down by 1078 points or 3.13%.
IT moved down by more than 4%.
The US markets and the European markets fell heavily for another day.
The Asian markets are trading deep in the red. The U.S. Futures are trading higher and the European futures are trading flat.
SGX NIFTY is trading at 15,695 indicating a gap-down opening.
NIFTY has supports at 15,740, 15,690 and 15,630. We can expect resistances at 15,815, 15,880 and 15,930.
BANK NIFTY has supports at 33,300, 33,230 and 33,120. Resistances are at 33,500, 33,700 and 34,000.
NIFTY has the highest call OI build-up at 16,500. 16,000 also has a good build-up. The highest put OI build-up is at 15,000 followed by 15,500.
BANK NIFTY has the highest call OI build-up at 35,000 and the largest put OI build-up is at 34,500.
INDIA VIX is at 19.6.
Foreign Institutional Investors net sold shares worth Rs 4,000 crores. Domestic Institutional Investors net bought shares worth Rs 2,800 crores.
India CPI came out at 7.04% against an expected 7.1%. Let us hope the market does not react negatively as it is in line with the expectations. Though there was a surge in the food prices, the tax rate cut of essential commodities and fuel helped rein inflation to an extent. Keep in mind that the real effect will be seen only next month. Also, do not forget that there is a base effect as inflation was 1.6% higher in May 2021 compared to April 2021.
Looking at price action, 15,700 once broken will lead to a sharp downmove to 15,300 provided 15,630 does not offer support. That is something that the Indian market cannot afford as the index had traded in the consolidation zone for so many days last year.
WPI data will be out today but it will not be significant as CPI has come out in line with the estimates. How the European markets open will be crucial today. They fell heavily yesterday along with the US markets on fear that Fed may hike the rates aggressively. A 75 basis points hike is on the table now. The bond yields surged to a two decade- high yesterday.
I will be closely watching 15,630 on the downside and 15,815 on the upside.
Follow us on the marketfeed app's Live Feed section to get real-time updates from the market. All the best for the day!
Post your comment
No comments to display