GIFT NIFTY in Red ahead of Key Data - Pre-Market Analysis Report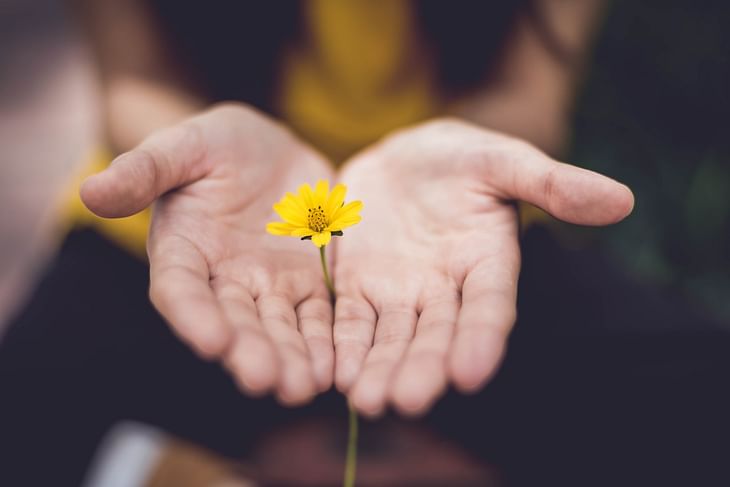 Here are some of the major updates that could move the markets today:
Stocks
Godrej Consumer reported a consolidated profit of Rs 318.8 crore for the quarter, falling 7.6% YoY due to one-time costs.
Tata Chemicals reported a profit of Rs 523 crore for Q1, falling 11.8% YoY due to lower margins.
RailTel received a work order for monetisation of a city network infrastructure on revenue sharing model. The estimated total revenue from the contract is Rs 70 crore over 10 years.
PB Fintech (Policybazaar) reduced its losses to Rs 12 crore for Q1, compared to a loss of Rs 204 crore last year.
Sobha registered a profit of Rs 12.05 crore for the quarter, growing 165% over the year-ago period despite a fall in operating performance.
Major results today: Coal India, Hindalco Industries, Adani Ports, Oil India, Prestige Estates Projects
What to Expect Today?
NIFTY started the day at 19,559, with a small gap-up. Support was taken around Friday's high, but started moving up by noon. NIFTY closed the day at 19,597, up by 80 points or 0.41%.
BANK NIFTY started the day at 44,934 and had a consolidation day. It was the narrowest trading zone since June 28 for the index. BANK NIFTY closed the day at 44,837, down by 42 points or 0.09%.
US markets closed in the green. The European markets closed flat.
The Asian markets are trading mixed, as they wait for China's inflation data tomorrow.
The U.S. Futures are trading flat.
GIFT NIFTY is trading slightly in the red at 19,646.
All the factors combined indicate a flat to gap-down opening in the market.
NIFTY has supports at 19,566, 19,530 and 19,438. We can expect resistances at 19,617, 19,658, and 19,720. PCR is at 1.08. Heavy put selling was seen yesterday.
BANK NIFTY has supports at 44,600, 44,277 and 44,000. Resistances are at 45,229, 45,472, and 45,635. PCR is at 0.71.
NIFTY has the highest call OI build-up at 19,600. The highest put OI build-up is at 19,400.
BANK NIFTY has the highest call OI build-up at 45,000. The highest put OI build-up is at 44,500.
Foreign Institutional Investors net-sold shares worth Rs 1,892 crores. Domestic Institutional Investors net-bough worth Rs 1,080 crores.
INDIA VIX jumped 5% to 11.10.
U.S. markets have moved up overnight, ahead of the country's inflation data on Thursday night. This comes even after Fed members said further interest rate hikes would be necessary, and the bond market is ready for a breakout.
NIFTY technicals and options data indicate bullishness for the week, while Bank Nifty does not.
For FINNIFTY, I will be selling 19,900-20,200 to start off the day. If premiums are higher, even further away strikes will be looked at.
It is interesting to see that our market might open flat even with U.S. 1% in the green. Bank Nifty option sellers will be happy, as there was heavy call writing yesterday.
Speaking of this, do be aware that there are 3 lakh+ contracts at the 45k call strike. This would be a very tough resistance to break and will turn into a support once broken.
Do be aware that on Thursday morning 10 AM, RBI will be having its policy meeting where the expectation is for interest rates to remain unchanged.
So till then, markets are most likely to trade in a range.
Follow along with Smart Money(NIFTY) and Piggy Bank(BANK NIFTY) trades. Follow along on the marketfeed app, or on our website for trades!
Make sure that you tune in to The Stock Market Show at 7 PM on our YouTube channel. All the best for the day!
Post your comment
No comments to display