GIFT NIFTY Flat Despite Global Markets Fall - Pre-Market Analysis Report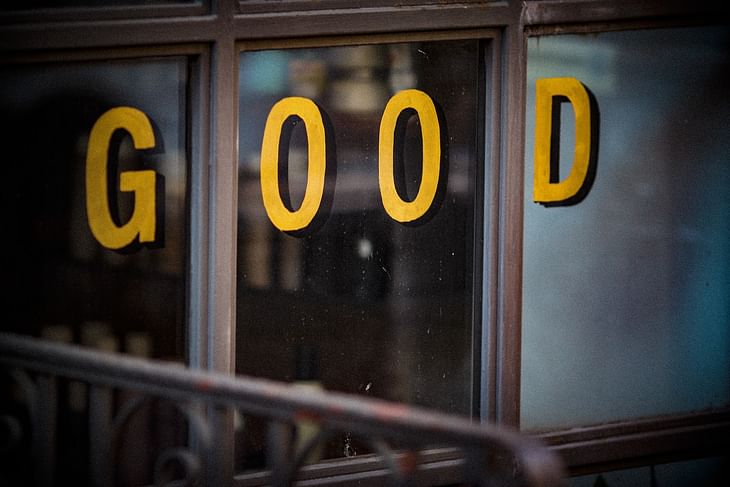 What Happened Yesterday?
Haldirams denied reports of a 51% stake sale to Tata Consumer.
NIFTY started the day flat at 19,581 and consolidated in a 50-point range. This consolidation was soon broken, and the index moved down. After creating a base afternoon, there was bullishness and a new day-high thanks to the 3 PM candle. NIFTY closed at 19,611, up by 36 points or 0.18%.
BANK NIFTY started the day flat at 44,494 and made similar moves to NIFTY. After consolidation, the index fell to 44,200 levels. And just like the rest of the market, there was a rebound and a good green candle at 3 PM. BANK NIFTY closed at 44,409, down by 123 points or 0.28%.
U.S. markets closed in the re for the day. The European markets closed in the red.
What to Expect Today?
Asian markets are trading slightly in the red.
The U.S. Futures are trading flat.
GIFT NIFTY is trading flat at 19,627.
All the factors combined indicate a flat to gap-down opening in the market.
NIFTY has supports at 19,560, 19,500 and 19,400. We can expect resistances at 19,600, 19,650 and 19,720.
BANK NIFTY has supports at 44,226, 44,150 and 44,000. Resistances are at 44,600, 44,800 and 45,000.
NIFTY has the highest call OI build-up at 19,600. The highest put OI build-up is at 19,500. PCR is at 1.25.
BANK NIFTY has the highest call OI build-up at 45,000. The highest put OI build-up is at 44,000. PCR is at 0.86.
Foreign Institutional Investors net-sold shares worth Rs 3,245 crores. Domestic Institutional Investors net-sold worth Rs -247.46 crores.
INDIA VIX fell to 10.67.
The markets created a surprise move at 3 PM yesterday and shot up by quite a lot. Interestingly, NIFTY moved up more than BANK NIFTY.
It looks like the high call addition at the beginning of the day yesterday, leaded to a short-covering move in NIFTY.
Pressure on global markets continues with U.S. closing 0.5% in the red. Again, Saudi and Russia reducing supply of oil is creating a fresh fear of high inflation everywhere.
There was enough volatility yesterday, as expected from the BANK NIFTY expiry yesterday.
Kotak and ICICI Bank remain weak in the market. Meanwhile, HDFC Bank has created a good base and is trying to move up.
Largecaps are looking stable with some good supports to watch for. Midcaps are also flat. NIFTY still looks to be bullish, with a good base support at 19,500. There is good resistance at the 19,650 level I will be watching out for.
So this looks like even after the high institutional selling, markets moved up due to short-covering.
Now, there is today's expiry in NIFTY left and I hope that it will be a day of consolidation with some
Let's hope for a good expiry trading session in the NIFTY!
Follow along with Smart Money(NIFTY) and Piggy Bank(BANK NIFTY) trades for the week. You can check out the marketfeed app or our website for trades!
Make sure that you tune in to The Stock Market Show at 7 PM on our YouTube channel. All the best for the day!
Post your comment
No comments to display