Gemini Expands to 5 More EU Nations - Top Crypto Updates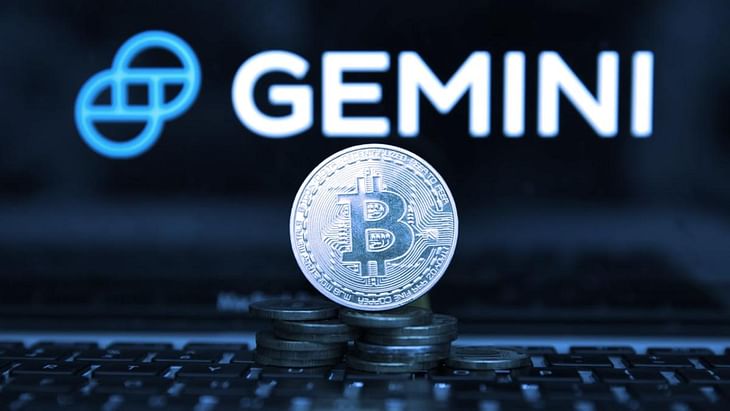 Crypto exchange Gemini expands to 5 more European nations
Crypto exchange Gemini has expanded its offerings to five more European countries, bringing its presence on the continent to 12 nations. Traders in Croatia, Cyprus, Hungary, Romania, and Slovenia can access the over 100 cryptos available on the platform. Gemini will accept euros and pounds.
Crypto prices today: Bitcoin falls 4.5%, ETH down 5%
Bitcoin is currently trading at $19,841.79, a decline of 4.47% over the previous day. Ethereum fell 4.95% over the last 24 hours to $1,493.33. Solana crashed 10.99% to $28.03, while Cardano is trading lower by 4.07% at $0.386. Avalanche (AVAX) fell 7% to $16.86. The global crypto market cap stands at $981.56 billion, a 4.5% decline over the previous day.
Investors withdraw millions from FTX as Binance begins liquidating FTT token
After Binance CEO Changpeng Zhao declared that his company is liquidating its holdings of FTX's native exchange token FTT, mass withdrawals from FTX have accelerated. Weekly stablecoin outflows from FTX stood at a whopping $451 million. Meanwhile, Binance has seen net inflows of more than $411 million over the same period.
Bank of Korea tested NFT trading, remittances with CBDC: Report
As per reports from a local media outlet in South Korea, the Bank of Korea (BoK) has developed and tested a program that facilitates cross-border remittances by linking different central bank digital currencies (CBDC) from other countries. The central bank had recently completed a 10-month experiment into a digital South Korean won. It also tested the use of its CBDC to purchase non-fungible tokens (NFTs).
Post your comment
No comments to display