Gap-up Opening in NIFTY. Bears are Watching! - Pre-Market Analysis Report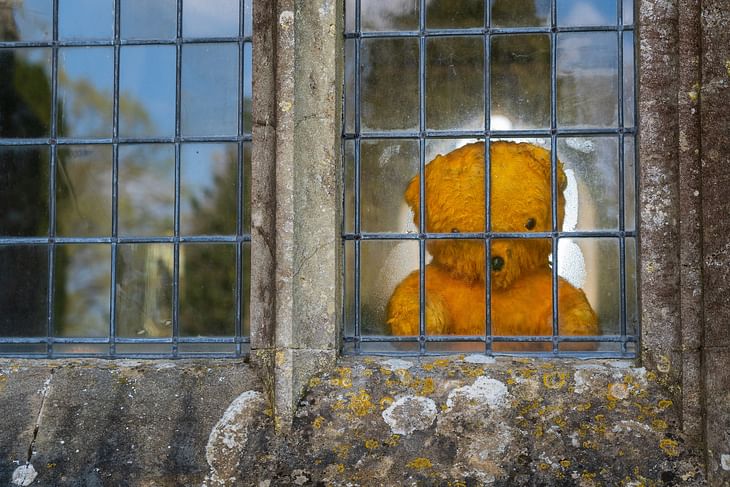 What Happened Yesterday?
NIFTY started the day flat at 19,744. The index was highly volatile in a 140-point range throughout the day. After failing to break the 19,800 resistance twice, the index fell back to the day low by closing. NIFTY closed at 19,742, down by 68 points or 0.34%.
BANK NIFTY started the day at 44,707 with a gap-up of 83 points. It tried moving up but took rejection at 45,000 and fell. It again gave a bounce to the day's high, but eventually fell again to Thursday's low. BANK NIFTY closed at 44,612, down by 11 points or 0.03%.
U.S. markets closed in the red on Friday. The European markets closed flat.
What to Expect Today?
Asian markets are trading mixed.
The U.S. Futures are trading in the green.
GIFT NIFTY is trading in the green at 19,700.
All the factors combined indicate a gap-up opening in the market.
NIFTY has supports at 19,640, 19,560, 19,500. We can expect resistances at 19,780, 19,870 and 19,950.
BANK NIFTY has supports at 44,600, 44,520 and 44,280. Resistances are at 44,800, 44,900 and 45,100.
NIFTY has the highest call OI build-up at 19,800. The highest put OI buildup is at 19,700. PCR is bearish at 0.81.
BANK NIFTY has the highest call OI build-up at 45,000. The highest put OI build-up is at 44,500. PCR is bearish at 0.69.
FINNIFTY has the highest call OI build-up at 20,000 and 20,100. The highest put OI build-up is at 19,400 and 19,600. PCR is bearish at 0.57.
Last week, Foreign Institutional Investors net-sold shares worth Rs 8,681 crores. Domestic Institutional Investors net-bought worth Rs 1,940 crores.
INDIA VIX decreased to 10.66.
HDFC BANK in the last week alone has fallen by 8%, and pulled down NIFTY by a lot. Reliance had also broken a trendline and moved down a bit.
Interestingly, NIFTY has by now given up more than 50% gains from the recent rally of September.
Friday indicated that this week might continue to be bearish. But let's keep hope that this will turn around.
Markets have fallen by quite a bit in the week of the Fed Interest rate decision. And now would be a good time to stabilise.
Although the general market sentiment is bearish, expecting NIFTY to cool down from the recent fall.
The PCR values are indicating bearishness across the market, and more puts will have to be sold today at opening for our view to work.
HDFC Bank will also have to cooperate with the rest of the market, as it is currently at its lowest since November 2022.
If BANK NIFTY and NIFTY break Friday's lows after today's gap-up, then it could once again be a hunting ground for bears. So let's hope the market stabilises from here!
Follow along with Smart Money (NIFTY) and Piggy Bank (BANK NIFTY) trades for the week. You can check out the marketfeed app or our website for trades!
Make sure that you tune in to The Stock Market Show at 7 PM on our YouTube channel. All the best for the day!
Post your comment
No comments to display