Gap-Up and Consolidation! What Next For Nifty? - Post-Market Analysis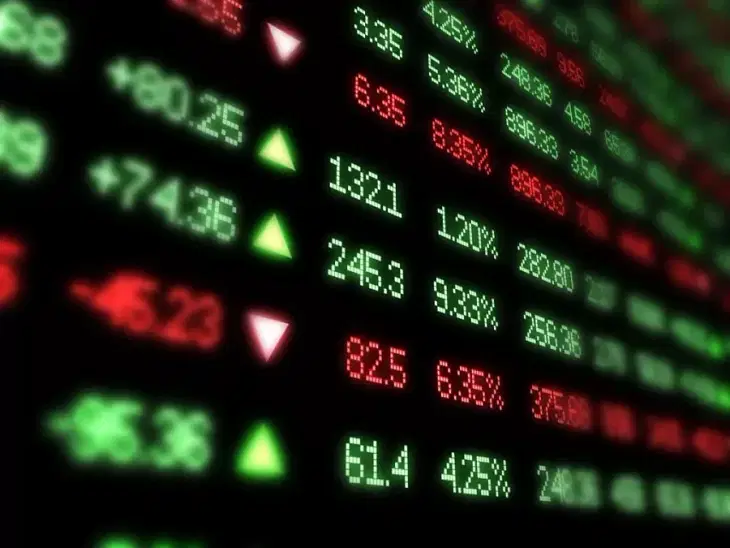 NIFTY started the day at 19,241 with a gap-up of 108 points. For most part of the trading session, the index consolidated in a small range of 40 points between 19,270 and 19,230. Nifty closed at 19,230, up by 97 points or 0.51%.
BANK NIFTY (BNF) started the day at 43,318 with a big gap-up of 301 points. The index also consolidated in a 165-point range between 43,250 and 43,415 levels today. BNF closed at 43,318, up by 301 points or 0.7%.
All indices closed in green. Nifty Realty (+2.54%) and Nifty Media (+1.38%) moved up the most.

Major Asian markets closed in green. European markets are currently trading flat-to-green.
Today's Moves
Apollo Hospitals (+5.45%) was NIFTY50's top gainer. The stock extended gains for the second day on the back of strong volumes.

Eicher Motors (+2.7%) moved up after the automaker reported a 3% year-on-year rise in sales for October.
Shares of Adani Ports (+2.73%) rose after the company said it handled 37 million metric tonnes (MMT) of total cargo in October 2023, registering a growth of 48% YoY.
Bajaj Finserv (-2.5%) was NIFTY50's top loser. Yesterday, Bajaj Finance issued warrants worth ₹1,190 crore to Bajaj Finserv.
Dr Reddy's Labs (-1.4%) extended losses for the third day. The fall comes after brokerages maintained a cautious stance on the stock despite the company's financial recovery in Q2.
Markets Ahead
The major indices opened with a big gap and held their levels. This looks like a clear trap for option sellers from yesterday, as the markets have moved above Thursday's selling zones. But there are still important resistances that have to be broken for the confirmation of a change in trend (or trend reversal).
Nifty:  The immediate support for the index is near 19,180 levels. A breakdown from there could make the index fall to 19,140 levels. Meanwhile, the immediate resistance is near 19,250. A breakout from there can give us targets of 19,350 on the upside, which is also the 50% Fibonacci retracement level.
Bank Nifty: The immediate support for BNF is near 43,230 levels, and the target to watch out for on the downside is 43,080 (gap-filling levels). On the other hand, the index could face a major resistance near 43,400 levels. A breakout from there might make the index hit 43,800 next.
On a weekly chart, both indices have made a Bullish Harami Pattern. If their respective highs are crossed, we can expect the coming week to be bullish.
Today, a rise in the Asian stock markets lifted market sentiments in India as well, thanks to lower US treasury yields and falling crude oil prices. However, there is still uncertainty due to rising prices, the war in West Asia, and how these factors might affect the global economy.
How did this week go? Are you in net profit or loss? Let us know in the comments section below!

Please join The Stock Market Show at 7 PM on our YouTube channel.
Post your comment
No comments to display