Gap-up Again! Up-move to Continue? Share Market Today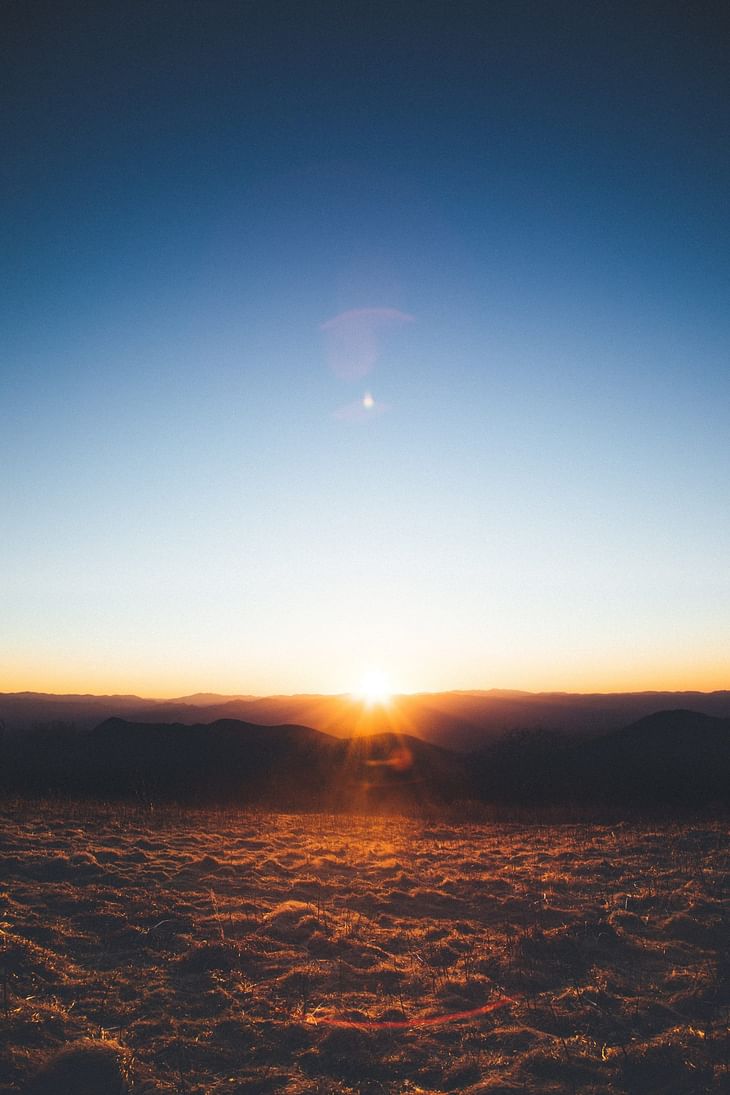 Here are some of the major updates that could move the markets today:

Stocks
Mahindra & Mahindra has claimed that it has received over 1-lakh bookings for its all-new Scorpio-N SUVwithin half an hour of its booking, which commenced on Saturday. M&M launched the vehicle on June 27.
HDFC increased its benchmark lending rate by 25 basis points, a move that will make loans dearer for both existing and new borrowers. The rate hike comes ahead of the RBI's Monetary Policy Committee (MPC) meeting later next week. It is widely expected that MPC would hike interest rates to tame high inflation.
DLF reported a 39 per cent increase in its consolidated net profit to Rs 469.56 crore in the quarter ended in June on better sales. Its net profit stood at Rs 337.16 crore in the year-ago period. The realty major's net debt reduced by 16 per cent during the April-June period to Rs 2,259 crore from the previous quarter.
After trials and tribulations on fundraising that lasted well over three years, Yes Bank announced that private equity funds Carlyle and Advent International will be investing $1.115 billion (around Rs 8,900 crore) to fuel its future growth. Both the global PE funds will be acquiring a 10 per cent stake each in the private sector lender.
Ashok Leyland expects the commercial vehicle industry to grow at a fast pace in the coming quarters, with economic activity gaining momentum and demand picking up across segments. The Chennai-based company expects both its domestic sales and overseas shipments to remain robust in the remaining part of the fiscal.
IDFC First Bank reported its highest ever net profit of Rs 474 crore for the quarter ended June 2022, mainly driven by lower provisioning and higher income. The private sector lender had posted a net loss of Rs 630 crore in the year-ago quarter.
What to Expect?
NIFTY opened with a gap-up at 17,065 on Friday and continued the rally. There was consolidation for five hours and a final-hour breakout. NIFTY closed at 17,158, up by 229 points or 1.35%.
BANK NIFTY opened with a gap-up at 37,730 but profit booking kicked in. Support was taken at 37,200 and BNF moved higher to condolidate. The index closed at 37,491, up by 113 points or 0.3%
IT moved up by 1.7%.
The US markets and the European markets closed in the green.
The Asian markets are trading higher. The U.S. Futures and the European futures are trading in the green.
SGX NIFTY is trading at 17,250 indicating a gap-up.
NIFTY has supports at 17,060, 17,000, 16,940 and 16,800. We can expect resistances at 17,250, 17,400 and 17,500.
BANK NIFTY has supports at 37,000, 36,800 and 36,500. Resistances are at 37,500, 37,750 and 38,000.
NIFTY has the highest call OI build-up at 17,600. The highest put OI build-up is at 17,000.
BANK NIFTY has the highest call OI build-up at 38,000 and the largest put OI build-up is at 37,000.
Foreign Institutional Investors net bought shares worth Rs 1000 crores. Domestic Institutional Investors were neutral as they net sold shares worth Rs 1crore!
INDIA VIX is at 16.55.
As mentioned in Dalal Street Week Ahead, the rally was very sharp, with no weakness seen. Such rallies can also see quick profit booking. However, NIFTY can continue the up-move if there is consolidation above 17,000. 17,400 is a major resistance breaking which all the bears will be shaken off.
Let us have an eye on the Auto stocks as the sales data for July will be released.
Look at the monthly candle you can see that there is a bullish engulfing candle. BNF had a bearish day candle on Friday though it had a positive close. Let us see if the high is crossed today.
HDFC Bank is planning to raise Rs 2.7 Trillion to meet the regulator's demand while merging with HDFC.
It is alright if NIFTY is unable to sustain the gap-up. However, we do not need a negative close. 17,000 should be protected throughout the week or else the pull-back may turn into sell-off.
I will be watching 17,000 on the downside and 17,400 on the upside.
Follow us on the marketfeed app's Live Feed section to get real-time updates from the market. All the best for the day!
Post your comment
No comments to display