Gap Filled! What Next? - Post-Market Analysis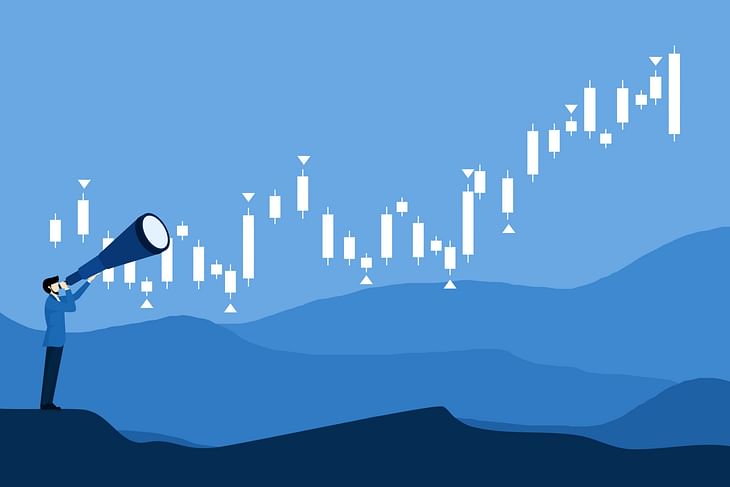 NIFTY started the day at 18,594 with a gap-down of 39 points. It immediately broke the important support zone of 18,575 and came down to 18,550 levels. Then, the index consolidated a bit and kept falling to 18,500 support zones to fill the gap created on Monday (May 29). It made a rebound from there to 18,560 levels and took resistance there. NIFTY closed at 18,534, down by 99 points or 0.53%.
BANK NIFTY (BNF) started the day at 44,318 with a gap-down of 118 points. The index immediately came down below the 44,200 support zone, kept falling till the round levels of 44,000-50 zones, consolidated there, and then had a huge fall to 43,800 zones (which was the previous swing). After 2 PM, BNF made a sharp rebound till 44,200-250 again, which is now acting as resistance. Bank Nifty closed at 44,128, down by 308 pts or 0.69%.
Other indices— Nifty Finserv (-0.82%), Nifty Metal (-0.78%), and Nifty PSU Bank (-0.24%)— also fell. Nifty Realty (+0.76%) moved up the most.
Major Asian markets closed 0.2-1.9% in the red. European markets are currently trading in the red.
Today's Moves
Bharti Airtel (+3.8%) was NIFTY50's top gainer.
Kotak Bank (+2.01%) moved up after reports said the stock's weightage in the MSCI Global Standard Index will increase, resulting in inflows of $800 million.
Macrotech Developers (+3.8%) gained as shares trade ex-bonus.
Torrent Pharma (+7.1%) jumped on the back of strong Q4 results. The stock hit a 52-week high of Rs 1,850 today.
ONGC (-2.49%) was NIFTY50's top loser. Brokerage firm Nomura has maintained a 'reduce' rating on the stock with a target of Rs 130 per share.
Campus Activewear (-8.3%) continued its down-move after reporting weak Q4 results. The stock is down nearly 16% in 3 days.
Markets Ahead
The gaps formed in Nifty and Bank Nifty on Monday (May 29) have been filled. We saw some buying happening from the levels of 18,500 in Nifty and 43,800 zones in Bank Nifty. So these could now act as immediate supports. Resistances to be watched are 18,575-80 zones and 18,600 in Nifty and 44,200 in Bank Nifty.
Being an expiry tomorrow, if any of these support levels are breached, we can expect good directional moves on the downside. If it breaks out on the upside, we can expect some consolidation with positive bias.
India Vix is under 12. So premiums are very low for option sellers and it could be difficult to money. However, it's a good time for option buyers as the risk-reward is very favourable.
India's quarterly GDP data will come out very soon. Germany's Consumer Price Inflation data will come out at 5:30 PM today.
What levels are you watching out for expiry tomorrow? Let us know in the comments section of the marketfeed app.
Post your comment
No comments to display