Gap-down! Will The Gap Be Bought? Pre Market Analysis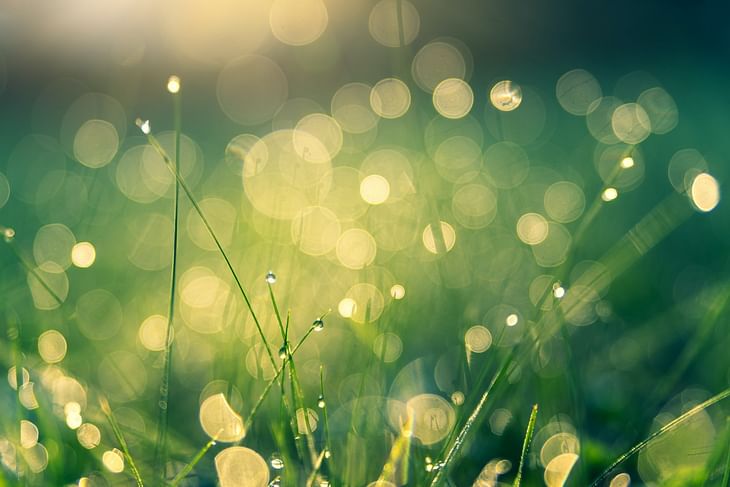 Here are some of the major updates that could move the markets today:
Stocks
Page Industries said it will invest Rs 290 crore to set up two facilities in Telangana. The new units will provide a total employment to 7,000 local youngsters. It will manufacture garments which include sportswear and athleisure wear.
Aurobindo Pharma has received Establishment Inspection Report from USFDA for unit XI, an API non-antibiotic manufacturing facility at Pydibhimavaram, Andhra Pradesh.
Timken India will be setting up new manufacturing facility at Bharuch, Gujarat to manufacture spherical roller bearings and cylindrical roller bearings and components thereof.
Ircon International has emerged as the lowest bidder (L1) for construction of balance work of Bahuti canal project worth Rs 392.52 crore on turnkey basis including completion of earth work of main canal system from RD 18 to 74 km & other ancillary activities.
Hindustan Zinc board of directors approved second interim dividend of Rs 15.50 per share that is, 775 per cent on face value of Rs 2 per share for FY23 amounting to Rs 6,549.24 crore.
What to Expect?
NIFTY opened flat at 18,417 and had an extremely volatile day. But the index was range-bound. There was resistance at 18,440 and support at 18,350. NIFTY closed at 18,410, up by just 6 points (flat) or 0.03%.
BANK NIFTY opened flat at 42,416 and moved up. An up-trend was followed. But there was selling in between and the index closed at 42,535, up by 163 points or 0.38%.
IT closed 0.3% higher.
The US markets and the European markets closed in the red.
The Asian markets are trading lower.
The U.S. Futures and the European futures are trading flat to red.
SGX NIFTY is trading at 18,390 indicating a gap-down opening.
NIFTY has supports at 18,350, 18,310, 18,280, 18,255 and 18,200. We can expect resistances at 18,440, 18,500 and 18,600.
BANK NIFTY has supports at 42,400, 42,250, 42,000 and 41,850. Resistances are at 42,600, 42,700 and 43,000.
FINNIFTY has supports at 19,080, 19,030, 18,980 and 18,920. Resistances are at 19,170, 19,200 and 19,300.
NIFTY has the highest call OI build-up at 18,400. The highest put OI build-up is at 18,300.
BANK NIFTY has the highest call OI build-up at 42,500 and the highest put OI build-up at 42,000.
There is straddle at 42,500 and strangle of 18,300-18,400.
Foreign Institutional Investors net-sold shares worth Rs 400 crores. Domestic Institutional Investors net-bought shares worth 1,400 crores.
INDIA VIX is at 15.1, up by 3%.
Even when the market was moving up, VIX increased. Also, the volatility we saw yesterday does not match with the current VIX value. There was extreme volatility though within a range of 100 points.
UK CPI came out at 11.1% in line with the estimates. The previous figure also was a double digit.
US industrial production data and retail sales data were released yesterday. Retail sales rose sharply and this has raised the GDP estimates.
It is going to be a tight expiry-fight looking at the OI strangle build-up in NIFTY. Even in BNF, there is straddle at 42,500. Adding this to low VIX, it should be range-bound even if there is volatility.
Kotak Bank closed as top gainer yesterday and the structure looks good for a breakout. Watch the stock along with Reliance that has important levels of 2570 and 2615.
Euro CPI will be announced today. However, it is expected to release only after our market-close and is less likely to have an impact on the markets. 
Do you think this gap-down will be bought into very quickly or will we get a breakout in the second half. Anyway, I expect last-hour moves as we have seen in the recent days.
I will be closely watching 18,280 on the downside and 18,440 on the upside.
Follow us on the marketfeed app's Signal section to get real-time updates from the market. All the best for the day!
Post your comment
No comments to display