Gap-Down Opening in NIFTY. Can Market Hold Strength? - Pre-Market Analysis Report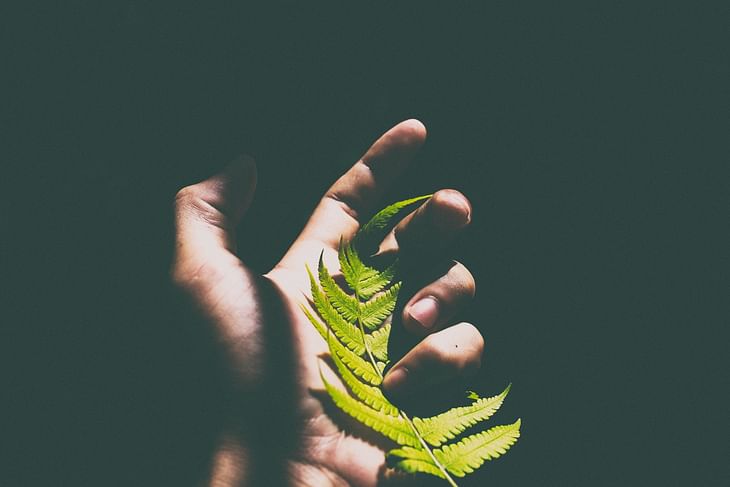 What Happened Yesterday?
NIFTY started the day at 19,345 with a gap-up of 115 points. It traded in a sideways channel till 2 PM. Gave a breakout above the day-high and kept on moving up till the last candle. NIFTY closed at 19,411, up by 181 points or 0.94%.
BANK NIFTY started the day at 43,627 with a big gap-up of 310 points. There was an immediate sell-off to 43,400 levels. But the earlier resistance now acted as support, and the index moved up till the opening levels. BNF closed at 43,619, up by 301 points or 0.7%.
U.S. markets closed in the green(+0.10%). The European markets closed in the red.
What to Expect Today?
Asian markets are trading in the red.
The U.S. Futures are trading in slight red(-0.17%).
GIFT NIFTY is trading in red at 19,450.
All the factors combined indicate a flat to gap-down opening in the market.
NIFTY has supports at 19,366, 19,309 and 19,230. We can expect resistances at 19,440, 19,493 and 19,560.
BANK NIFTY has supports at 43,560, 43,470 and 43,390. Resistances are at 43,680, 43,830 and 43,960.
FINNIFTY has supports at 19,500, 19,450 and 19,425. Resistances are at 19,560, 19,620 and 19,700.
In NIFTY, the highest call OI is at 19,500 and the highest put OI is at 19,300. PCR is 1.08
In BANK NIFTY, there is high call OI and put OI at 43,500. PCR is at 1.10.
In FINNIFTY, the highest call OI is at 19,600 and the highest put OI is at 19,400. PCR is 1.11.
Foreign Institutional Investors net-sold shares worth Rs 549 crores. Domestic Institutional Investors net-bought worth Rs 595.70 crores.
INDIA VIX fell to 11.10.
The market has moved up with gap-ups over the last many days, and not much bullishness intraday. This is how it was expected for the market.
NIFTY has crossed the 19,230 mark and moved up much above it yesterday. Bank Nifty also reached its highest in the last 2-weeks.
There are very few news-based movements expected in this week. So it will be international markets impacting ours, and technical levels to watch out for.
The fall in US 10 Year bond yields has stopped, and this in a way indicates that market rally has lost its full strength. The U.S. markets also closed with Dojis, after 5 back to back green candles.
Now the expectation today from the market is gap-down with consolidation. There are no good reasons for big moves, except our own technical levels.
Have a watch out for FINNIFTY and the aggressive option sellers overnight. If the 19,400 level is crossed downward, we can expect bulls to cover their positions for today's expiry.
Running in good profits for the week, hoping it will continue like this!
We will be continuing our NIFTY and BANK NIFTY trades today. You can check out our trades on marketfeed app or our website!
Make sure that you tune in to The Stock Market Show at 7 PM on our YouTube channel. All the best for the day!
Post your comment
No comments to display