Gap-Down Opening Again! Will Supports be Respected? - Pre-Market Analysis Report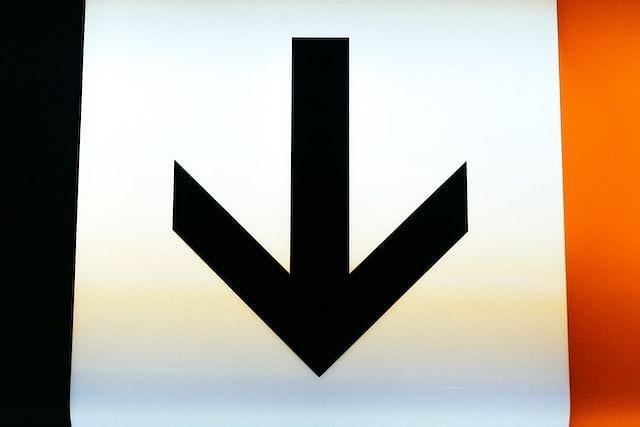 Here are some of the major updates that could move the markets today:
Stocks
ITC reported a standalone profit of Rs 4,902.74 crore, up 17.6% YoY. Revenue fell 8%, but margins increased. Also, the board approved the demerger of the hotel business; ITC shareholders will get 1 share of the hotel company for every 10 shares held.
Vodafone Idea reported a loss of Rs 7,840 crore, increasing more than ₹1,400 crores from last quarter.
Hero MotoCorp's promoter family settled cases between themselves. It includes cases of management positions and usage of the trademark 'HERO'.
Coffee Day reported a profit of Rs 21 crore, against a loss of Rs 17 crore last year with better revenue.
IndiGo's promoter family is looking to raise Rs 3,735 crore via a block trade, selling shares at ₹2,400/share. This is 5% lower than the current market price.
Indiabulls Housing has recorded a consolidated profit of Rs 296.2 crore, up 3.3% YoY.
What to Expect Today?
NIFTY started the day at 19,383 with a small gap-down but fell to 19,260 immediately. There was a bounce back from this zone, and short-covering even took the index above the day-high. NIFTY closed at 19,434, up by 6.25 points or 0.03%
BANK NIFTY started the day at 44,066 with a gap-down and fell 300 points in 10 minutes. It then slowly moved back up, but could not break the day-high like NIFTY. BANK NIFTY closed at 44,090, down by 108 points or 0.24%.
US markets were flat on Monday and in deep red yesterday. The European markets also closed in the red.
The Asian markets are trading in deep red.
The U.S. Futures are trading flat.
GIFT NIFTY is trading in the red at 19,394.
All the factors combined indicate a gap-down opening in the market.
NIFTY has supports at 19,400, 19,360, 19,300 and 19,240. We can expect resistances at 19,438, 19,560 and 19,620.
BANK NIFTY has supports at 43,960, 43,840, 43,750 and 43,680. Resistances are at 44,277, 44,520, and 44,800.
NIFTY has the highest call OI build-up at 19,600. The highest put OI build-up is at 19,400. PCR is at 0.86.
BANK NIFTY has the highest call OI build-up at 44,500. The highest put OI build-up is at 44,000. PCR is at 0.76.
Foreign Institutional Investors net-sold shares worth Rs 2,324 crores. Domestic Institutional Investors net-bought worth Rs 1460 crores.
INDIA VIX is at 11.99, and looking to move up which could indicate a fall loading in the market. The VIX in the U.S market is also up.
The U.S. market has broken a consolidation zone and moved down yesterday night. This will contribute to initial weakness in our market and possible selling from FIIs.
NIFTY has the next important support at 19,240. It is a very strong buying zone as demonstrated on Monday.
If that level is broken, a quick fall to 19,200 can be expected to fill the gap in daily charts.
For the day, if a gap-down is seen and buying from there, it will indicate some short sellers booking profits. I would not go bullish until at least Monday's high is broken.
BANK NIFTY has a good support level at 43,680 on the daily charts. Do keep this level in mind while trading.
The last 2 days before the weekly expiry. Hope you have safe and easy trades like FinNIFTY on Tuesday! Even with consolidation or movement, expected moves can still give profits.
Have a safe trading day!
Follow along with Smart Money(NIFTY) and Piggy Bank(BANK NIFTY) trades. Follow along on the marketfeed app, or on our website for trades!
Make sure that you tune in to The Stock Market Show at 7 PM on our YouTube channel. All the best for the day!
Post your comment
No comments to display