GameStop Opens Ethereum NFT Marketplace - Top Crypto Updates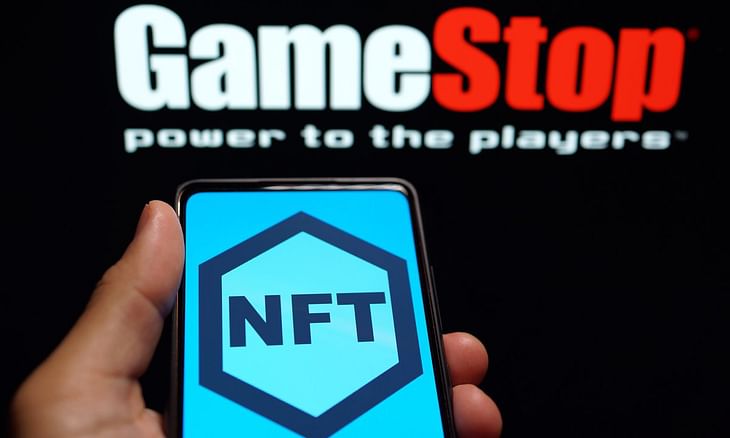 GameStop launches Ethereum NFT marketplace
Video game retailer GameStop has launched its Ethereum-based NFT marketplace. The marketplace currently hosts an array of artwork projects that run on the Ethereum mainnet. GameStop aims to become a major player in the NFT gaming space, wherein NFTs are interactive items used within video games. NFTs can represent unique avatars, weapon designs, virtual land plots, and more.
Crypto prices today: Bitcoin down 1%, ETH falls 1.8%
Bitcoin is currently trading at $19,679.91, a decline of 1.1% over the previous day. Ethereum fell 1.84% over the last 24 hours to $1,066.35. Solana fell 1.2% to $33.4, while Cardano is trading lower by 1.69% at $0.43. XRP fell 2% to $0.309. The global crypto market cap stands at $878.61 billion, a 3.52% decline over the previous day.
Founders of crypto hedge fund Three Arrows Capital go missing
The founders of bankrupt crypto hedge fund Three Arrows Capital (3AC) have reportedly vanished. The officials charged with liquidating the company are looking for their whereabouts. The mega fund, founded by Credit Suisse traders  Zhu Su and Kyle Davies, once managed an estimated $10 billion in assets. Its liquidators (or creditors) have not received "any meaningful cooperation" from the duo.
Brazilian fintech PicPay to launch crypto exchange, stablecoin
Brazil-based digital payments app PicPay plans to launch a crypto exchange and a Brazilian real-tied stablecoin in 2022. The exchange will provide access to Bitcoin, Ether, and Paxos' USDP stablecoin. PicPay has also created a dedicated crypto business unit and plans to hire new crypto and Web3 talent.
G20 regulator to present global crypto rules in October 2022
The Financial Stability Board (FSB), a global financial regulator including all G20 countries, is preparing to propose international regulations for crypto and stablecoins in October. The FSB stated that recent turmoil in crypto markets has highlighted their volatility, structural vulnerabilities, and increasing links to the wider financial system.
Post your comment
No comments to display