GameStop NFT Marketplace Goes Live - Top Crypto Updates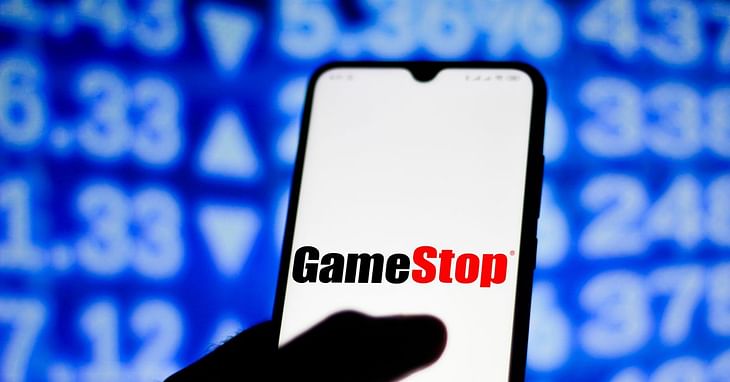 GameStop NFT marketplace goes live on ImmutableX
Game retailer GameStop's non-fungible token (NFT) marketplace is officially live on the blockchain platform ImmutableX. The partnership was initially announced in February, and the NFT platform has been operating as a public beta since July. The marketplace users can access Web3 games currently being built on ImmutableX and other NFT gaming assets. 
Crypto prices today: Bitcoin up 0.7%, ETH rises 0.9%
Bitcoin is currently trading at $20,645.71, an increase of 0.7% over the previous day. Ethereum rose 0.89% over the last 24 hours to $1,598.38. Solana is down 0.2% to $33.14, while Cardano is trading higher by 2.76% at $0.412. Avalanche (AVAX) rose 4.86% to $19.44. The global crypto market cap stands at $1.03 trillion, a 1.44% increase over the previous day.
India's tax authority asks crypto exchanges for details of coins traded on their platforms
According to a Business Standard report, India's Central Board of Indirect Taxes and Customs (CBIC) has asked major Indian crypto exchanges to provide details about the cryptos traded on their platforms. The CBIC is also evaluating the taxability of crypto transactions to determine if Goods & Services Tax (GST) can be applied to them. The tax authority is also working on the definition and classification of crypto assets.
Hong Kong to conduct public consultation on retail crypto trading
Hong Kong's Securities & Futures Commission is set to conduct a public consultation on how to give retail investors access to digital assets. Though crypto exchanges are allowed to operate in the territory under current rules, access is limited to investors with portfolios of at least HK$8 million ($1 million). The regulator said it is open to future reviews on property rights for tokenized assets and the legality of smart contracts.
Apollo Global to hold crypto for clients via Anchorage partnership
Apollo Global Management is making an entry into crypto custody through a partnership with digital asset platform Anchorage Digital. Crypto unicorn Anchorage is the first federally chartered crypto bank. It will custody a "significant portion" of Apollo's crypto portfolio.
The move marks another entrance into crypto from a national leader in asset management after BlackRock's partnership with Coinbase.
Post your comment
No comments to display