Game Over? Gap-down After Hopes of BNF All-Time High - Pre Market Analysis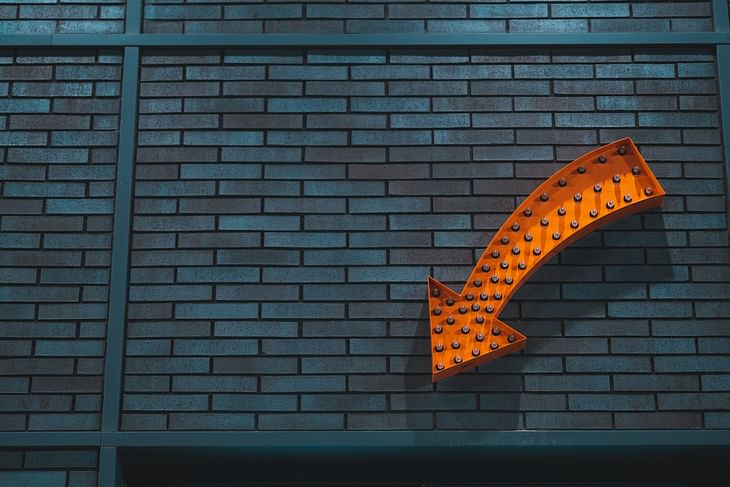 Here are some of the major updates that could move the markets today:
Stocks
HDFC Bank has entered into a long-term partnership with London Stock Exchange group's Refinitiv for digital transformation, new customer acquisition and reduce costs. Refinitiv is one of the world's largest providers of financial markets data and infrastructure.
State Bank of India said it has raised Rs 4,000 crore by issuing bonds at a coupon rate of 7.57 per cent. The fund has been raised by issuing Basel III compliant tier II bonds. The issue attracted bids worth Rs 9,647 crore, which was oversubscribed by about 5 times against the base issue size of Rs 2,000 crore.
PB Fintech will invest Rs 650 crore in subsidiary Policybazaar Insurance Brokers, and also invest Rs 250 crore in another subsidiary Paisabazaar Marketing And Consulting.
Kirloskar Oil Engines said the board members have appointed Anurag Bhagania as chief financial officer of the company with effect from September 22. It has also acquired the balance 24 per cent stake in La-Gajjar Machineries.
Punjab National Bank has raised Rs 658 crore by issuing Basel III compliant additional Tier-1 bonds at a coupon rate of 8.3 percent per annum, on private placement basis.
What to Expect?
NIFTY opened with a minor gap-down at 17,769. There was extreme volatility. NIFTY fell up to 17,665 and had a bounce from there which was finally sold off. The index closed at 17,718, down by 98 points or 0.55%.

BANK NIFTY opened at 41,291and the range was from 40,900 to 41,500. The volatility was much higher than expected and BNF closed at 41,203, down by 265 points or 0.64%.
IT closed 0.7% in the red.
The US markets closed deep in the red and the European markets closed in the green.
The Asian markets are trading lower. The U.S. Futures and the European futures are trading in the red.
SGX NIFTY is trading at 17,590 indicating a gap-down opening.
NIFTY has supports at 17,580, 17,500 and 17,400. We can expect resistances at 17,665, 17,750, 17,800 and 17,900.
BANK NIFTY has supports at 41,000, 40,890, 40,500 and 40,300. Resistances are at 41,320, 41,500 and 41,600.
NIFTY has the highest call OI build-up at 18,000. The highest put OI build-up is at 17,500.
BANK NIFTY has the highest call OI build-up at 42,000 and the largest put OI build-up is at 41,000.
Foreign Institutional Investors net sold shares worth Rs 460 crores. Domestic Institutional Investors net bought shares worth 540 crores.
INDIA VIX is at 19.3.
FED has hiked the interest rate by 75 basis points as expected. The US markets gave a sudden dip and then rallied. This was short-lived and there was a huge fall erasing all the gains. Powell said that there will be two more hikes this year in the two meetings coming up in November and December. We can expect a 75 bps hike, followed by 50 bps. Inflation had come out at 8.3% in August and it will be a tough job to bring inflation within the target zone.
Powell's outlook on the Housing sector also affected the market sentiments. He said that the sector will have to go through a correction to come back to normal. Powell said that the Fed will fight with all they have to take inflation down. Remember that unemployment data also has a historical correlation to recession.
DOW which had a tweezer bottom has closed below the support level. This will have an impact on the market sentiments.
We have a strong put OI build-up at 17,500. Let us see if the sellers there hold onto the strike.
There was uncertainty yesterday when Putin gave speech on the Ukraine war. He said that militarisation would be done and this hint at escalation which can lead to further issues in the supply chain.
As we discussed yesterday, BANK NIFTY was on the verge of a breakout. The all-time high is very near. But, today's gap-down opening would spoil the trend. However, the real reaction to the Fed decision will be seen tonight only.
I would suggest the safe traders make major decisions by looking at the market reaction post 11 AM to see if the trend changes and at 12:30 PM to see the impact of European markets. There could be violent moves towards the close as well.
I will be watching 17,500 on the downside and 17,665 on the upside.
Follow us on the marketfeed app's Signal section to get real-time updates from the market. All the best for the day!
Post your comment
No comments to display