Further Fall Ahead? Pre Market Analysis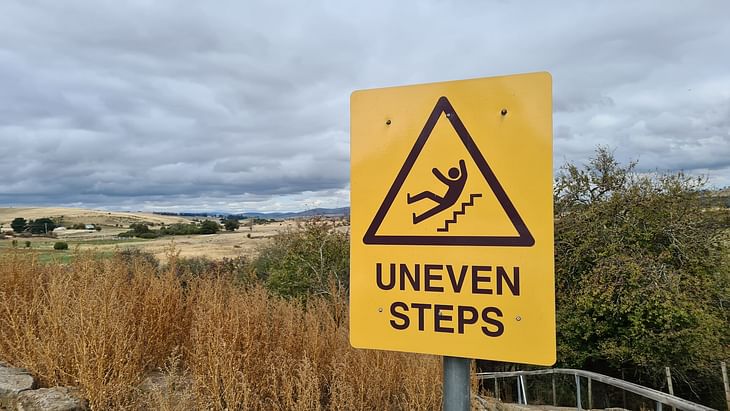 Here are some of the major updates that could move the markets today:
Stocks
Bajaj Finance has clocked a 40% year-on-year growth in consolidated net profit at Rs 2,973 crore for December FY23 quarter with loan losses and provisions falling 20% YoY to Rs 841 crore for the quarter.
NTPC has recorded a 5.4% year-on-year growth in standalone profit at Rs 4,476 crore impacted by lower operating margin performance.
Kajaria Ceramics has registered a 41% year-on-year growth in consolidated profit at Rs 73.66 crore for quarter ended December FY23, as operating numbers were down.
Bharat Electronics has recorded a 2.6% year-on-year growth in standalone profit at Rs 599 crore for quarter ended December FY23, dented by weak operating margin.
Aditya Birla Sun Life AMC has reported a 11% decline in consolidated profit at Rs 166.3 crore for quarter ended December FY23 despite higher other income and lower tax cost, impacted by fall in topline growth.
What to Expect Today?
NIFTY opened flat at 17,885 and started moving down on Friday. There was no respite and the index broke all the major levels. Nifty finally took support at 17,500 and closed at 17,604, down by 288 points or 1.6%.
BANK NIFTY opened with a gap-down at 41,418 and broke 41K in the very first candle. BNF took support at 40,150 and closed at 40,345, down by 1300 points or 1.3%.
IT fell by 0.9%.
The US markets closed in the green and the European markets closed flat.
The Asian markets are trading higher.
The U.S. Futures and European futures are trading slightly lower.
SGX NIFTY is trading at 17,705 indicating a flat opening.
NIFTY has supports at 17,500, 17,420, 17,300 and 17,100. We can expect resistances at 17,650, 17,730, 17,800 and 17,875.
BANK NIFTY has supports at 40,150, 40,000 and 39,850. Resistances are at 40,400, 40,700 and 41,000.
FIN NIFTY has supports at 18,000, 17,915 and 17,700. Resistances are at 18,120, 18,280 and 18,400.
NIFTY has the highest call OI build-up at 18,000. The highest put OI build-up is at 17,000.
BANK NIFTY has the highest call OI build-up at 43,000. The highest put OI build-up is at 40,500.
INDIA VIX spiked to 17.3.
Foreign Institutional Investors net-sold shares worth Rs 6,000 crores. Domestic Institutional Investors net-bought shares worth 4,000 crores.
Everyone is talking about the Hindenburg report. The report ruined the market sentiments. It said that the Adani group has committed fraud. More importantly, prominent figures in the market are giving credibility to the Hindenburg research team and this has aggravated the issue.
Adani stocks plunged last week and the banks followed. As you know, several banks have lent loans to the Adani group and if Adani gets into trouble, the banks will fall.
It is an event-packed week with Union Budget and Fed interest rate decision in the queue. Some of the major companies have to announce their results as well. Considering these, you can choose to stay away this week if you are an option seller. Alternatively, you can trade with minimum quantities.
Bajaj Finance is a stock to watch today as the results showed a 40% rise in net profits. Bajaj Finserv will announce its results today.
Look into FII data. They were net sellers ahead of budget. The Adani issue also might have been a factor.
17,500 proved to be a strong support. However, if the weakness continues, it is just a matter of time. What we have to worry about is the magnitude of the swings. The last move after support at 17,500 was more than 100 points.
I will watch 17,500 on the downside in NIFTY. 17,730 can be watched on the upside.
Follow us on the marketfeed app's Signal section to get real-time updates from the market. All the best for the day!
Post your comment
No comments to display